MBA/Master of Science in Finance Dual Degree Program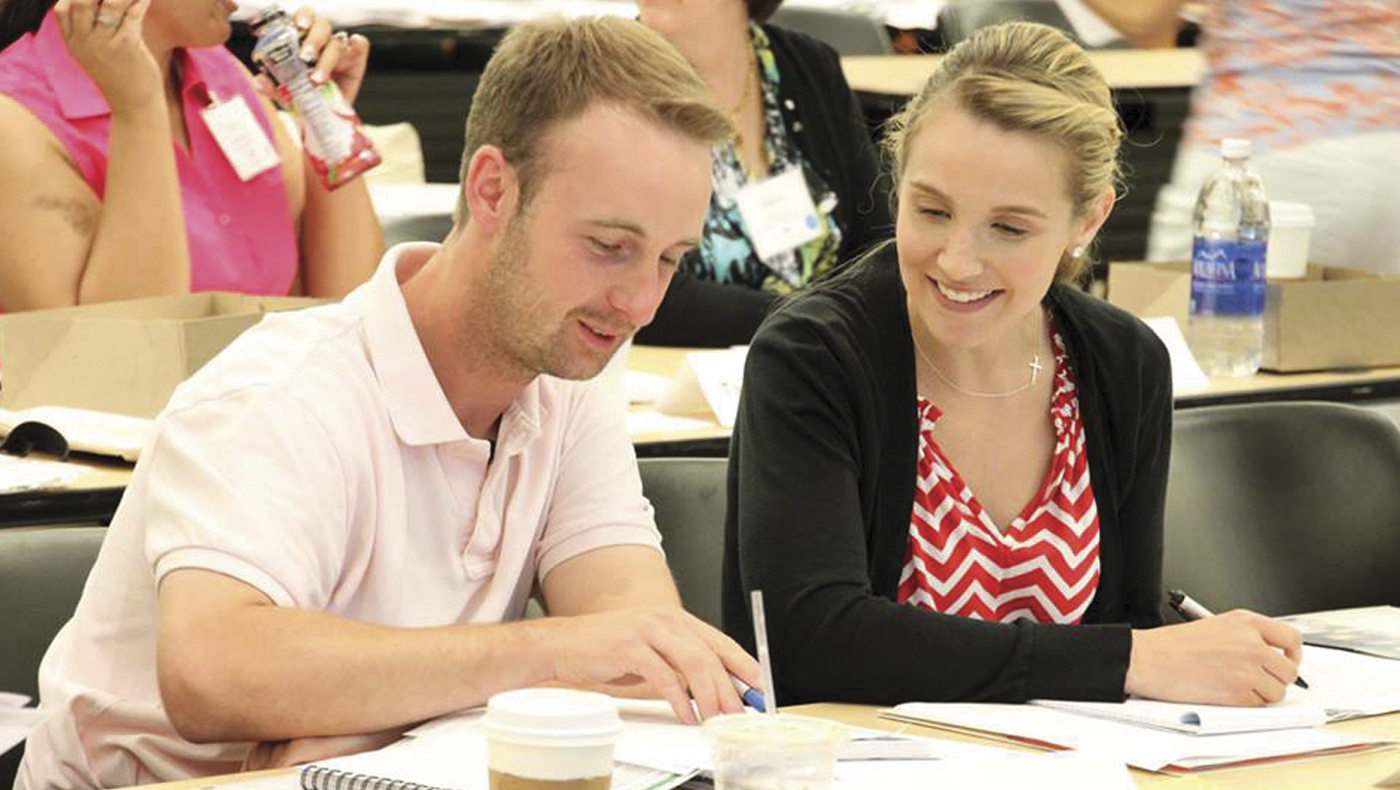 Become a Business Leader in the Area of Finance
Earn both the MBA and the M.S. in Finance with a total of 59 credits.
PROGRAM REQUIREMENTS
Required courses FINC 851 or 861, 852 or 856, and 862 comprise the finance practice module. If FINC 851 and 861 are both taken, one becomes an elective; if FINC 852 and 856 are taken, one becomes an elective. With approval, you may substitute an elective for each of these courses for which you have extensive work experience or prior coursework in the area.
You may choose courses from the electives list below but you are not limited to courses on the list. Submit other courses for approval to the M.S. in Finance Program Director prior to registration in the course.
Suggested course sequence.
Required Courses (56 credits)
ACCT800 Financial Reporting and Analysis
BUAD820 Fundamentals of Analytics
BUAD831 Operations Management and Management Science
BUAD840 Ethical Issues in Domestic and Global Business Environments
BUAD870 Managing People, Teams and Organizations
BUAD880 Marketing Management
BUAD890 Corporate Strategy
FINC850 Financial Management
FINC851 Corporate Financial Analysis
FINC852 Investment Analysis & Portfolio Management
ECON503 Economic Analysis for Business Policy
FINC853 International Financial Management
ECON803 Applied Econometrics I
FINC862 Fixed Income Securities
FINC870 Theory of Financial Decision Making
FINC871 Workshop in Finance: Seminar
ACCT820 Financial Statement Analysis
FINC872 Workshop in Finance: Empirical Research
Professional Development Seminars (1 credit each):
BUEC601 Building Emotional Intelligence and Critical Thinking
BUEC603 Communicating, Branding and Career Networking
Elective (3 credits)

Choose one from:
FINC854 Special Topics in Finance
FINC855 Financial Institutions & Markets
FINC856 Financial Engineering and Risk Management
FINC857 Private Equity & Venture Finance
FINC858 Corporate Governance
FINC861 Financial Modeling and Valuation
FINC867 Seminar: Various Topics
ECON 800-level courses with approval of the director
ACCT614 Advanced Federal Income Taxation

---
Admissions Information
Learn more about MBA admissions requirements, deadlines, tuition and financial aid available to you.