Lerner Career Services Center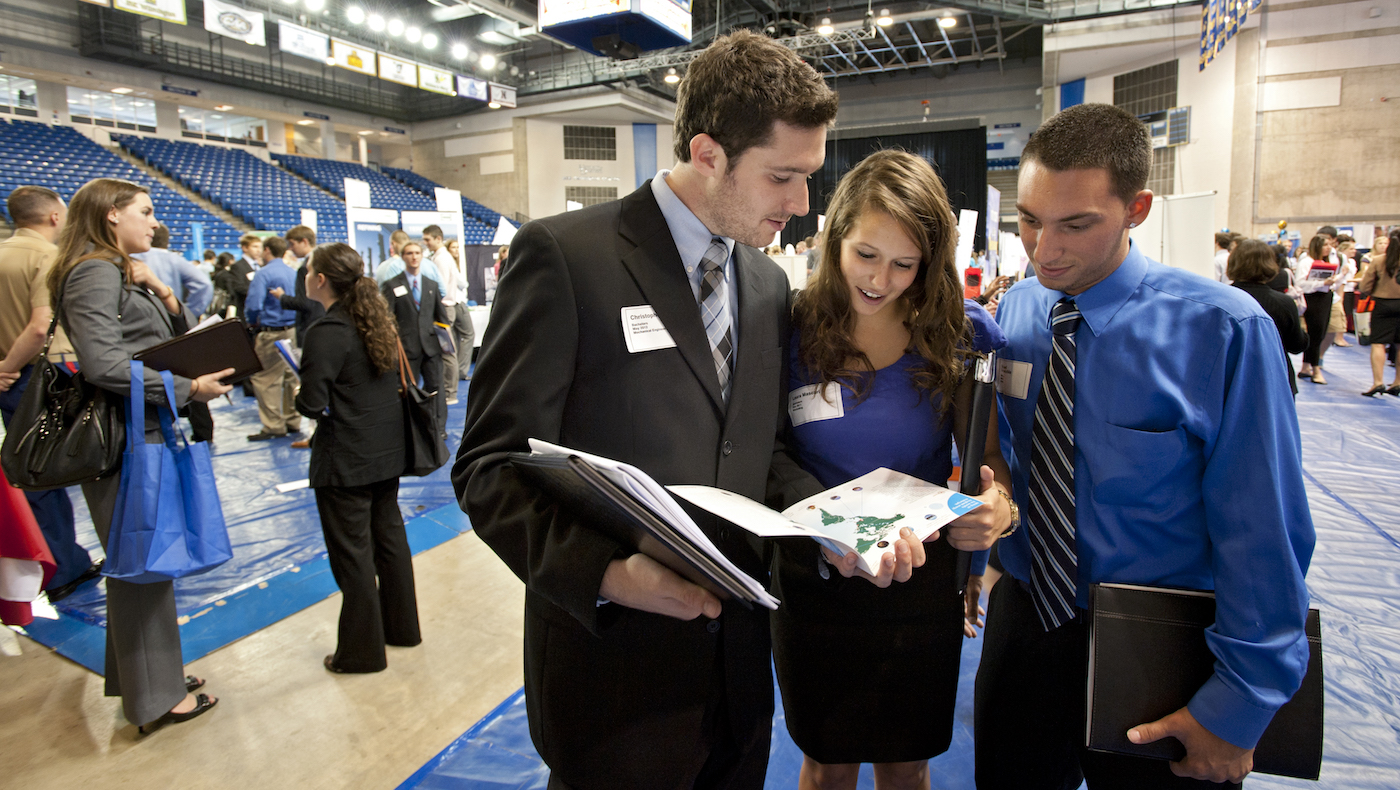 Helping You Define Your Career Path
The Lerner College Career Services Center serves Lerner undergraduate and graduate students as well as alumni in all aspects of the career development process. We look forward to working with you.
Connecting the right people with the right work is what we do. Discover the job you want, build your career or find the ideal employee. Our diverse education, individualized coaching and talent acquisition services are available to current students, alumni and employers.
Blue Hen Careers
The Lerner Career Services Center partners with the University Career Services Center to offer you the most complete resources and expertise. Log in to Blue Hen Careers via Handshake to schedule a career counseling appointment, search jobs and internships, sign up for on-campus interviews and more.
Blue Hen Careers (requires login):
Access job listings
Schedule an appointment with Career Services
Find an internship
Recruiters & Employers
We can help you find talented students and graduates for internships or employment.
Lerner College Satellite Career Services Center
103 Lerner Hall
Walk-in hours from 2 p.m. to 4 p.m. every weekday
(Walk-in hours are suspended during Winter and Summer session)
Main UD Career Services Center
401 Academy St.
Walk-in hours from 2 p.m. to 4 p.m. every weekday
(Walk-in hours are suspended during Winter and Summer session)