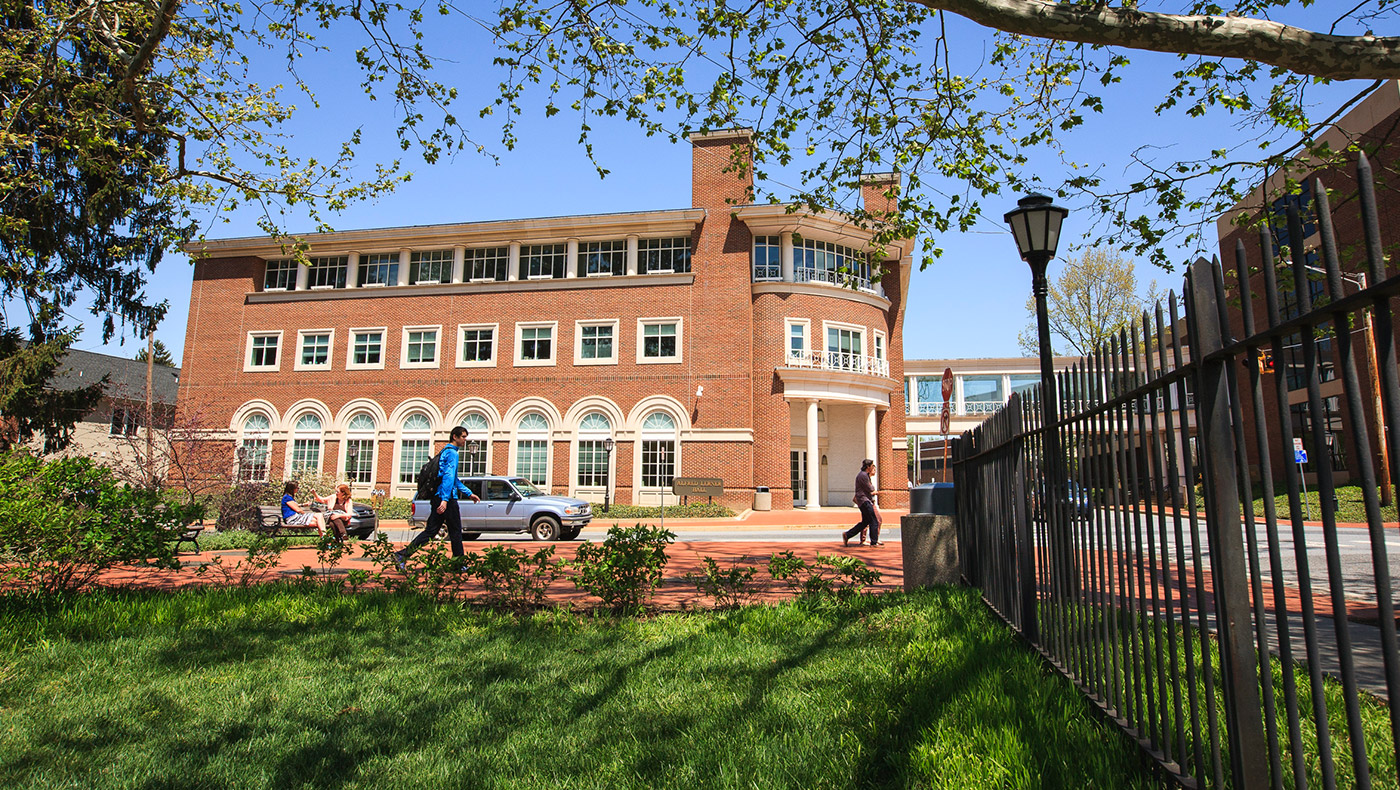 Why Lerner
Choosing what to study is one of the biggest decisions of your life. Where you choose to study is just as important.
Regardless of what you're looking for in a business school, we are confident that you will find it and more at Lerner. It is a place where you can focus on what matters most to you.
There are dozens of reasons to choose the Lerner College for your business degree, but our students agree that these five things figured heavily in their decision to choose Lerner.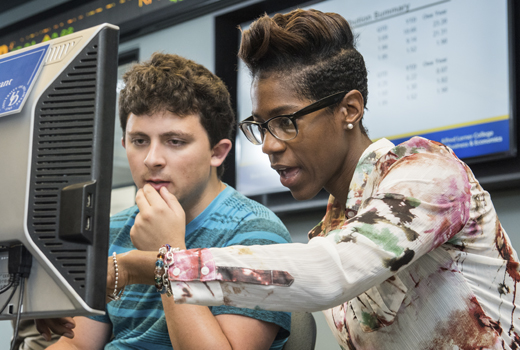 1. Unique opportunities
Hands-on learning in class and in learning labs like
Vita Nova
, our student-operated fine dining restaurant, and the
Marriott Center for Tourism and Hospitality
. Our
Wall Street trading center
and the student-managed $2-million Blue Hen Investment Fund. Internships with top financial firms. More than 100 study abroad courses for undergrads and grads. And the list goes on…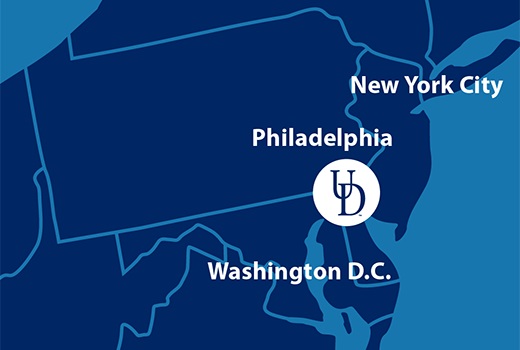 2. Location
The beautiful UD campus is centrally located within a few hours of our nation's capital, the metro areas of Philadelphia and Baltimore, the growing tech scene in Wilmington, DE and the financial centers in New York City. Plus, Delaware is the home of more than a million corporations and the Delaware court system, which sets precedents in corporate governance for the entire U.S.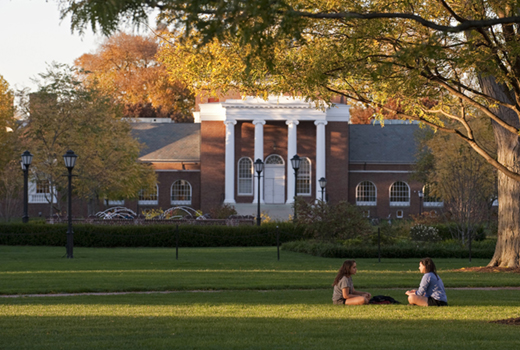 3. Our Reputation
Lerner is the only business school in the state that is
AACSB-accredited in both business and accounting
. Both Lerner and UD are regularly included in the "best of" lists by the
Princeton Review, U.S. News and World Report
and other higher education ranking agencies.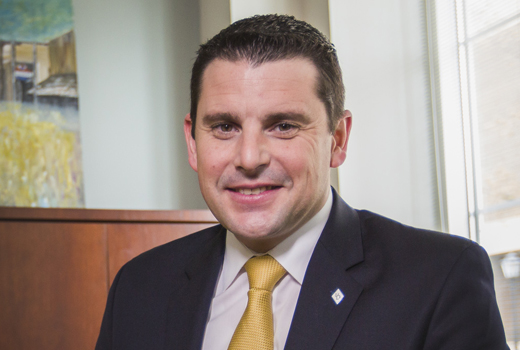 4. Accomplished Faculty
Lerner faculty
care about each student's success. They are also focused on scholarship and research relevant to their fields and to business education.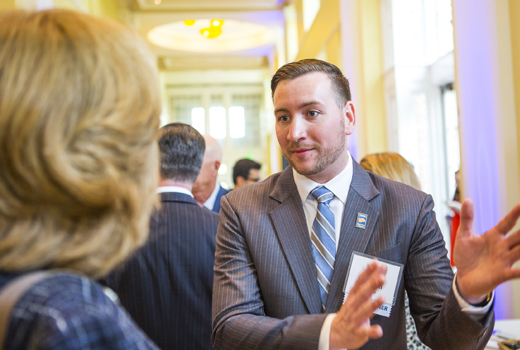 5. Connections
You'll make
career and networking connections
with successful business leaders through Lerner's 23,000-strong alumni network, on-campus speakers and student clubs. You'll have opportunities for internships, executive mentoring and job interviews with the same top firms that recruit at Ivy League business schools.