Welcome AACSB Peer Review Team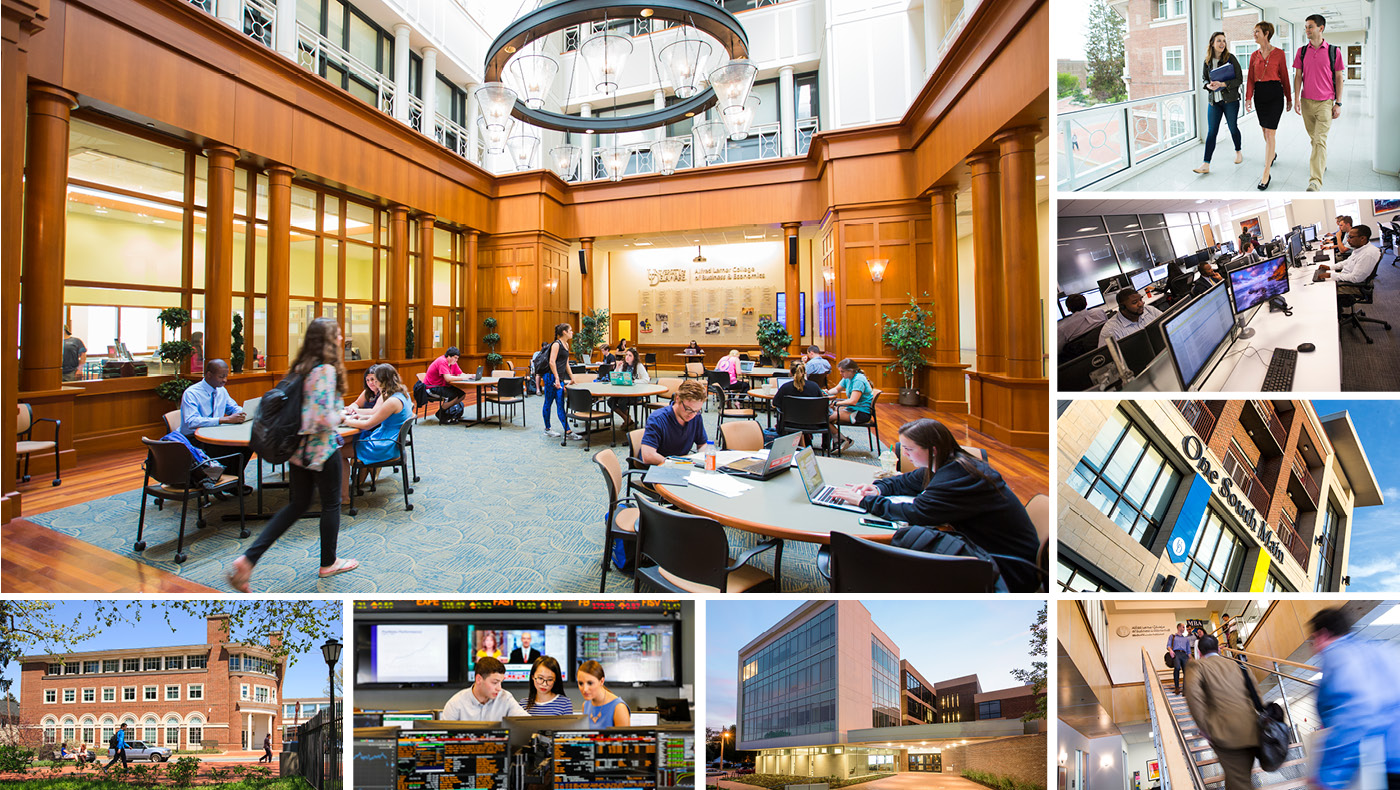 We're investing in our community to transform business and society.
We the faculty, staff, students and alumni of the University of Delaware's Alfred Lerner College of Business and Economics welcome you. For more than 100 years, UD's Lerner College has invested in its students and communities, giving back philanthropically and with its valuable skills. The Lerner College has been able to make these meaningful contributions in part because of its unique location in Delaware, amongst the nation's most important centers of business.
Founded as a private academy in 1743, today the University of Delaware is a research-intensive, technologically advanced university committed to excellence in education, research and service.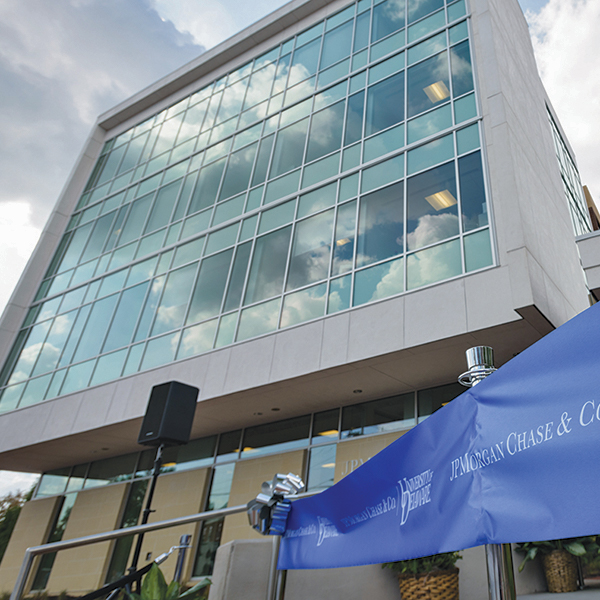 Visit Schedules
View the accounting or business schedules for Monday, March 1 – Wednesday, March 3. Combined sessions are included on each schedule.
About the Lerner College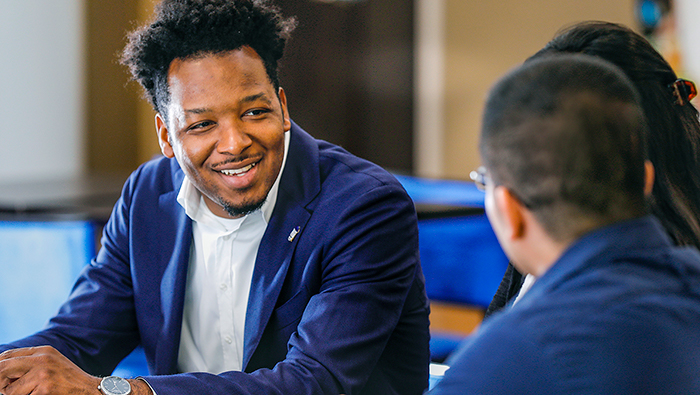 Our Mission
The Lerner College delivers inspirational education and pioneering scholarship, building an inclusive community that beneficially transforms business and society.
Learn More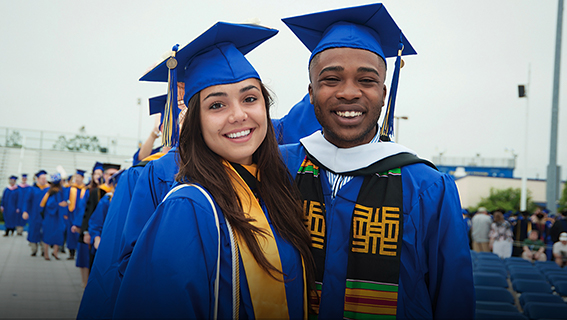 Lerner History
For more than 100 years, Lerner has been educating and inspiring the leaders of tomorrow.
Learn More
Strategic Priorities, 2016-2020
Beneficially Transforming Business and Society
Develop a new college mission statement and strategic plan
Establish Lerner Diversity Council and Women's Leadership Initiative
Enhance experiential learning centers, including Center for Economic Education and Entrepreneurship, Venture Development Center, Geltzeiler Trading Center, JPMorgan Chase Innovation Center, SWUFE-UD Institute of Data Science, and Institute for Financial Services Analytics, as well as a Courtyard Newark by Marriott hotel and the Vita Nova restaurant, to create unique learning and professional development opportunities with centers
Delivering Inspirational Education and Pioneering Scholarship
Recruit faculty from leading schools such as Wharton, Cornell, Michigan, UCLA and Columbia
Maintain Carnegie Foundation for the Advancement of Teaching classification: UD as a research university with very high research activity
Contribute meaningful research in women's leadership; economic development, health care, and education in developing countries; improved risk identification in the credit industry; cybersecurity; corporate social responsibility; FinTech; innovative leadership and management strategies; and social media data analysis
Introduce five new degree programs, including one graduate degree (M.S. in accounting practice); two undergraduate degrees (B.S. in business analytics with concentrations in accounting, economics, finance, hospitality, management, marketing, operations management, and management information systems/ B.S. and Honors B.S. in global enterprise management); two 4+1 degrees (accounting/business analytics and information management and management information systems/business analytics and information management); and two undergraduate minors in trust management and in professional selling and sales management
Develop and implement a new exit exam-based methodology for the assurance of student learning
Investing in Our Community
Provide leading-edge technology
Co-utilize 38,000 square feet in the FinTech building, which is being constructed on UD's Science, Technology, and Advanced Research (STAR) campus
Bring together UD Lerner alums in NYC for the purpose of generating gifts and student employment opportunities through New York City Dean's Council