Seonyoung Park
Photograph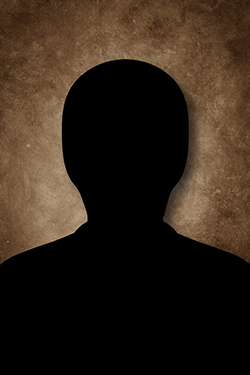 Title Assistant Professor of Economics
Email
ypark@

nospam5dd6e28a63b18.

udel.edu
Office 421 Purnell Hall
Biography
Education
Ph.D. in economics, University of Minnesota-Twin Cities, 2013
M.A. in economics, University of Minnesota-Twin Cities, 2010
B.A. in law, Soongsil University, 2002
Select Publications
"Returning to School for Higher Returns," Economics of Education Review, 30(6), 1215-28, December 2011.
"Are Initial Wage Losses of Inter-Sectoral Movers Compensated for by Their Subsequent Wage Gains?" with D. Shin and K. Shin, Macroeconomic Dynamics, 14(4), 501-26, September 2010.
"New Evidence on the Korean Wage Curve," with D. Shin, Applied Economics Letters, 15(3), 221-24, February 2008.
"Explaining Procyclical Male-Female Wage Gaps," with D. Shin, Economics Letters, 88(2), 231-35, August 2005.
Website