Accounting B.S. + M.S. Accelerated Degree Program (4+1)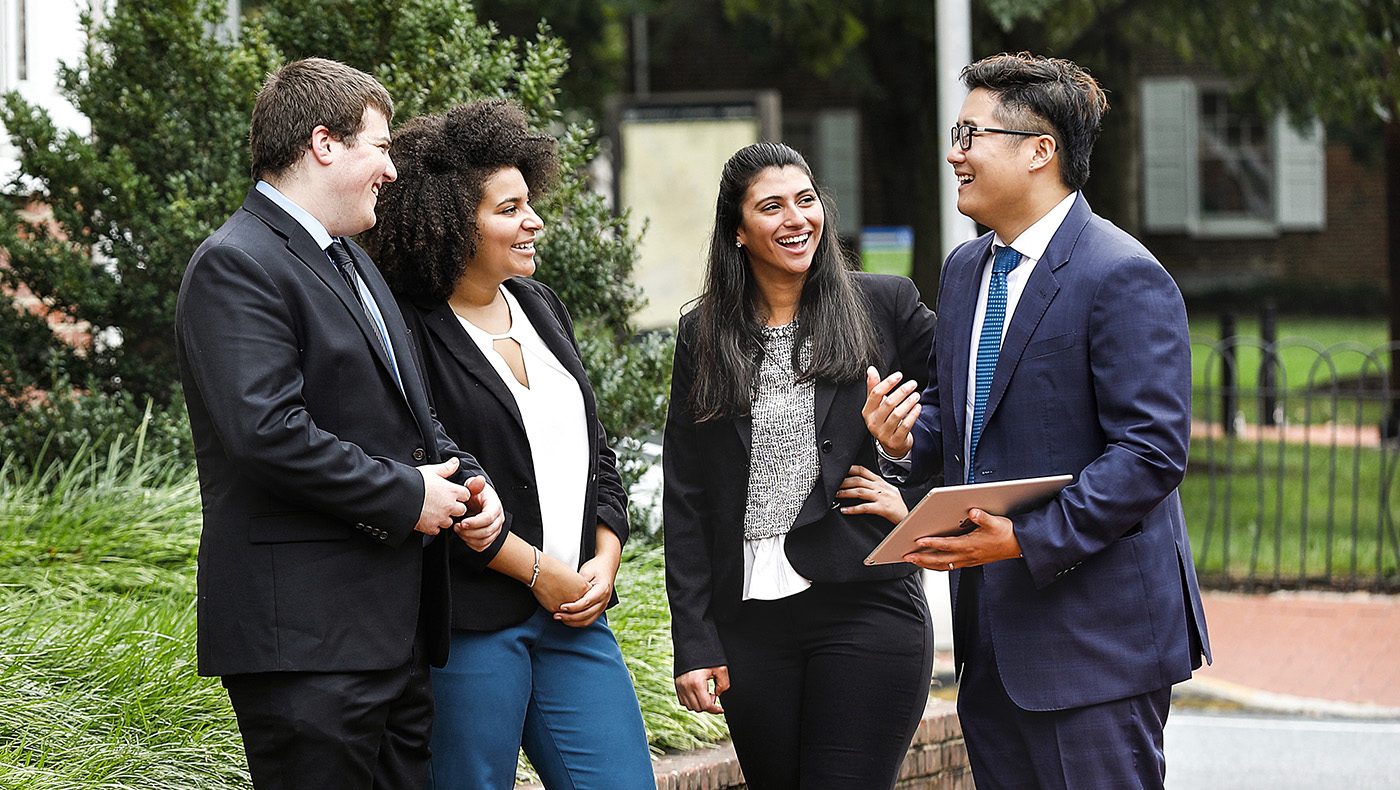 Earn your bachelor's and master's in accounting at the same time.
With Lerner's accelerated program, you can complete both a bachelor's degree in accounting (B.S.) and a master's degree in accounting (M.S.) within 5 years.
Program Highlights
The program allows you to combine graduate and undergraduate classes, making scheduling more efficient. Some graduate credits can also be used to satisfy electives required for the undergraduate degree. The M.S. provides additional preparation for careers in public accounting, industry, and government and establishes a foundation for further study at the Ph.D. level in preparation for an academic career.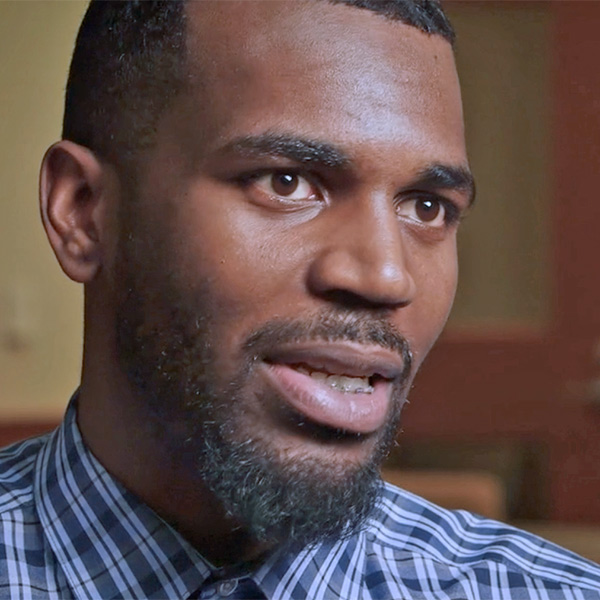 Program Requirements
All courses 3 credits unless stated otherwise.
Requirements for the B.S. Degree
Freshman Year
First semester
ECON 101 – Microeconomics
MATH 221 – Calculus I
Creative Arts and Humanities breadth course
History and Cultural Change breadth course
BUAD 110 – Basics of Business

Second semester
ENGL 110 – Seminar in Composition
ECON 103 – Macroeconomics
MATH 230 – Finite Math with Applications
Creative Arts and Humanities or History and Cultural Change breadth course
ACCT 207 – Accounting I (Financial)
Sophomore Year
First semester
MISY 160 – Business Computing
MATH 201 – Statistics I
ECON 308 – Banking and Monetary Policy
ACCT 208 – Accounting II (Managerial)
Social and Behavioral Sciences breadth course

Second semester
ACCT 315 – Intermediate Accounting I
MATH 202 – Statistics II
ACCT 327 – Cost Accounting
Mathematics, Natural Sciences and Technology breadth course
FINC 311 – Principles of Finance
Junior Year
First semester
ACCT 316 – Intermediate Accounting II
Mathematics, Natural Sciences and Technology breadth course
ACCT 302 – Accounting Info Systems
BUAD 301 – Intro to Marketing
Creative Arts and Humanities or History and Cultural Change breadth course

Second semester
ACCT 350 – Business Law I
BUAD 306 – Service & Operations Management
ACCT 413 – Income Tax Accounting
ACCT, FINC or MISY Elective
BUAD 309 Organizational Behavior
Senior Year
First semester
ACCT 351 – Business Law II
ACCT 415 – Advanced Accounting
Communication requirement
Free elective
ACCT 617 – Auditing

Second semester
ACCT, FINC or MISY Graduate elective
ACCT 425 – Strategic Information Systems and Accounting
Free elective
Free elective
Additional Requirements for the M.S. Degree: 24 credits
Required Courses
ACCT 614 – Advanced Federal Taxation (taken during UG)
ACCT 620 – Theory of External Reporting
ACCT 625 – Financial Statement Analysis
ACCT 683 – International Accounting
BUAD 640 – Ethical Issues in Domestic & Global Business Environments
Electives: choose 5
ACCT 602 – Big Data Technologies
ACCT 605 – Current Issues in Management Information Systems
ACCT 613 – Federal Taxation of Income and Property Transactions
ACCT 617 – Auditing, Ethics & Professional Responsibility
ACCT 618 – Estate Planning
ACCT 667 – Advanced Auditing
BUAD 621 – Decision Analytics and Visualization
BUAD 622 – Optimization and Spreadsheet Modeling
BUAD 625 – Business Analytics Capstone
BUAD 670 – Managing People, Teams and Organizations
MISY 606 – Object-oriented Systems Analysis, Design and Implementation
MISY 615 – Enterprise Architecture
MISY 631 – Data Mining for Business Analytics
MISY 667 – Ethics in Technology Management
MISY 610 – Telecommunications and Networking
MISY 630 – Business Intelligence and Analytics
MISY 640 – Project Management and Costing
MISY 650 – Security and Control
News