Corporate and Executive Programs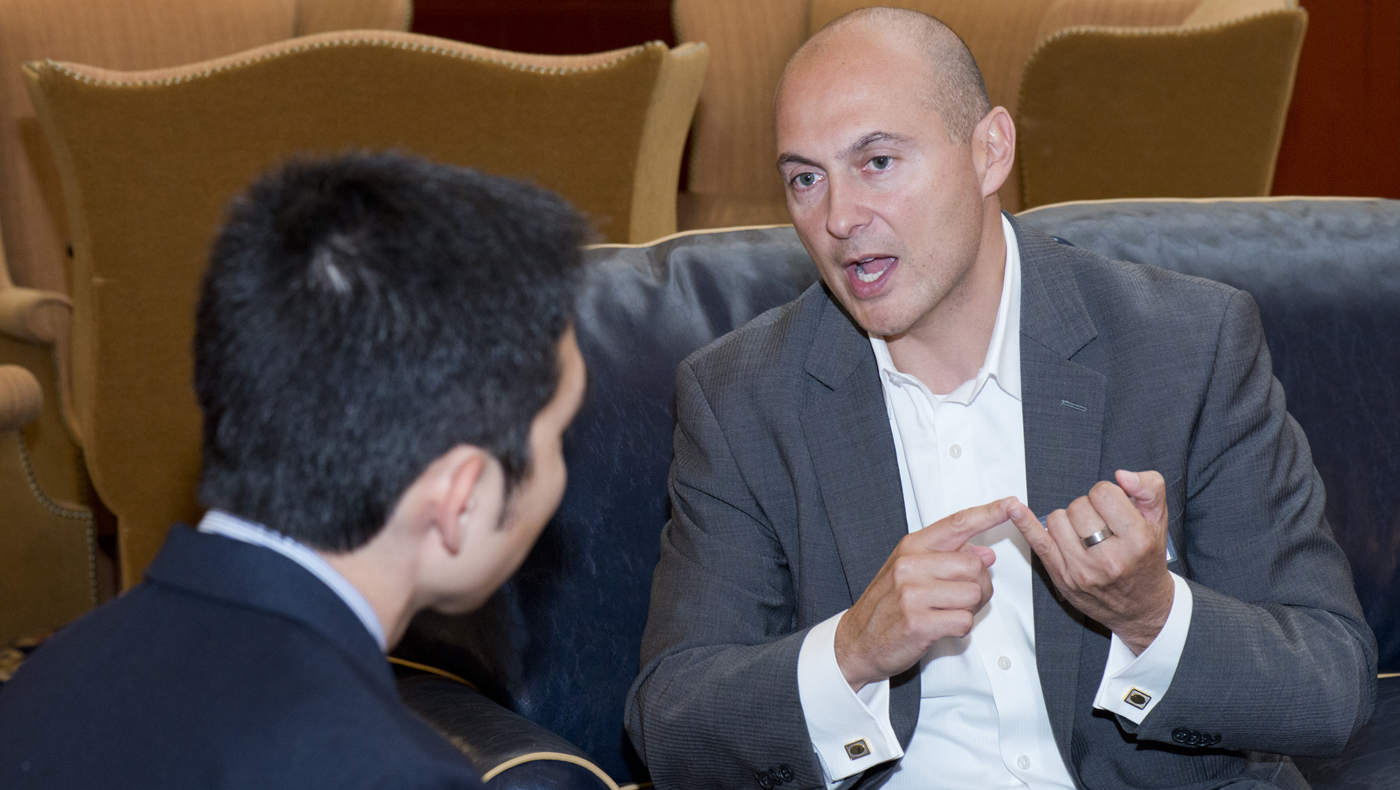 We offer university-quality education, at the pace of business.
Your opportunity for success in today's knowledge economy is to use information better. Companies which do flourish, and those that don't let core competencies become core rigidities. Give your company and your employees a competitive advantage with our flexible, customized education programs.