MBA + Master of Arts in Economics Dual Degree Program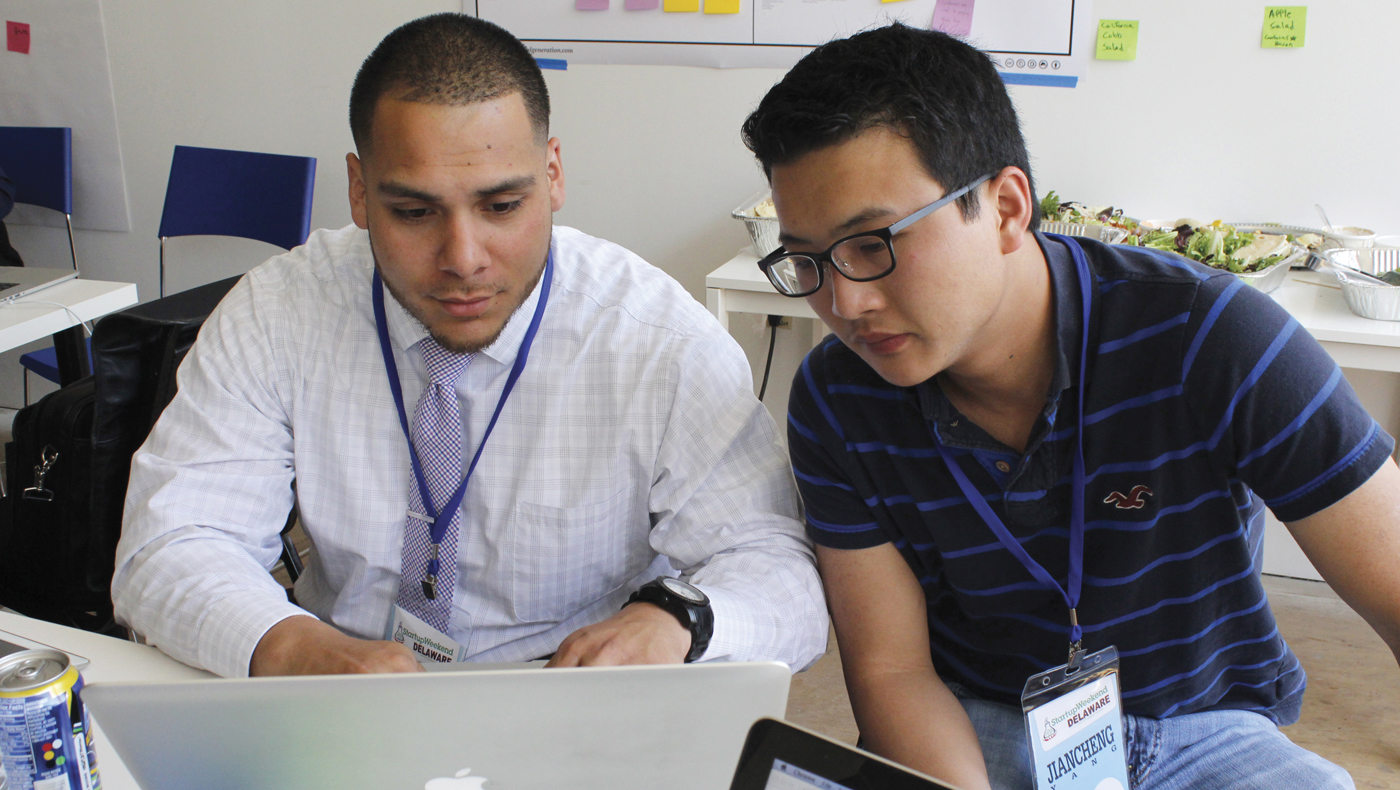 Broaden your career opportunities in economics.
Program Highlights
The 56-credit MBA/M.A. dual degree program allows you to earn an MBA and an M.A. in economics.
The MBA/M.A. program combines applied economics with traditional MBA skills to prepare you for a professional career involving the application of economic analysis in both the public and private sectors.
Program Requirements
Prerequisites include passing a math requirement exam
Complete 56 credits of graduate coursework
Attend at least 3 economics seminars
Students who do not earn an A or A- in microeconomic theory, macroeconomic theory or econometrics must pass a comprehensive examination in that class.
Suggested course sequence.
Courses (38 credits)
ECON 801 – Microeconomics
ACCT 800 – Financial Reporting and Analysis
BUAD 820 – Fundamentals of Analytics
ECON 803 – Applied Econometrics I
FINC 850 – Financial Management
BUAD 870 – Managing People, Teams and Organizations
BUAD 880 – Marketing Management
ECON 802 – Macroeconomics
BUAD 831 – Operations Management and Management Science
BUAD 840 – Ethical Issues in Domestic and Global Business Environments
BUAD 890 – Corporate Strategy
An international course, such as ECON 841 International Trade and Development or ECON 845 Development Economics is required. (You may choose another class with substantial international content with approval from the academic advisor.)
Professional Development Seminars (1 credit each):
BUEC 601 – Building Emotional Intelligence and Critical Thinking
BUEC 603 – Communicating, Branding and Career Networking
Electives (18 credits)
Choose six courses (18 credits) from among Lerner College graduate classes in economics, accounting, business administration, finance or management information systems.
If you have not taken a substantial number of economics courses in your undergraduate program, you may need to take additional courses.
News
The Odd Couple: STEM and Business

-

STEM-designated master's degrees from the Lerner College equip today's business graduates to drive change, creativity and advancements in any field and industry.
---
Admissions Information
Learn more about MBA admissions requirements, deadlines, tuition and financial aid available to you.