Visit Campus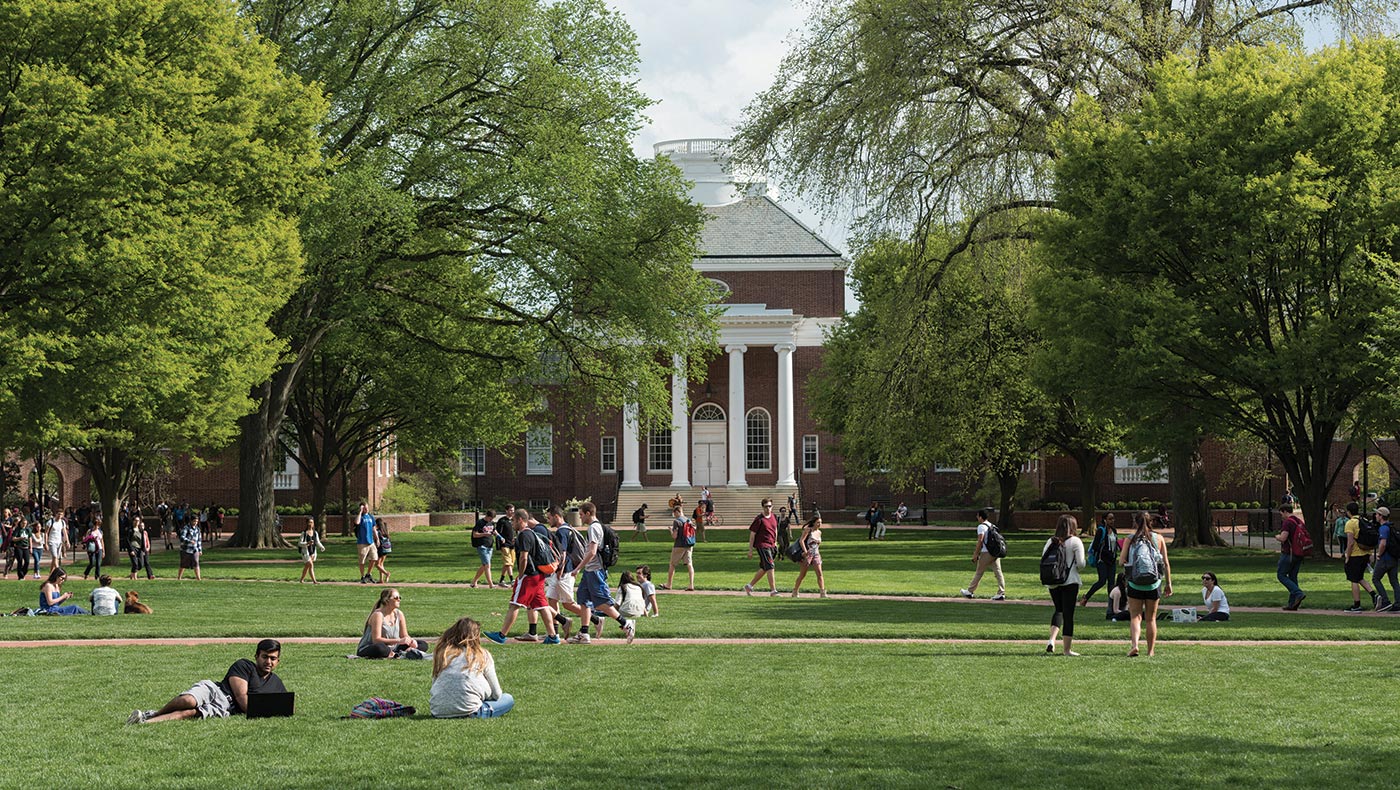 A visit to the University of Delaware's campus is one of the best ways to get to know UD and the Lerner College of Business and Economics.
As part of your UD campus visit, you'll:
View our Lerner Trading Center, a facility that replicates Wall Street's fast-paced trading floors with real-time market data feeds and industry-standard hardware and software.
Learn more about our JPMorgan Chase Innovation Center, where students work with major financial firms right on campus.
Explore UD's beautiful and classic campus, as well as the surrounding downtown area.
Meet fellow prospective and current students.
Most importantly, you'll have a chance to experience the environment, community and culture of UD and the Lerner College, and to discover if this is the right place for you.