Graduate Opportunities
Unmatched learning opportunities await.
Whether you're simulating hedge fund strategies or working with fellow entrepreneurs on the next start-up success, Lerner puts you in the center of the action with great facilities.
In today's global economy, significant changes can happen fast. And when the world changes, your business, career and future change, too. To keep up with these changes – and sometimes drive them – seize the many opportunities presented to you as a Lerner graduate student.
Whether you want to advance in your current field or change paths completely, when you invest in a Lerner business education you will realize a return that extends beyond any salary bump or change in title.
Hen Hatch Pitch Competition
Every year, Lerner students and faculty join aspiring entrepreneurs from across the University and beyond competing for Horn Program in Entrepreneurship Hen Hatch start-up awards. The early-stage funding and advice gained from this competition can help you successfully launch your startup idea.
Graduate Study Abroad
Lerner helps to close the distance between regional business challenges and global business influences through one- or two-week graduate study abroad trips scheduled during Winter Session and spring break.
Executive Mentors-Scholars Program
As a graduate student, you're encouraged to apply for the competitive Executive Mentors-Scholars Program, where you'll develop a one-on-one relationship with a public or private-sector business executive for mentoring by meeting once or twice per semester.
Learn More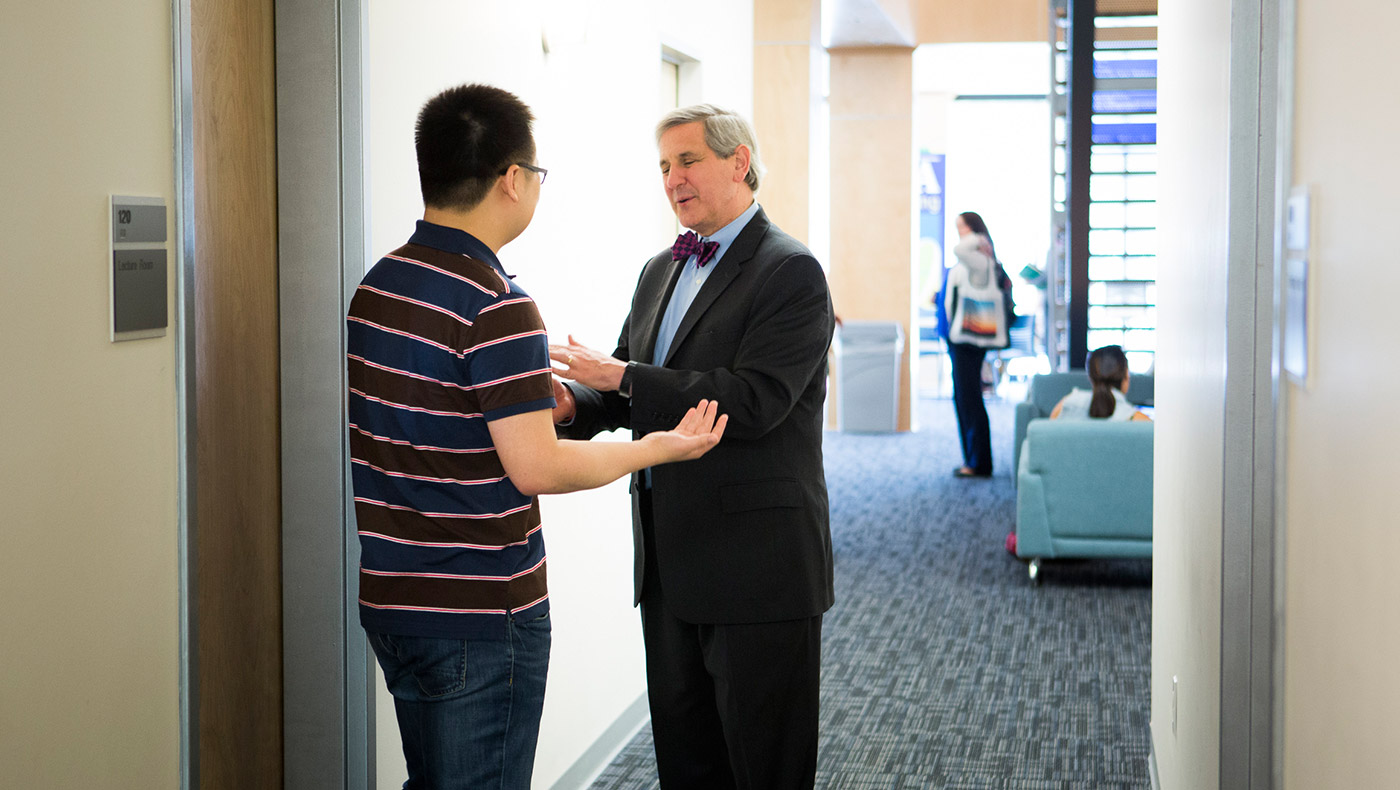 Faculty & Research
Lerner's accomplished faculty are adept at relating students' academic studies to the business world and career objectives. Get an insider's view of an organization and the industry in which it operates. Develop valuable networking skills.
Learn More