Ali Poorani
Photograph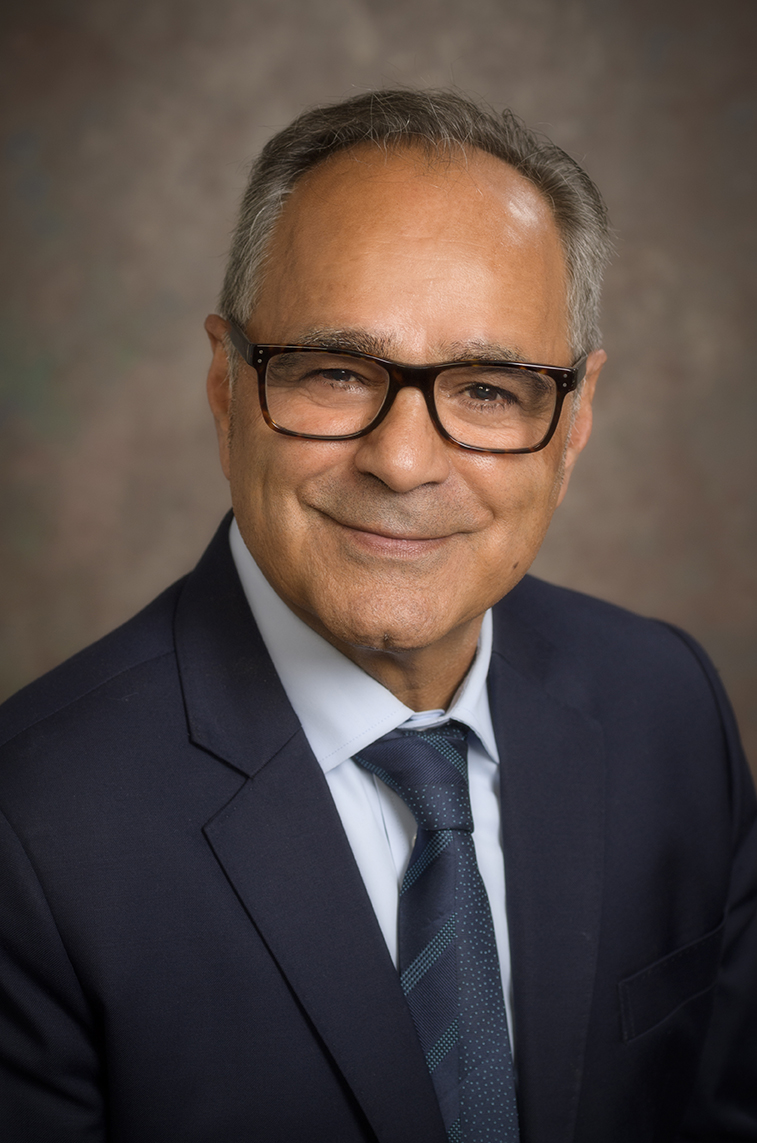 Title Associate Professor of Hospitality Business Management
Email
poorani@

nospam638608f11c7f0.

udel.edu
Office 201 Raub Hall
Biography
Biography
Ali A. Poorani is an associate professor with expertise in leadership and entrepreneurship. He is the director of Hospitality Associates for Research & Training (HART), which offers a variety of research and training programs for the hospitality and healthcare industries. He developed the University of Delaware's Patient Experience Academy, in conjunction with Christiana Care Health System.
Dr. Poorani received his Ph.D. in leadership and human behavior from USIU in San Diego, and his MBA from University of Central Oklahoma. He has published several scholarly articles including, Hospitality Bridging Healthcare.
Dr. Poorani has worked in the hospitality industry for more than 14 years. He has conducted many workshops, focus groups and training programs nationally and internationally, bringing hospitality to healthcare with a vision to make hospitals truly hospitable.
His long-term engagement with the International Council on Hotel, Restaurant and Institutional Education (ICHRIE) includes: past board member of ICHRIE Finance Committee; chair, ICHRIE Finance SIG; board member for the Association of Hospitality Financial Management Educators (AHFME); member of ICHRIIE Strategic Planning Committee; ICHRIE Finance Committee; and Hospitality Industry Professionals-SIG. He also serves on the advisory board for Medical Tourism and Global Healthcare Research Summit.
Dr. Poorani is passionate and committed to serving community. He has served New Jersey Club Foundation, Philadelphia and Vicinity Club Foundation, the President's Diversity Commission and Strategic Planning at the University of Delaware. He is a recipient of various community service awards, such as the 2005 Champion of Club Education Award, 2009 Alfred Lerner College of Business Outstanding Service/Outreach Award, the 2012 University of Delaware Excellence in Advising and Mentoring Award and the 2014 Leon and Margaret Slocomb Professional Excellence Award.