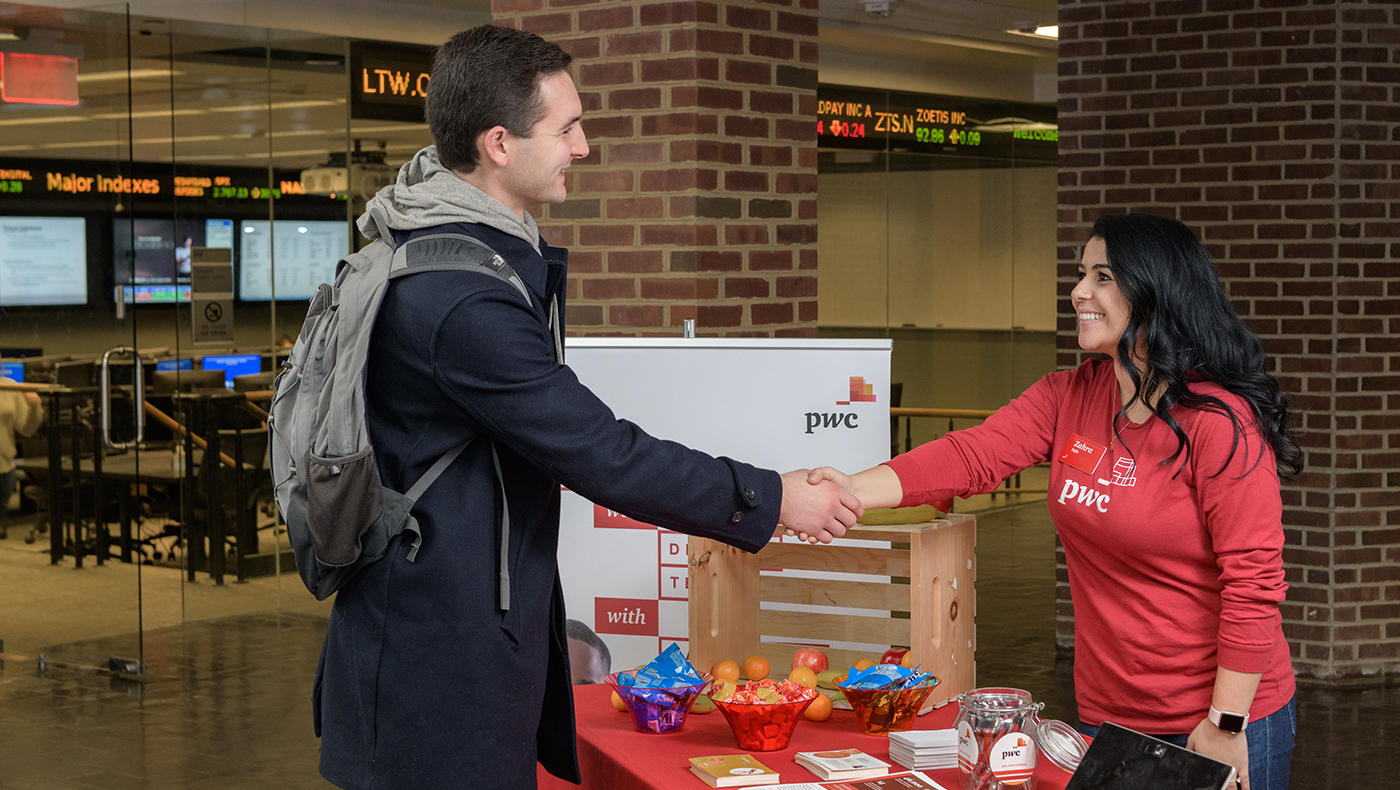 Career Services
We look forward to connecting.
At Lerner Career Services, we connect our clients to one another for life-changing opportunities.
For Lerner students:
For Lerner alumni:
For employers, family and the community:
Connect with Lerner students for mentoring and internships
Recruit Lerner talent at job fairs and online
News
Five Reasons to Become a Mentor/Mentee

-

In celebration of National Mentoring Month this January, Assistant Director of the Lerner Career Services Center Sarah Baker Andrus shared her top five reasons to become a mentor or mentee.

2019 John Warren Award Winner

-

Lerner Career Services Director Jill Gugino Panté named 2019 John Warren Award Winner. The award recognizes significant accomplishments by supervisory staff at UD in the areas of leadership and service.

Lerner Grads Earn More

-

Class of 2018 graduates of the University of Delaware's Lerner College are earning above-average starting salaries, beating national starting salary averages by up to 20%.
Contact