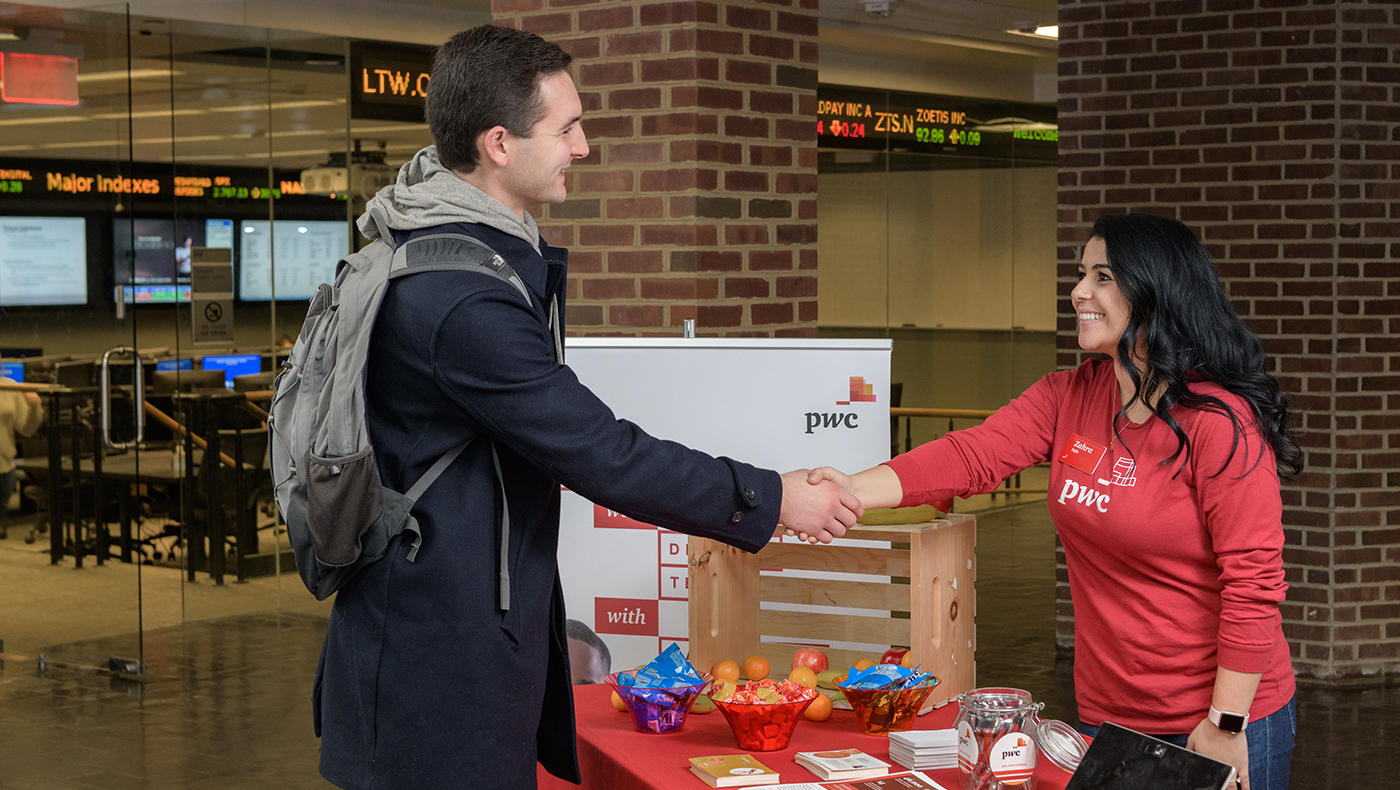 Career Services
We look forward to connecting.
At Lerner Career Services, we connect our clients to one another for life-changing opportunities.
For Lerner students:
For Lerner alumni:
For employers, family and the community:
Connect with Lerner students for mentoring and internships
Recruit Lerner talent at job fairs and online
News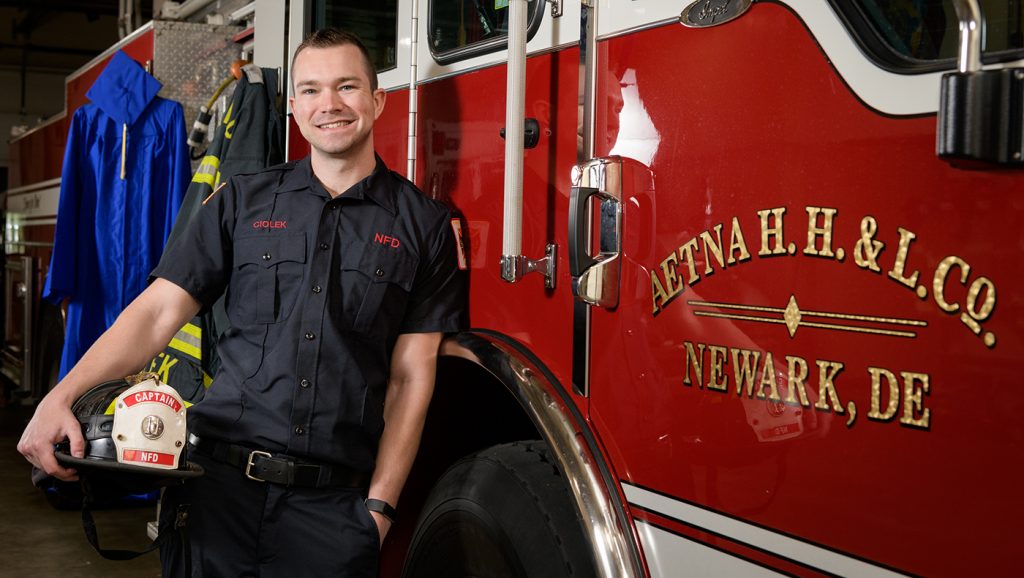 Firefighter, Air Force Officer and Blue Hen
-
MBA graduate Alex Ciolek reflects on his time at UD and the Aetna Hose, Hook and Ladder Company as he prepares to commission into the Air Force.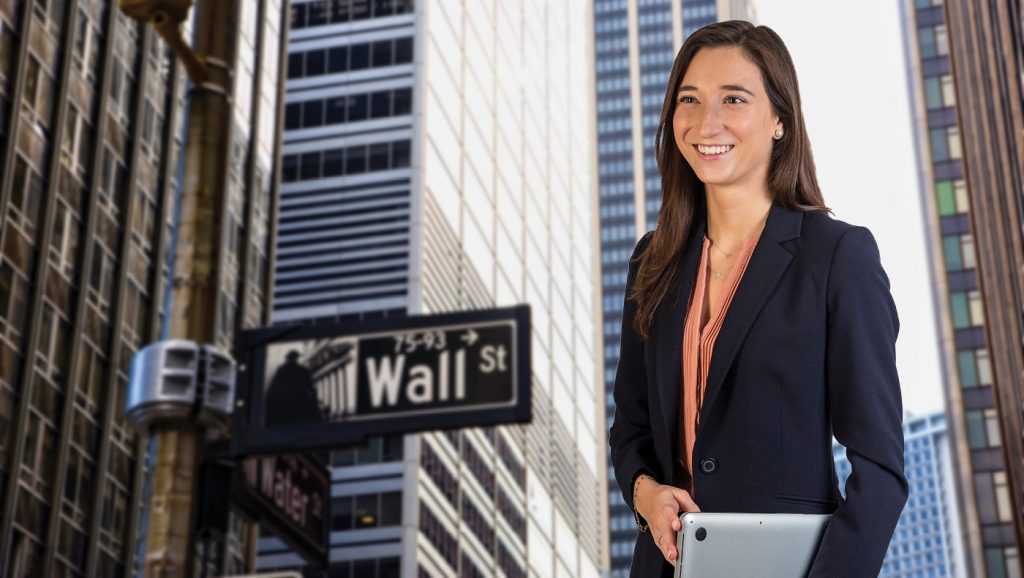 Blue Hen Lands a Job at Goldman Sachs
-
Finance student Kerry Schwartz has an internal drive to leave an impact that has propelled her to seek resources to accomplish personal and professional goals at UD.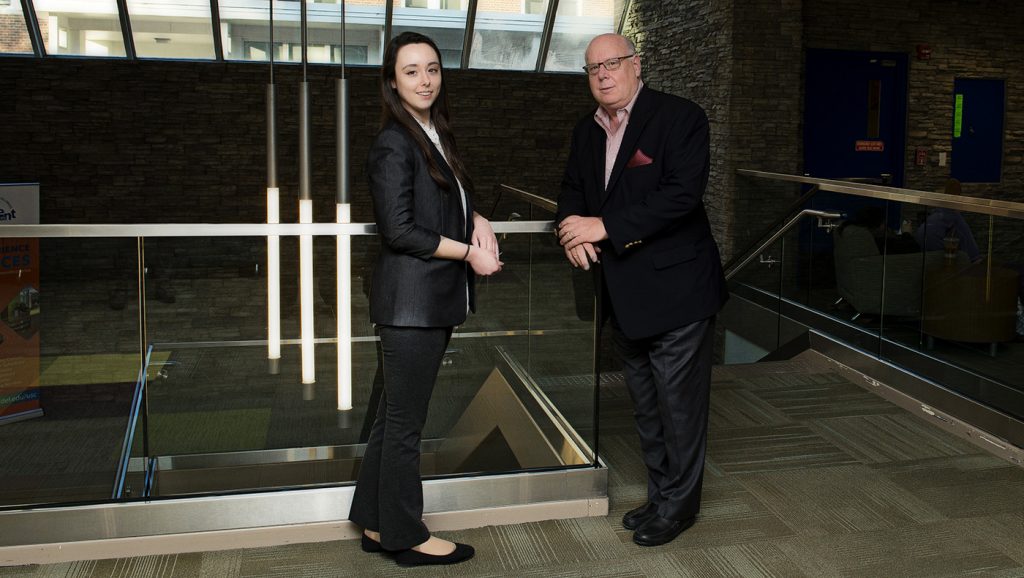 Business executives mentor UD students
-
Lerner's executive mentor program has seen significant growth – serving more students, using new analytics capabilities to match students with professional mentors and adding staff to assist in facilitating mentor/mentee relationships.
Contact