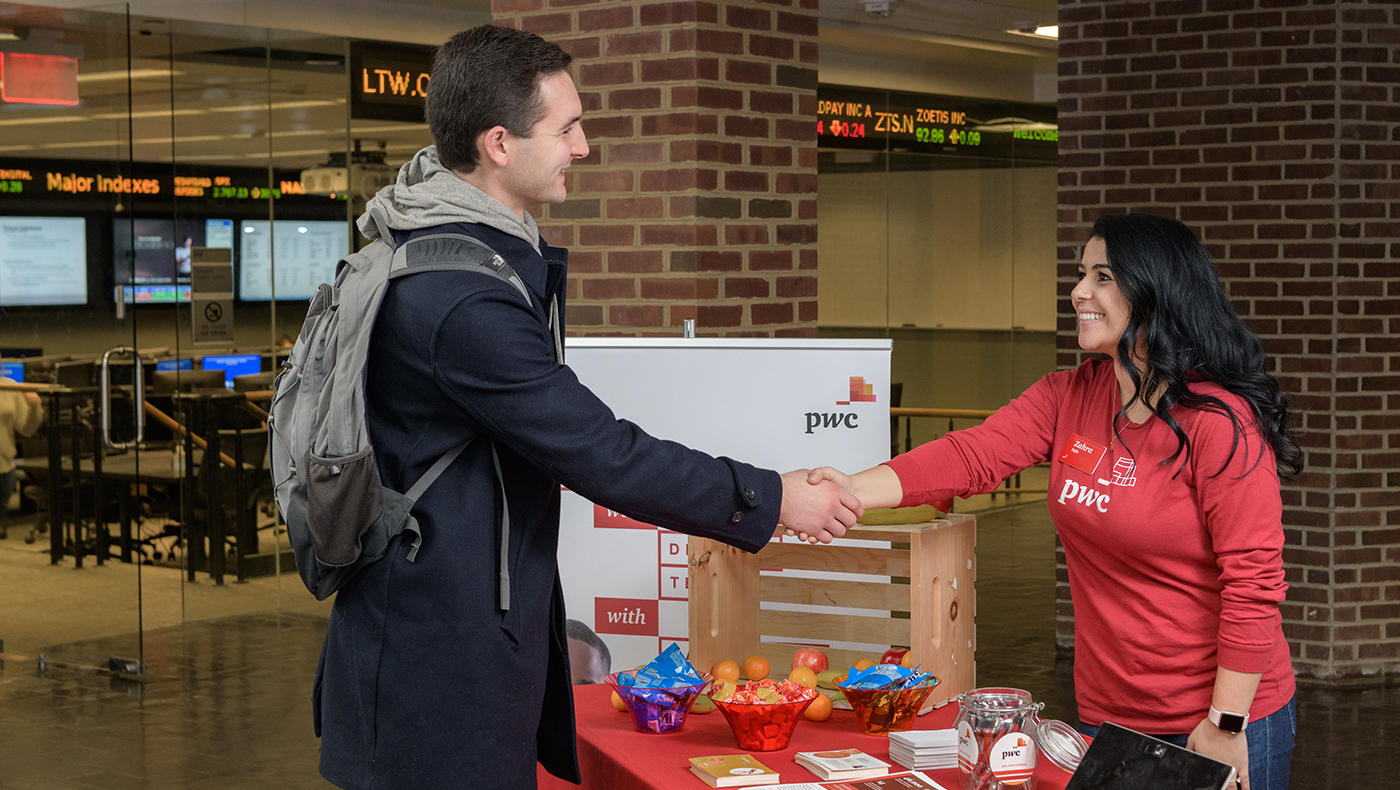 Career Services
We look forward to connecting.
At Lerner Career Services, we connect our clients to one another for life-changing opportunities.
For Lerner students:
For Lerner alumni:
For employers, family and the community:
Connect with Lerner students for mentoring and internships
Recruit Lerner talent at job fairs and online
News
My Summer Internship: Justin Silberlust

-

Justin Silberlust, Class of 2020, double majoring in finance and management, spent his summer in Charlotte, North Carolina as an internal audit IT intern at TIAA.

Global Enterprise Technology Internships

-

The Global Enterprise Technology (GET) Immersion Internship experience is an innovative, extended 6-month work experience offered to students at the University of Delaware.

My Summer Internship: Lexi Gilbert

-

Lexi Gilbert, Class of 2020, double major in marketing and entrepreneurship & technology innovation, spent her summer in Philadelphia, Pennsylvania as a marketing intern at Comcast NBCUniversal.
Contact