Career Services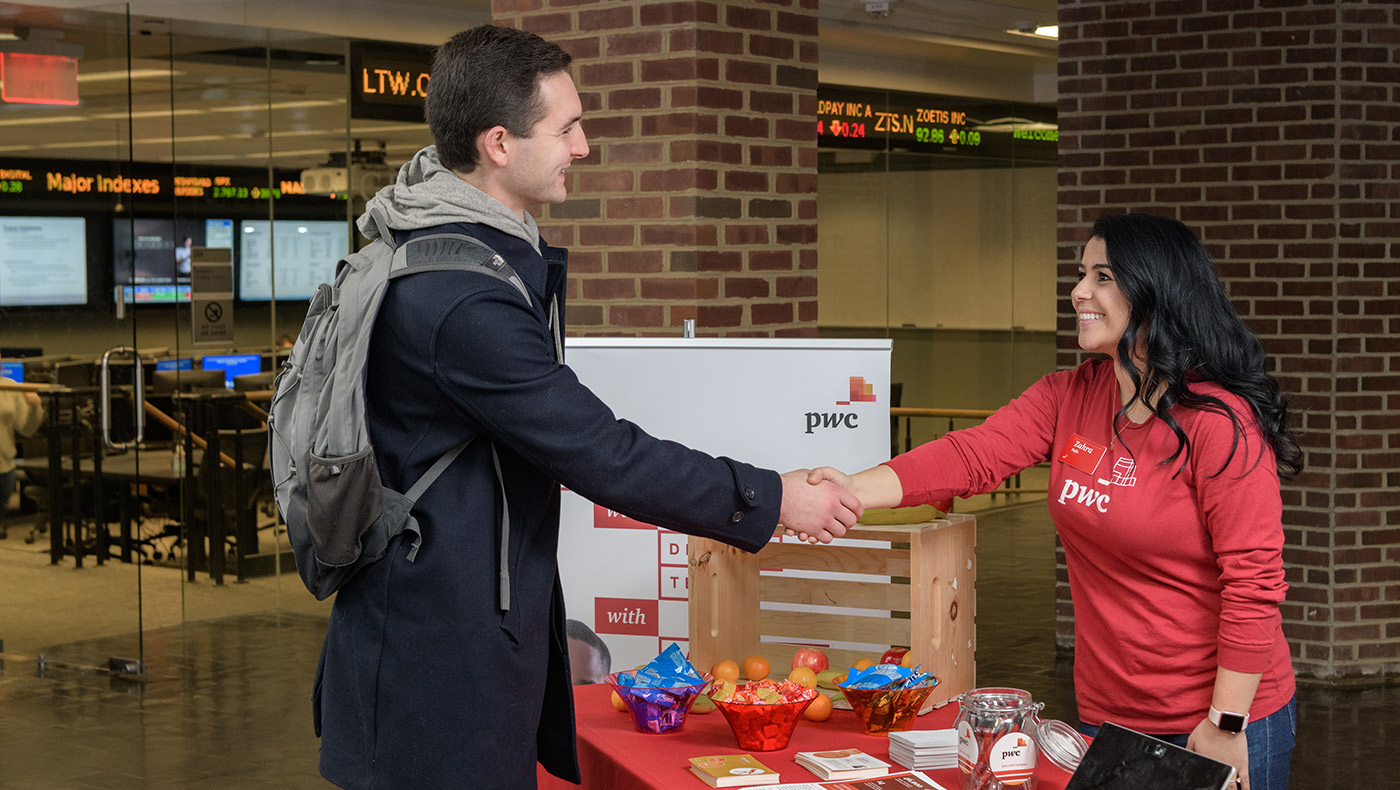 We look forward to connecting.
At Lerner Career Services, we connect our clients to one another for life-changing opportunities.
For Lerner students:
For Lerner alumni:
For employers, family and the community:
Connect with Lerner students for mentoring and internships
Recruit Lerner talent at job fairs and online
News
Lerner's Top Stories of 2020

-

From student success to new faculty research, here are our top 10 most popular stories from 2020 at UD's Alfred Lerner College of Business and Economics.

Pay it Forward

-

Assistant Director of UD's Lerner Career Services Center Sarah Baker Andrus shares her top reasons to become a mentor or mentee this year.

Making the Most of Winter Session

-

UD students have the opportunity to take courses over the Winter Session, including over 100 courses being offered across all departments at the Lerner College.
Contact
The Lerner Network: