Career Services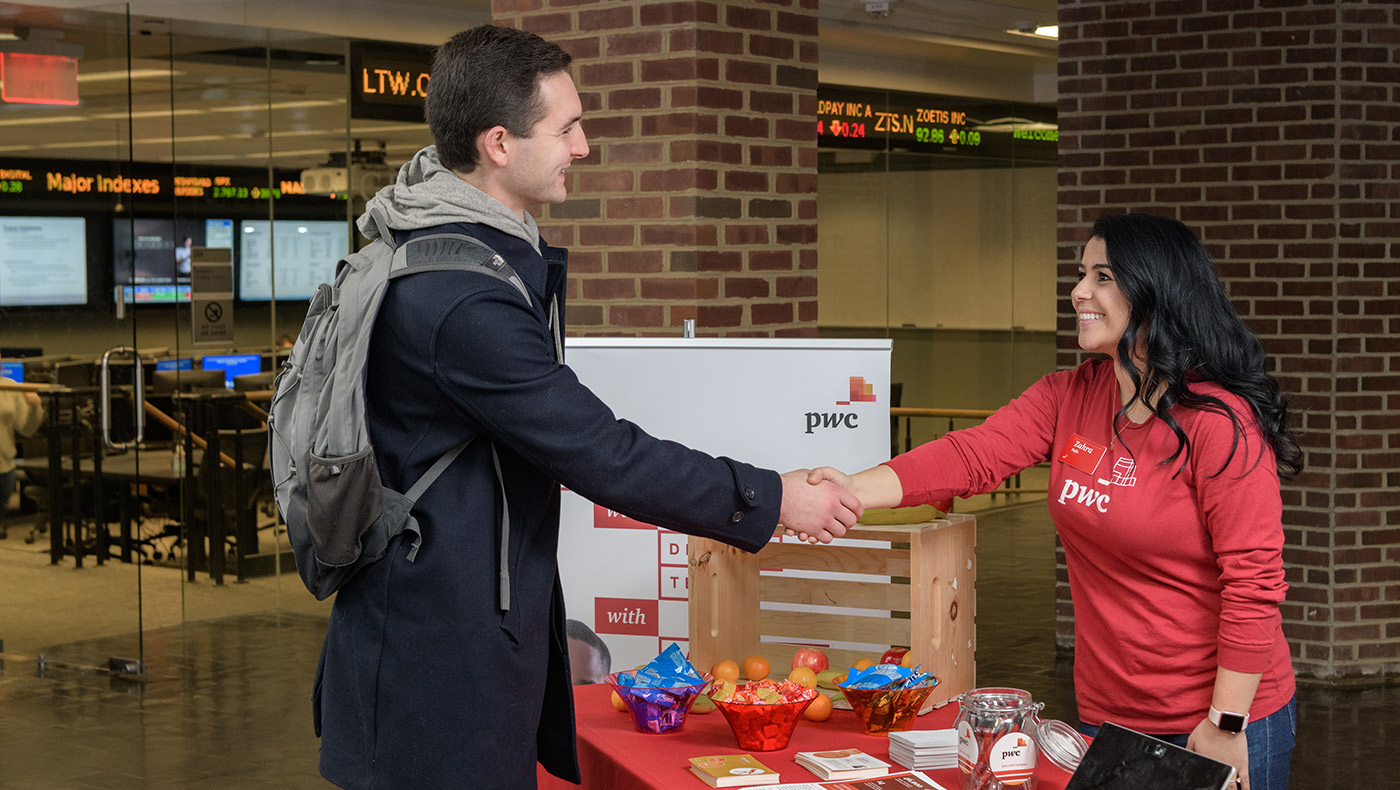 We look forward to connecting.
At Lerner Career Services, we connect our clients to one another for life-changing opportunities.
For Lerner students:
For Lerner alumni:
For employers, family and the community:
Connect with Lerner students for mentoring and internships
Recruit Lerner talent at job fairs and online
News
Ask the Career Experts

-

The Lerner College's Career Services Center will host Ask Me Anything webinars with career experts throughout the spring semester. The panels include many UD alumni and mentors from the Lerner Executive Mentoring Program.

Lerner's Top Stories of 2020

-

From student success to new faculty research, here are our top 10 most popular stories from 2020 at UD's Alfred Lerner College of Business and Economics.

Pay it Forward

-

Assistant Director of UD's Lerner Career Services Center Sarah Baker Andrus shares her top reasons to become a mentor or mentee this year.
Contact
The Lerner Network: