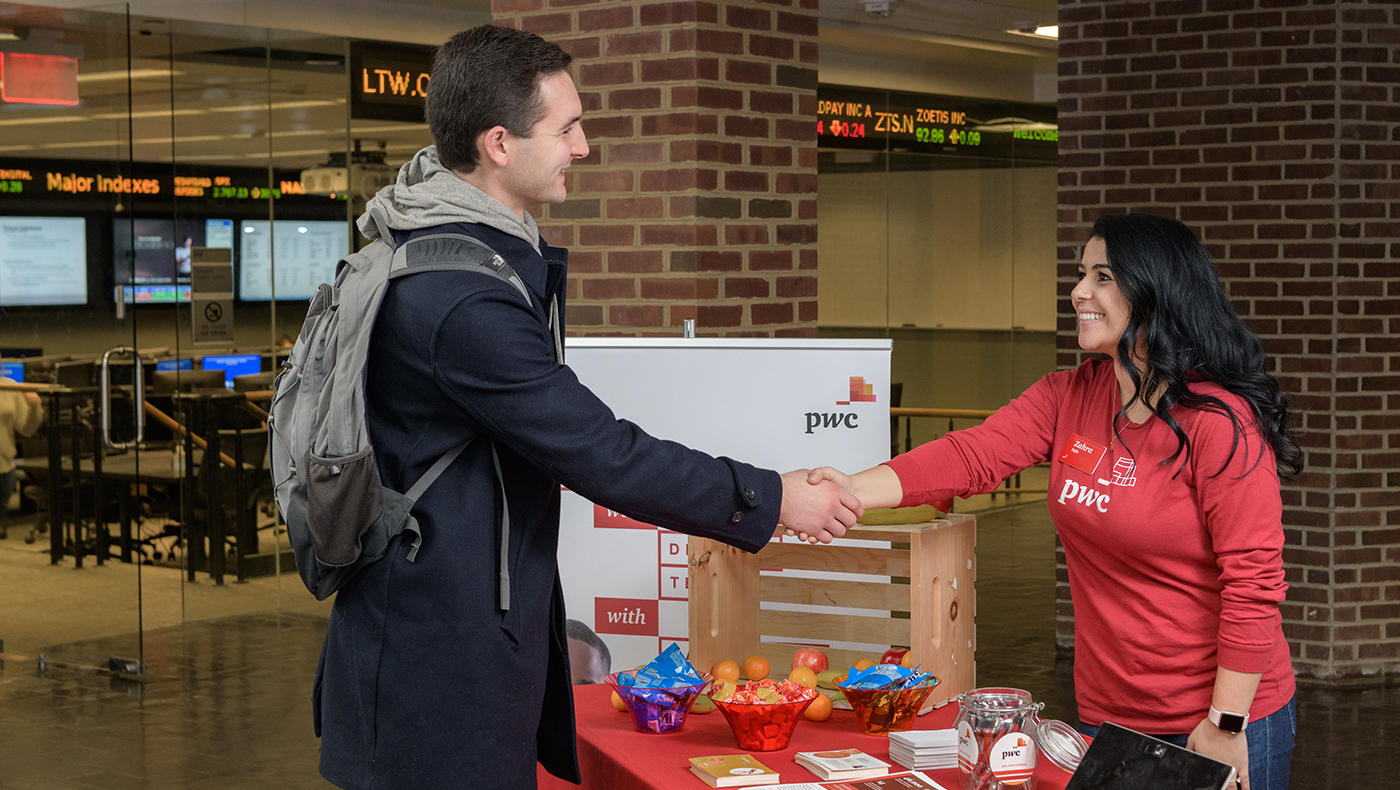 Career Services
We look forward to connecting.
At Lerner Career Services, we connect our clients to one another for life-changing opportunities.
For Lerner students:
For Lerner alumni:
For employers, family and the community:
Connect with Lerner students for mentoring and internships
Recruit Lerner talent at job fairs and online
News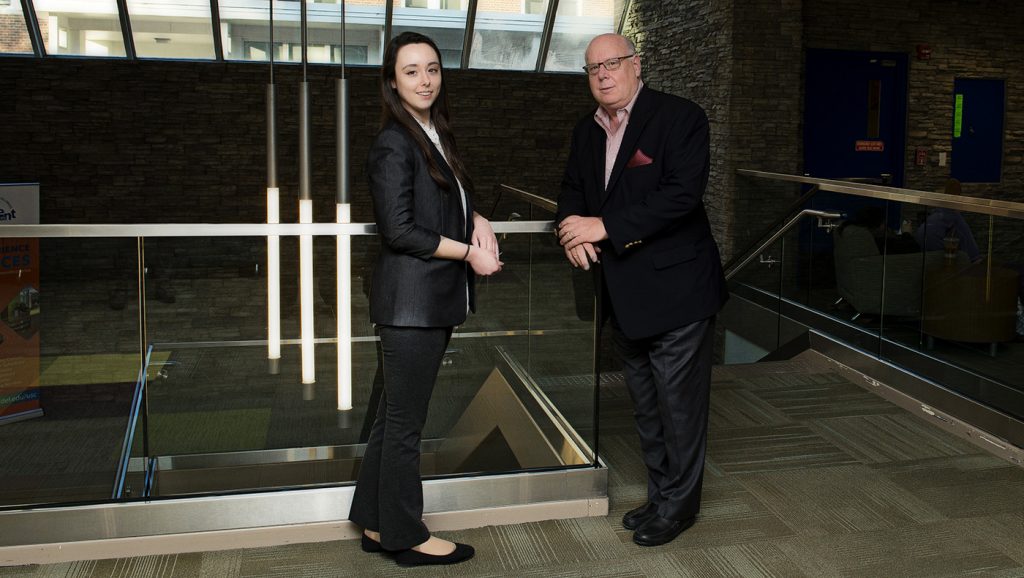 Business executives mentor UD students
-
Lerner's executive mentor program has seen significant growth – serving more students, using new analytics capabilities to match students with professional mentors and adding staff to assist in facilitating mentor/mentee relationships.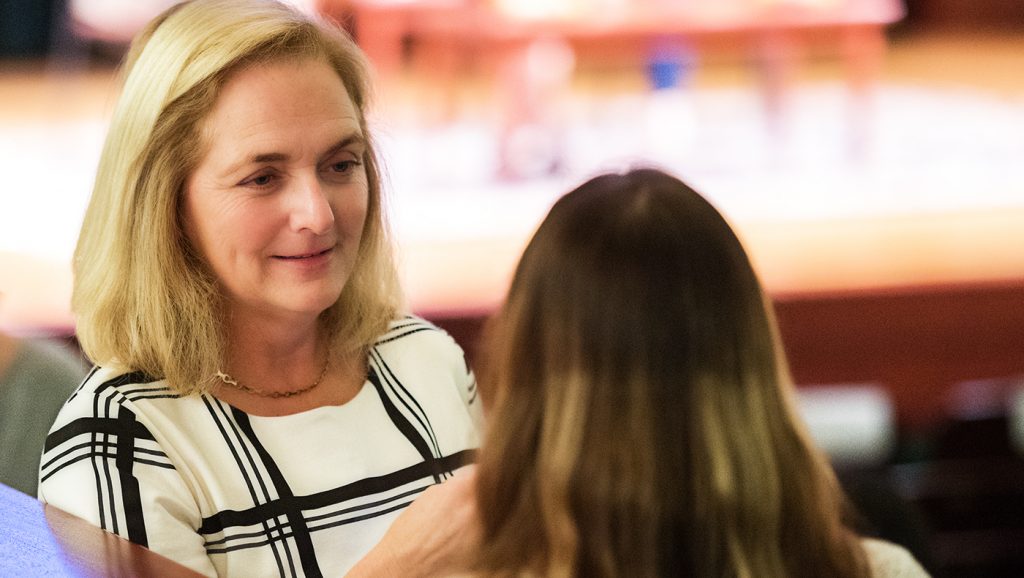 Q&A with a Lerner Executive Mentor
-
Mary Ellen Payne graduated from the University of Delaware's Lerner College with both a B.B.A. in marketing and an MBA thinking that she would never look back at her alma mater. She entered the world of business, effectively moving up the ranks until she was a vice president at Verizon. It wasn't until her son […]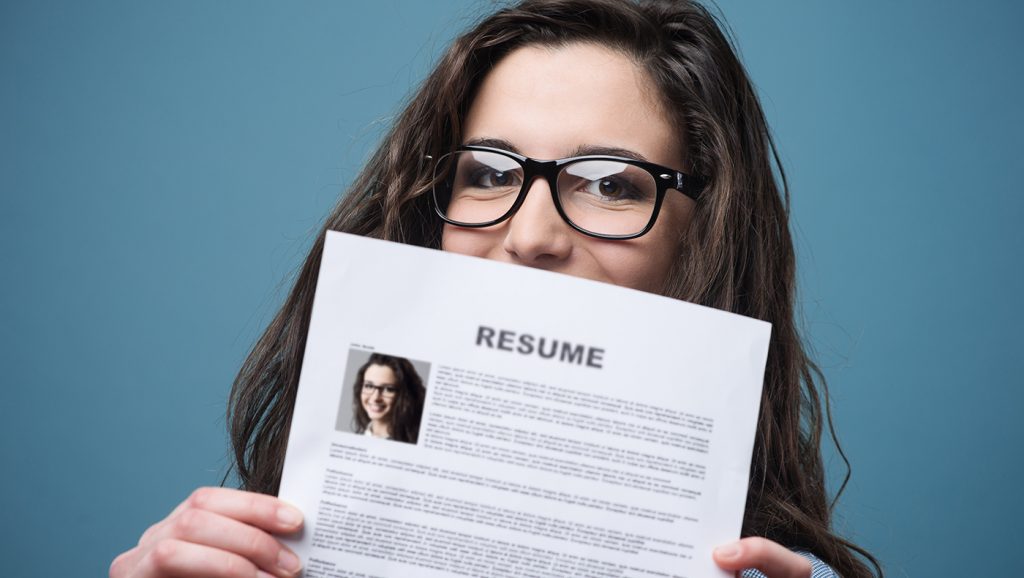 5 Essential Tips for Updating Your Resume
-
September is International Update Your Resume Month! Celebrate by following these key tips from Jill Panté, director of our Lerner Career Services Center.
Contact