Career Services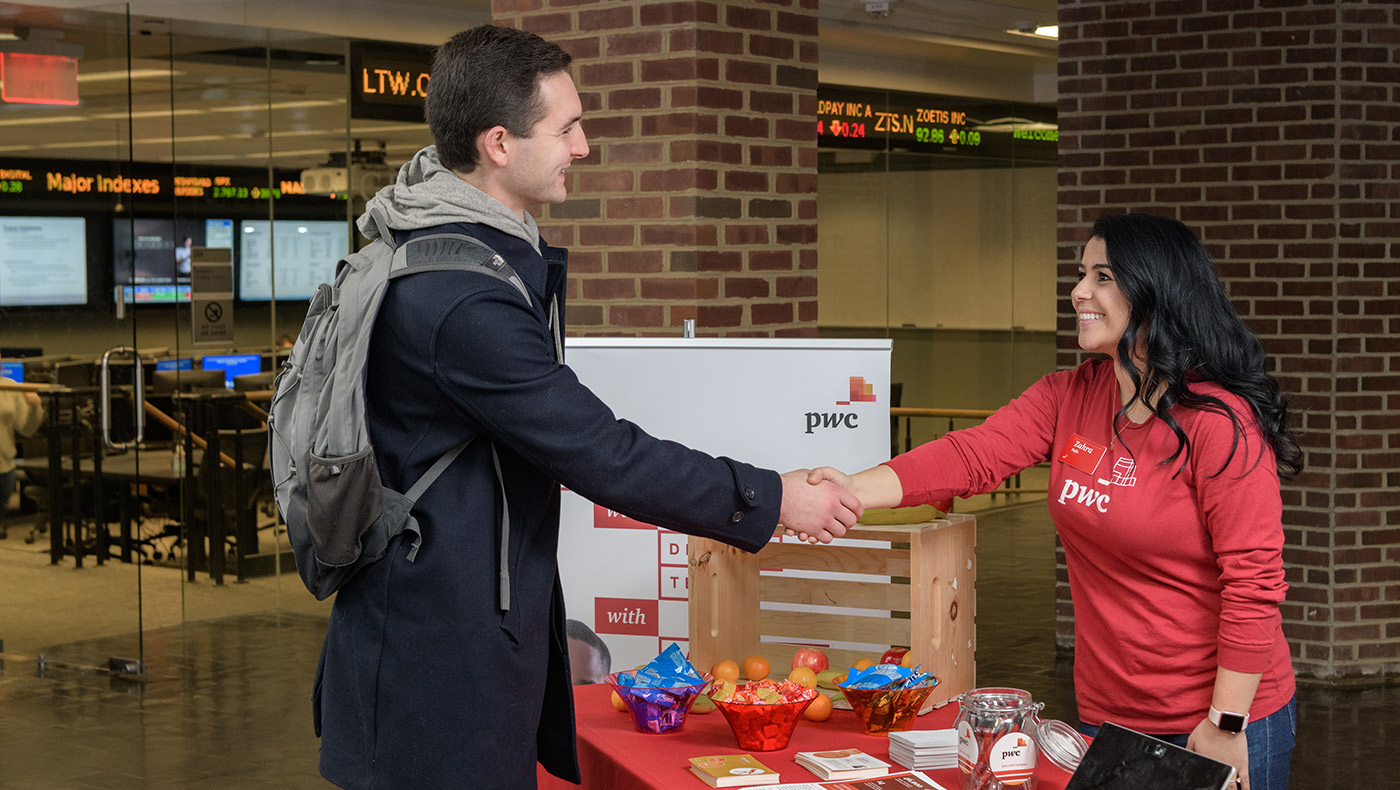 We look forward to connecting.
At Lerner Career Services, we connect our clients to one another for life-changing opportunities.
For Lerner students:
For Lerner alumni:
For employers, family and the community:
Connect with Lerner students for mentoring and internships
Recruit Lerner talent at job fairs and online
News
My Summer Internship: Chioma Atuegbu

-

Chioma Atuegbu, Class of 2021, who is on an MBA track with a concentration in business analytics, has spent her summer as a market researcher at UD Professional and Continuing Studies.

My Summer Internship: Matt Blumenberg

-

Matt Blumenberg, a Class of 2022 finance and economics double major, spent his summer partaking in the Lerner College's Road to Wall Street Program.

Lerner Remote Resources

-

The Lerner College is committed to supporting our community during this uncertain time. Please refer to this page for important resources and contact information.
Contact
The Lerner Network: