Lerner Executive Mentoring Program
The Lerner Executive Mentoring Program matches Lerner students with executives whose professional backgrounds are complementary to the students' career objectives.
Mentors come with 10 or more years of progressive career experience and passion to help our students succeed.
Mentorships have resulted in an increase in student confidence in entering the workforce, expansion of networks and overall professional growth.
To join the program as a mentee or mentor, follow the steps below:
Register online through the UD Career Acceleration Network (UD CAN). Click on the green "join program" button to begin registration.
Mentors can set up an account using a current LinkedIn user ID or other email address.
To complete the registration, follow the prompts to answer the registration questions; this should only take a few minutes to complete.
After you register and successfully complete the registration questions, you will receive the following message: "Your profile is pending approval." You will receive an email once your registration is confirmed.
If you need more information about the program, we've put together some frequently asked questions.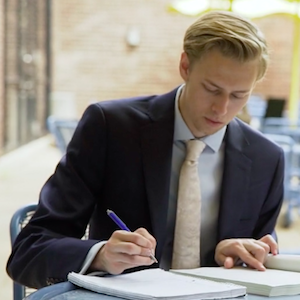 News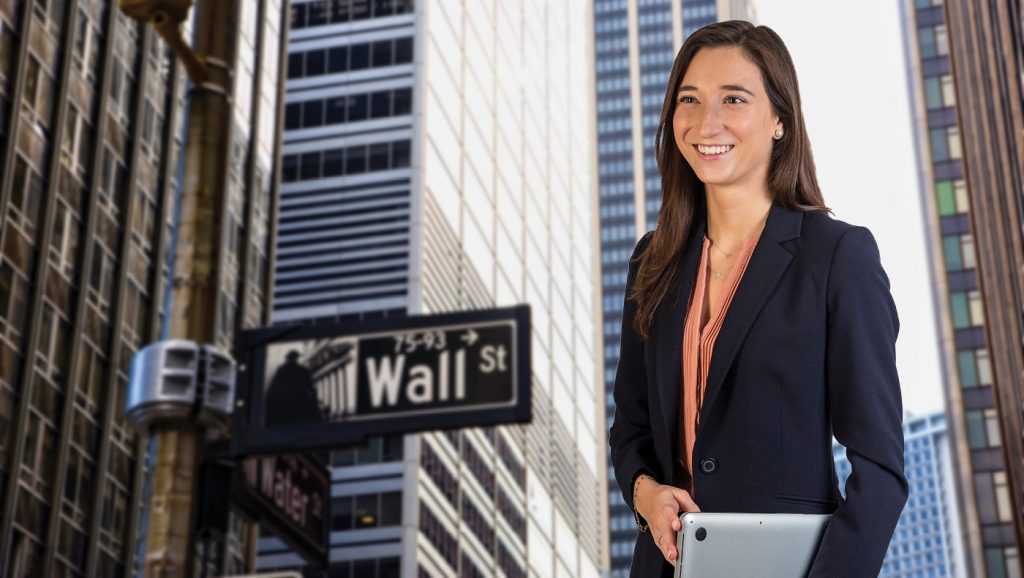 Blue Hen Lands a Job at Goldman Sachs
-
Finance student Kerry Schwartz has an internal drive to leave an impact that has propelled her to seek resources to accomplish personal and professional goals at UD.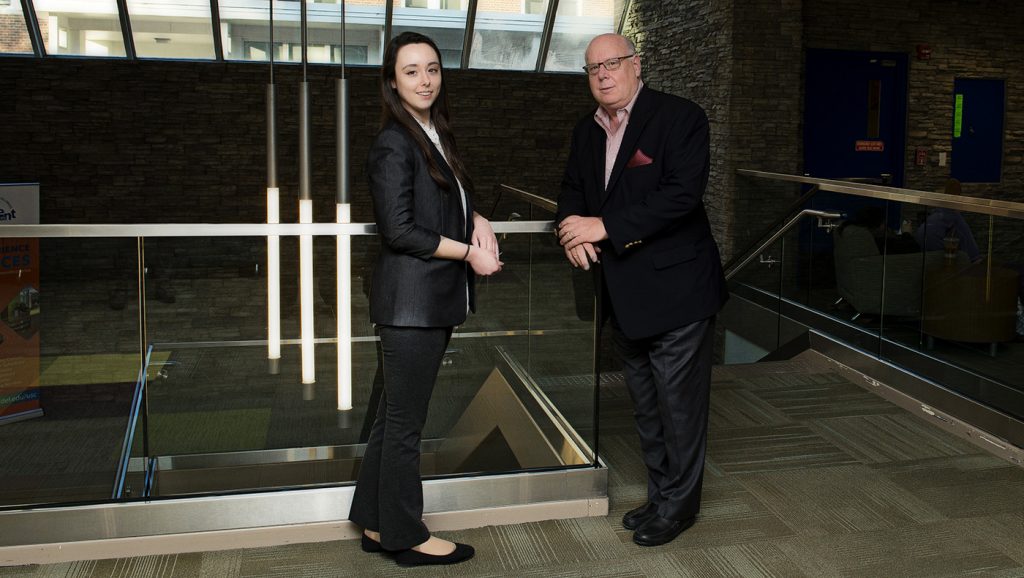 Business executives mentor UD students
-
Lerner's executive mentor program has seen significant growth – serving more students, using new analytics capabilities to match students with professional mentors and adding staff to assist in facilitating mentor/mentee relationships.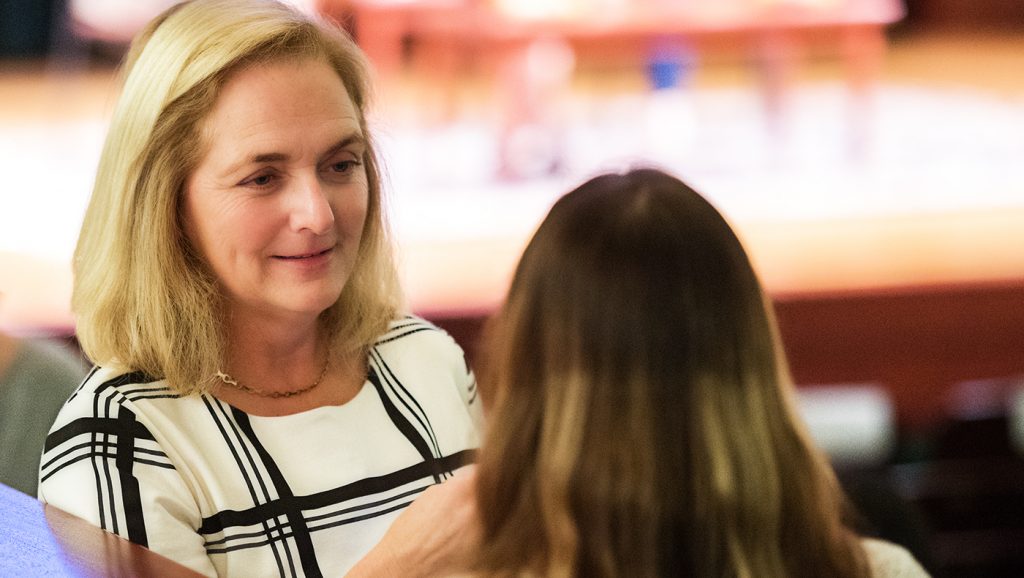 Q&A with a Lerner Executive Mentor
-
Mary Ellen Payne graduated from the University of Delaware's Lerner College with both a B.B.A. in marketing and an MBA thinking that she would never look back at her alma mater. She entered the world of business, effectively moving up the ranks until she was a vice president at Verizon. It wasn't until her son […]
Student Testimonials
"My mentor helped me with interviewing tips, things to look for in choosing a firm and personally connecting me with recruiting staff."
– Kelli McDonald, Accounting major
"I had no idea how much insight and how many connections in my field I would create through this program. It has been, and continues to be an excellent opportunity for me."
– Jerica Henry, Management major
"My mentor not only made sure we were doing finance related work, we also had a chance to meet with different vice presidents all around the organization."
– Brittany Estrain, Finance major
"The Mentoring Program has been one of my highlights this semester. My mentor is awesome and I am learning a lot!"
– Junior, MIS & Sport Management major
"My mentor experience has been great so far! They have been really helpful with advice about my resume, interviewing, applying to internships, and general career advice. Thank you so much for putting this program together I am really enjoying it!"
– Sophomore, Accounting major
---
Contact
Libby Cusack, program coordinator
302-831-4739
lcusack@udel.edu