Departments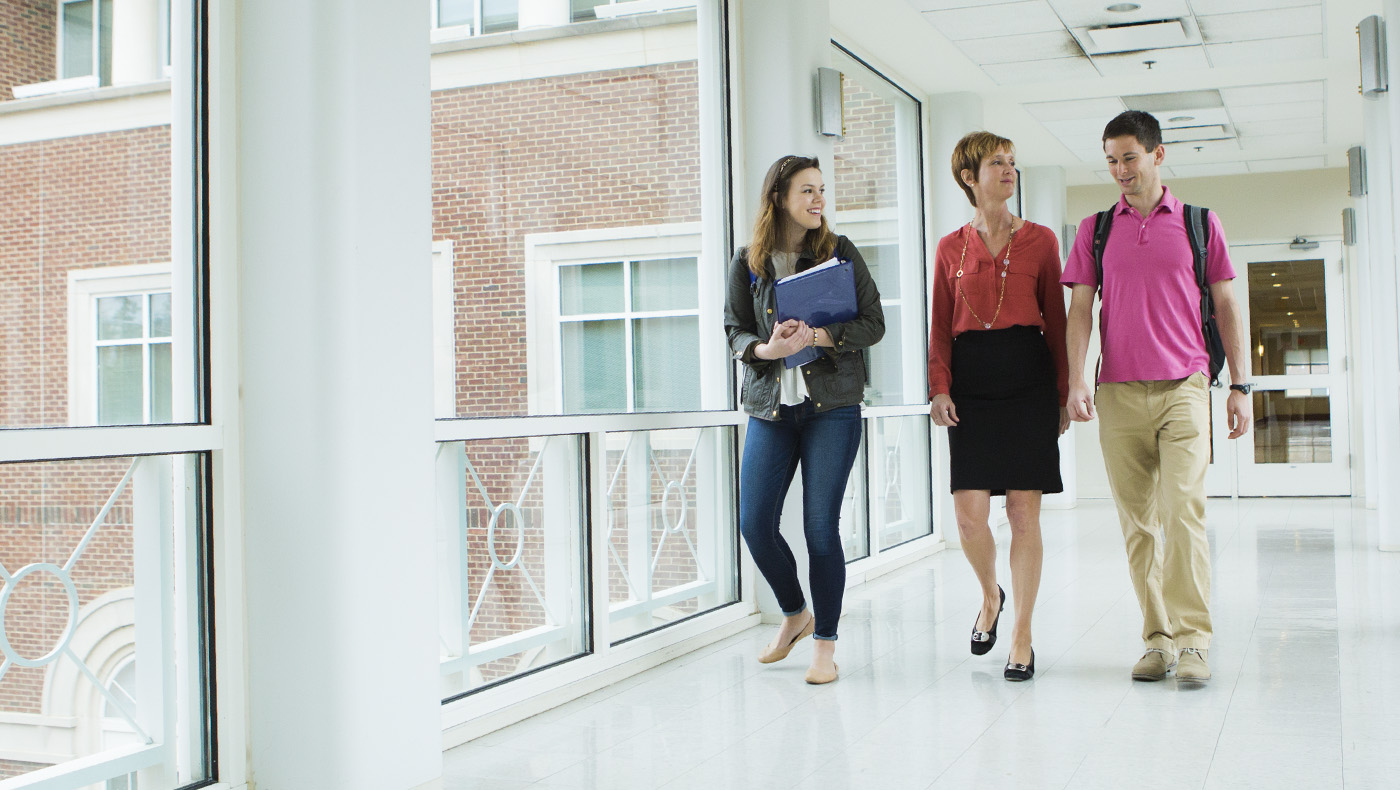 The Lerner College has five academic departments that grant both undergraduate and graduate degrees.
These include a number of master's and Ph.D. programs as well as a variety of interdisciplinary programs that span both undergraduate and graduate areas of concentration. Lerner also offers a certificate program, Business Essentials, open to non-Lerner University of Delaware students and professionals in the community.
With 15 undergraduate majors, 10 graduate programs and a variety of MBA degree options, Lerner has something for everyone interested in a career in business.