Department of Business Administration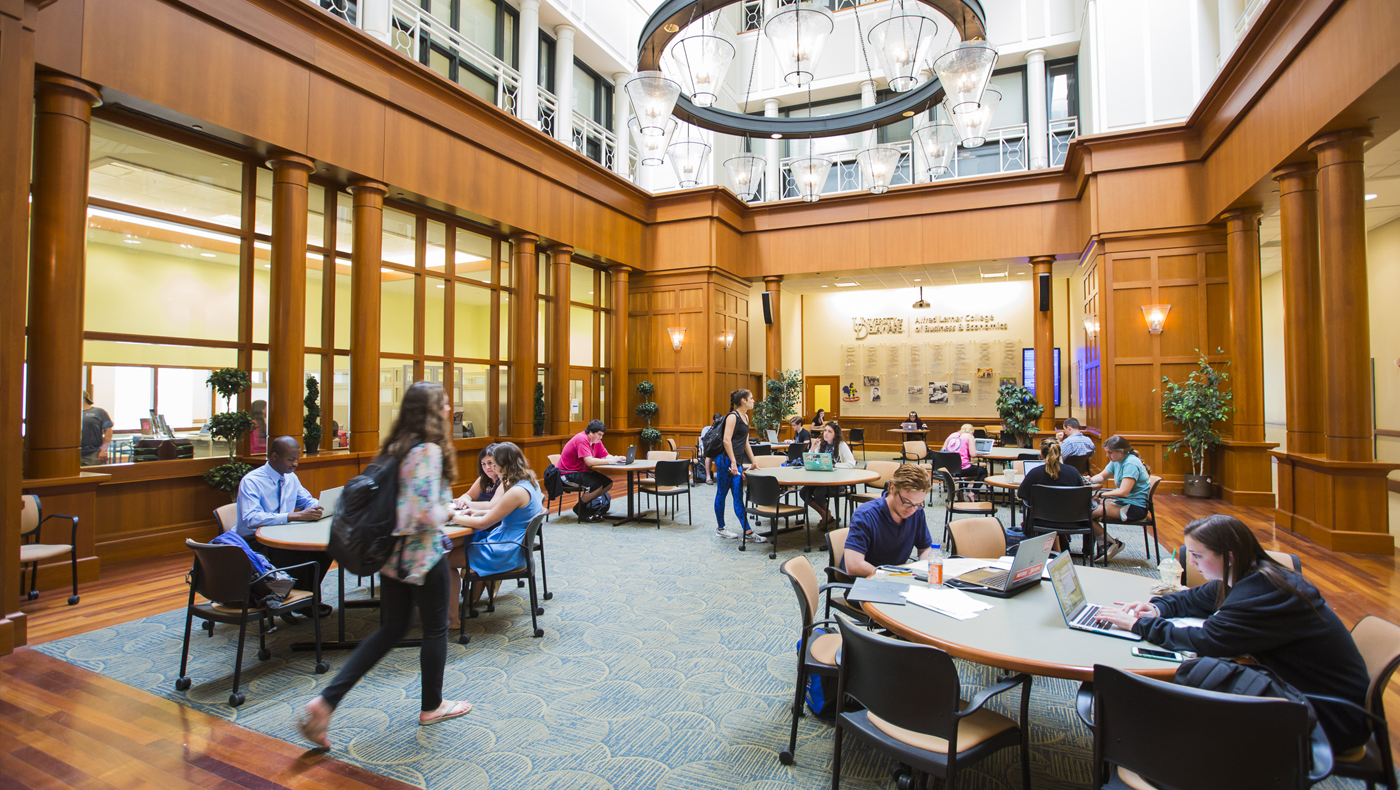 A professional education in business administration prepares you for positions of leadership and responsibility at any level of management. Our academic programs range from certificates to graduate degrees. All of them help you develop the capabilities you need to take the next step in your education or career.
---
Academics
The degrees offered by the Department of Business Administration fall into five disciplines. The cross-disciplinary MBA and minor in business administration are also offered.
News