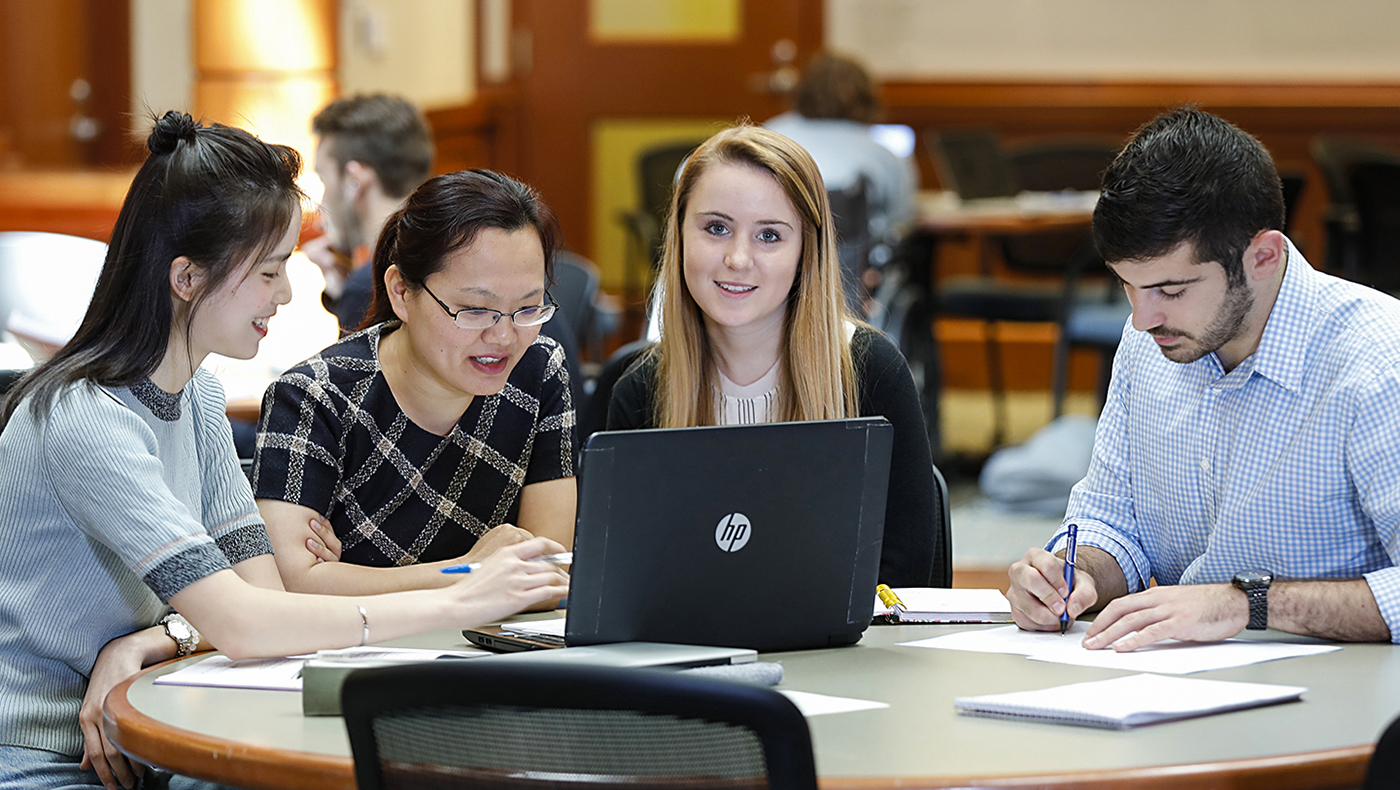 Lerner boasts top faculty, innovative programs, hands-on experience and career-changing opportunity.
All Lerner students – graduate and undergraduate – receive an experience-driven business education utilizing evidence-based analytic methods across departments and accredited degree programs.
Lerner meets the changing needs of students, employers and the global economy. Join our thriving community of nearly 4,000 students, 140 tenured and tenure-track faculty and alumni network of more than 30,000 Blue Hens.