Undergraduate Programs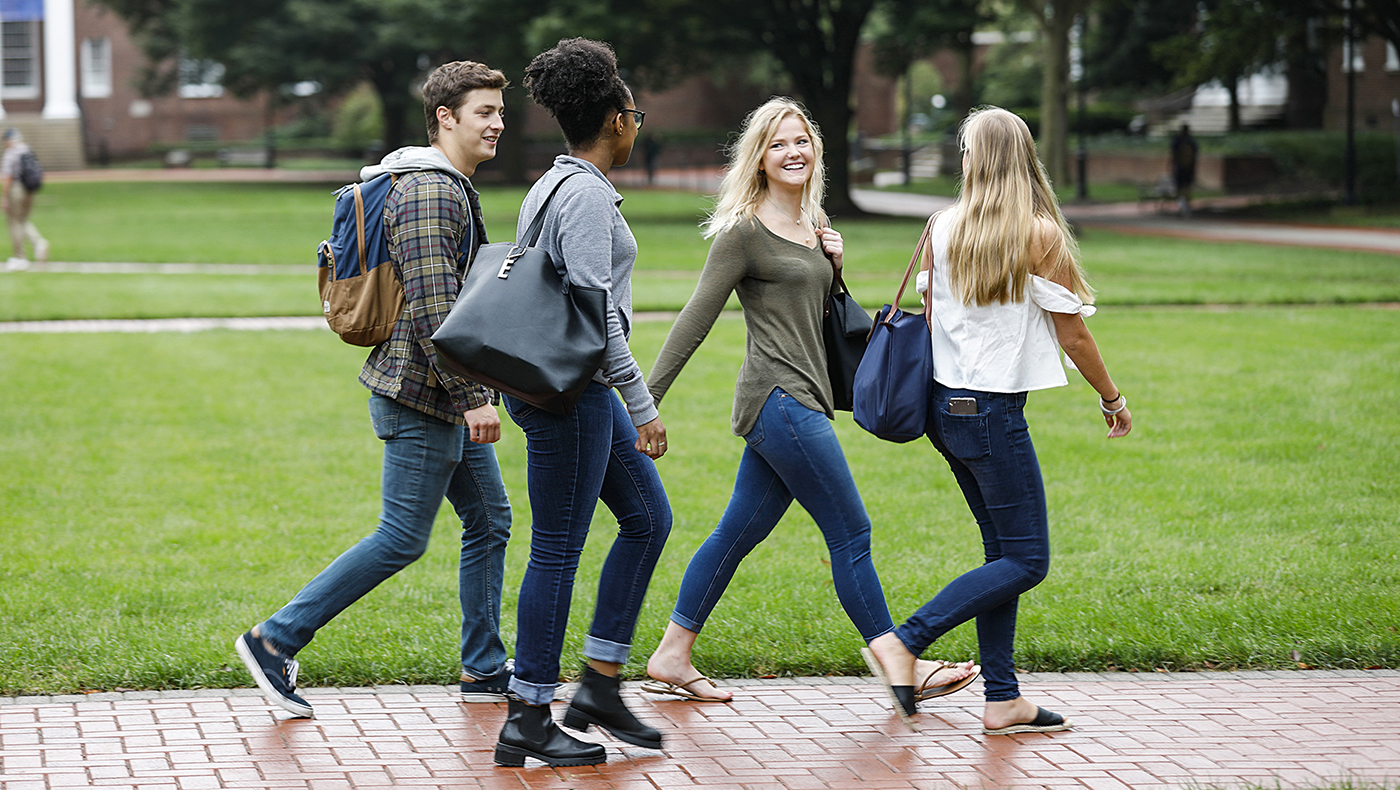 A degree from Lerner looks far beyond the classroom.
Lerner College provides the tools to help you succeed in whatever you choose to do. Our program goes above and beyond to provide above and beyond results, including career preparation and development, distinguished and expert faculty and real-world learning through internships and study abroad opportunities.
In fact, 90 percent of Lerner students graduate with real-world experience, and 93 percent of students rated their experience with Lerner as excellent or good. It's no surprise, then, that Lerner's unique blend of classroom and experiential learning opportunities leads to excellent results for 30,000 strong alumni, which include successful business leaders in every field.
Study business in one of Lerner's undergraduate business majors or as business undeclared if you're not sure of your major. Your advisor can help you choose the best option for you.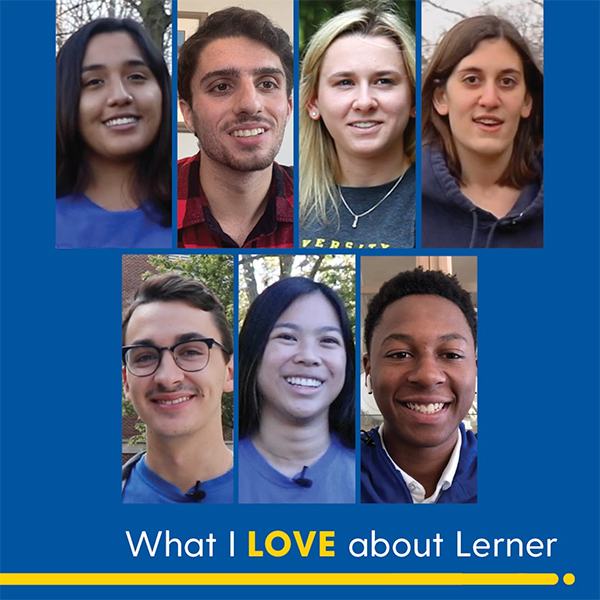 What I Love About Lerner
In this video, students in UD's Alfred Lerner College of Business and Economics share their favorite things about their college, their most memorable classes, their future career goals and more.

Watch the video
Undergraduate Majors
Career Opportunities
After graduating in 2022, 93% of Lerner's graduates were employed (earning a median starting salary of $63,691) or pursuing further education.
Visit Career Outcomes of Lerner graduates to see more top employers, job titles, salaries and locations.
Individual Resources
Lerner's full-time professional advisors and career counselors provide academic coaching, personalized strategies and guidance. And Lerner's undergraduate career resources, including the Lerner Executive Mentoring Program and the Lerner Careers on Wall Street program, can create relationships that expand your knowledge and your network.
Hands-On Learning
Lerner builds experiential learning into your coursework, including opportunities like internships, business competitions, student organizations and one of the nation's best study abroad programs.
Even before you graduate, you'll have the experience that companies desire. Read more about the student experience at Lerner.