Undergraduate Advising & Academic Services
The Office of Undergraduate Advising and Academic Services provides academic advising for Lerner students.
Advising Services
Degree Progress Monitoring
We want you to feel confident that you are on track in your academic career, even if that track changes while you're at Lerner. That's why our degree progress monitoring is so helpful: your advisor checks in several times during your four years to make sure your degree progress is on track, identify any areas in which you might need academic support services and monitor your graduation progress.
Daily Availability
Our advisors are there when you need them. The professional advising center is open daily for meetings and walk-ins. We are committed to answering your emails within 48 hours.
Academic Planning
Your advisor will help you plan out your academic program to allow for double majors, minors, study abroad – and still graduate in a timely manner.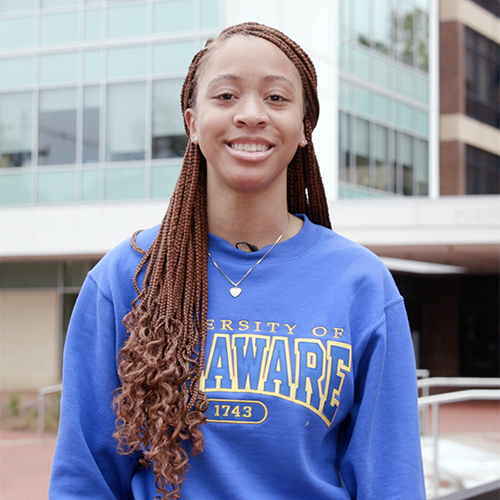 Featured Program: UDREAM
In this video, Lerner College students and advisors talk about how the Alfred Lerner College of Business and Economics UDREAM ("U" Develop Resources for Excellence in Academic Management) program helps students discover their best selves inside and outside of the classroom.

Watch the video
---
Contact Us
Contact us by phone, email, or Zoom.