Faculty & Research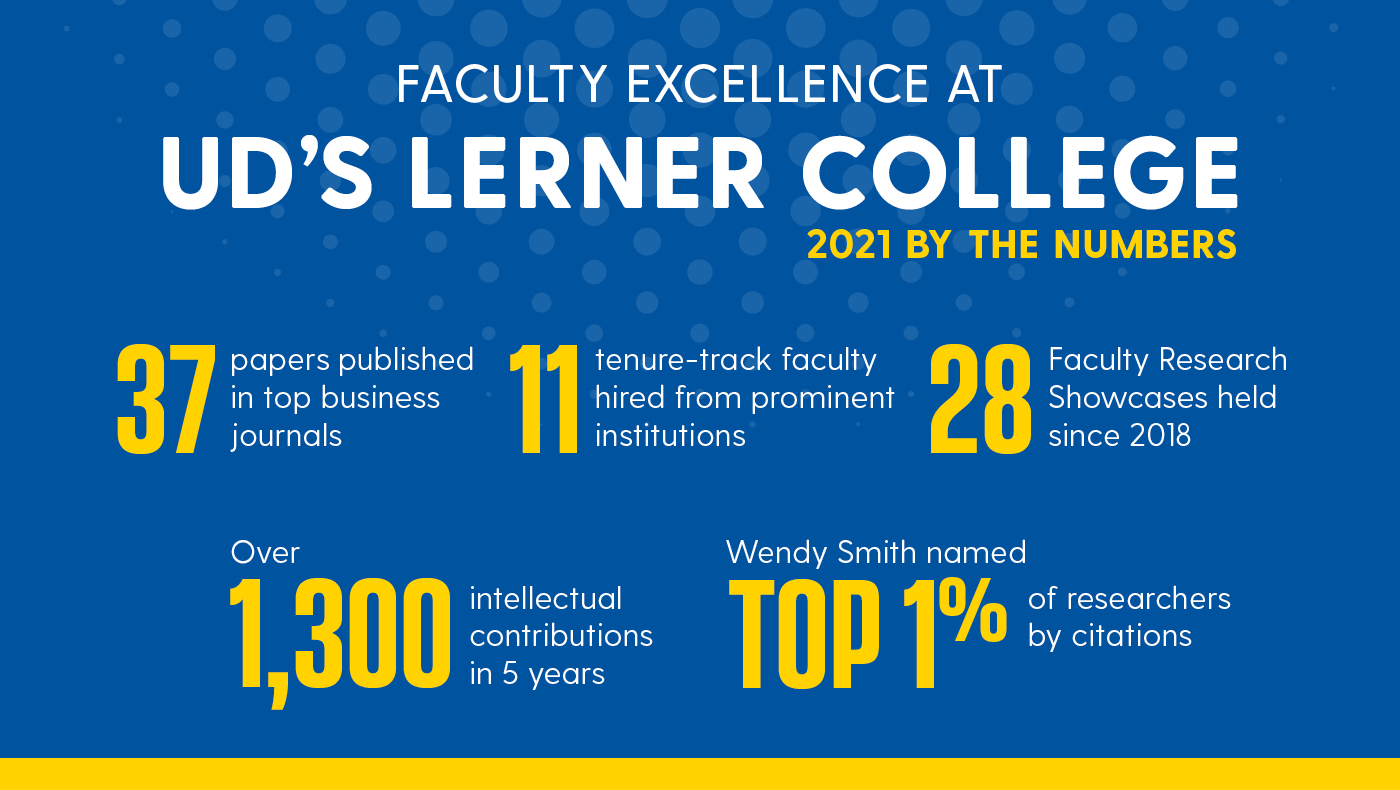 At the University of Delaware's Alfred Lerner College of Business and Economics, we strive to "cultivate a diverse faculty pursuing impactful scholarship and enthusiastically sharing their expertise" as part of our College's mission. With 151 tenured and tenure-track faculty, each year our faculty push the boundaries with innovative research and impressive awards, placements and accolades.
Notable Lerner faculty successes in 2021 include:
Professor of Management Wendy Smith named in the Top 1% of researchers by citations in the past decade
11 new tenure-track faculty hired from prominent institutions including University of Pennsylvania, Northwestern, Chicago, Princeton and Purdue
28 Faculty Research Showcases held since 2018
Over 400 peer-reviewed journal articles published over the past 5 years and a total of over 1,300 intellectual contributions
52 articles published in Financial Times Top 50 journals since 201729 articles published in UT Dallas' list of the Top 24 journals since 2017
Faculty Research Highlights
Every year, faculty at the University of Delaware's Alfred Lerner College of Business and Economics push the boundaries within academia, creating innovative research and earning  impressive awards, placements and accolades. Areas of faculty research expertise include women in leadership, economic development, health care and education in Africa and other third world countries, cybersecurity, corporate social responsibility, FinTech and social media content analysis.
Here are some of the top faculty research highlights from each of our five academic departments this year:
Accounting and Management Information Systems
John D'Arcy – Professor of Management Information Systems
D'Arcy's research focuses on cybersecurity management, including behavioral factors and firm-level causes and consequences of IT security.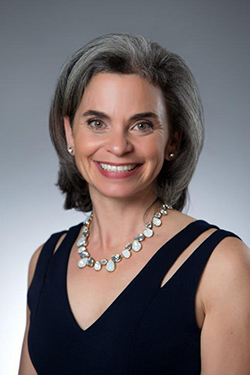 Business Administration
Wendy Smith – Dana J. Johnson Professor of Business and Faculty Director & Co-Founder of the Women's Leadership Initiative
Smith's research focuses on strategic paradoxes: how leaders and senior teams effectively respond to contradictory agendas. In 2021, Smith was appointed the Emma Smith Professor of Management, cited among the top 1% of influential researchers in business and economics on the Web of Science Group's 2019 Highly Cited Researchers list and received the Academy of Management Review's Decade Award.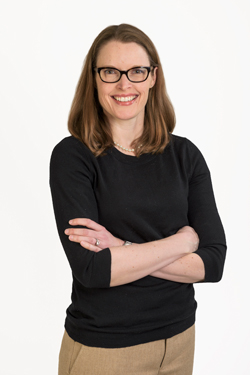 Economics
Adrienne Lucas – Professor of Economics
Lucas is a development economist specializing in the economics of education and disease. She is a research associate of the National Bureau of Economic Research, a faculty affiliate of the Abdul Latif Jameel Poverty Action Lab, non-resident fellow at the Center for Global Development and a research network member of Innovations for Poverty Action.
Finance
Fei Xie – Chaplin Tyler Professor of Finance and Iannaccone Faculty Fellow
Xie's work spans the focus areas of corporate governance, mergers and acquisitions, boards of directors, executive compensation, corporate financing, venture capital, behavioral finance and corporate disclosure. In 2021, Xie was appointed the Chaplin Tyler Professor of Finance.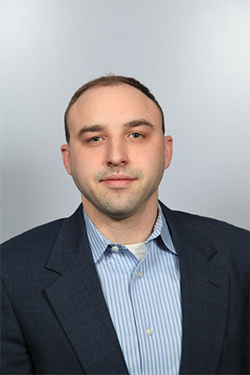 Hospitality and Sport Business Management
Timothy Webb – Assistant Professor of Hospitality Business Management
Webb earned his Ph.D. in Hospitality and Tourism Management from Virginia Tech and has over 10 years of experience in the hospitality industry, holding both operational and corporate level positions. His research interests are in the fields of revenue management and analytics for hospitality organizations. In 2021 alone, he co-authored five articles published in top-tier journals.