Faculty & Research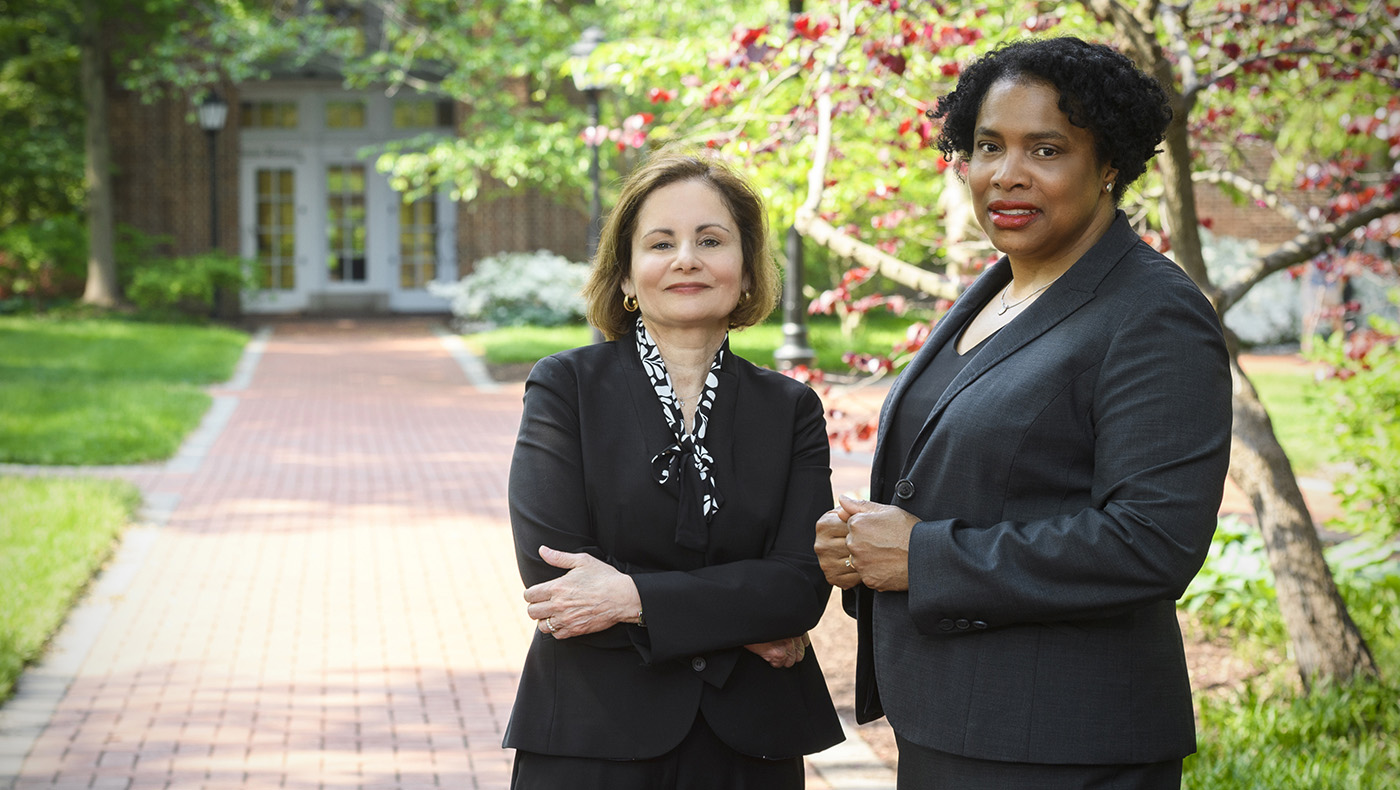 Lerner scholars pursue opportunities to create regional, national and global business change — as researchers and teachers.
Positioned at the intersection of teaching excellence and emerging areas of applied business research, the Alfred Lerner College of Business and Economics continues to attract world-class faculty and to gain global attention.
Lerner professors balance between the challenges of the classroom, and the demands of pursuing applied research. In both situations, our faculty bring energy and enthusiasm to the Lerner experience.
Our research activity and centers play an important role in Lerner's continuous push to improve our state of business knowledge and practice, and to generate sparks of new ideas and innovations to drive the region's economy.