Faculty & Research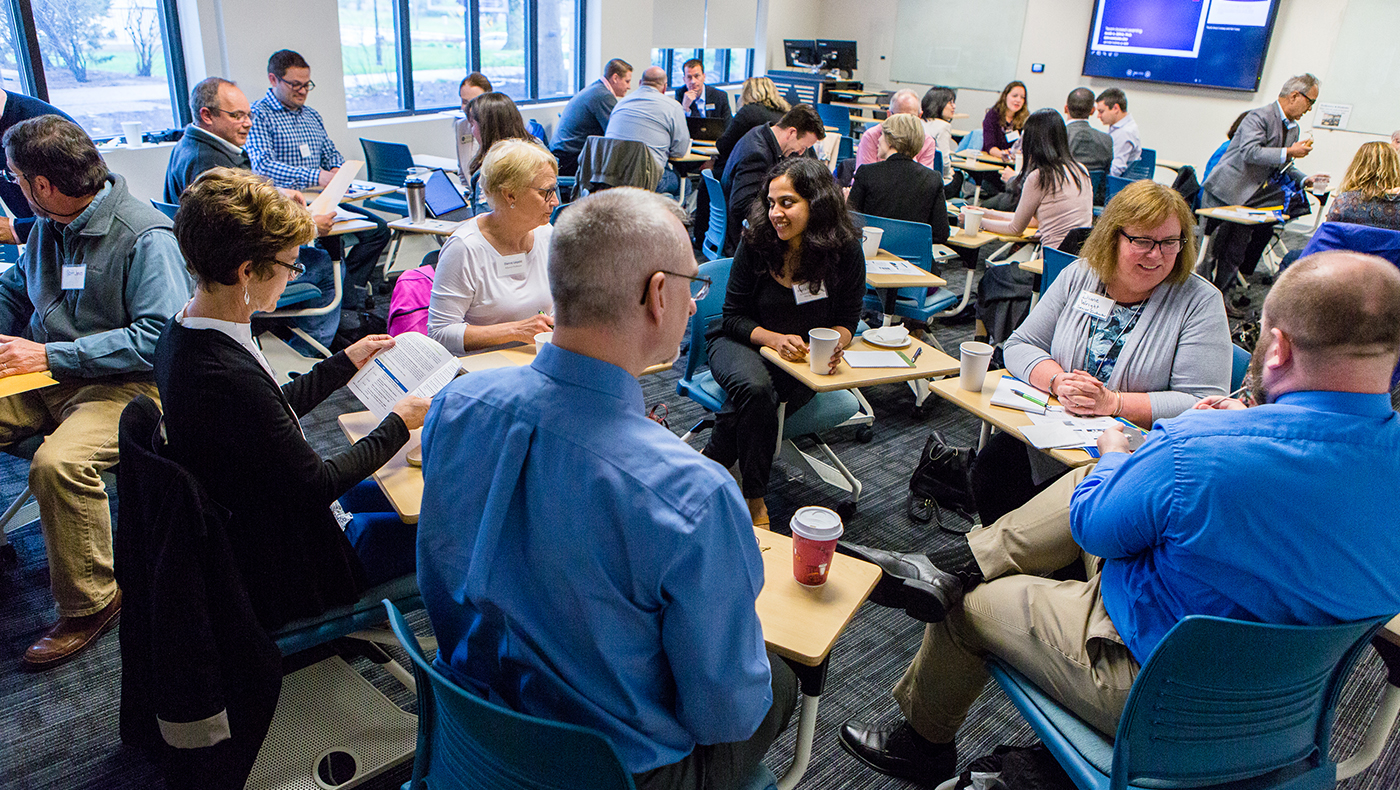 At the Alfred Lerner College of Business and Economics, our 159 tenured, tenure-track and continuing track faculty are active in both academic and industry environments. The scholarship they produce generates and applies knowledge that helps solve business and economic problems.
Notable Lerner faculty successes in 2022:
Faculty Research Highlights
Areas of faculty research expertise include women in leadership, economic development, health care and education in Africa and other third world countries, cybersecurity, corporate social responsibility, FinTech and social media content analysis.
Here are some of the top faculty research highlights from each of our five academic departments this year: