Academic Showcase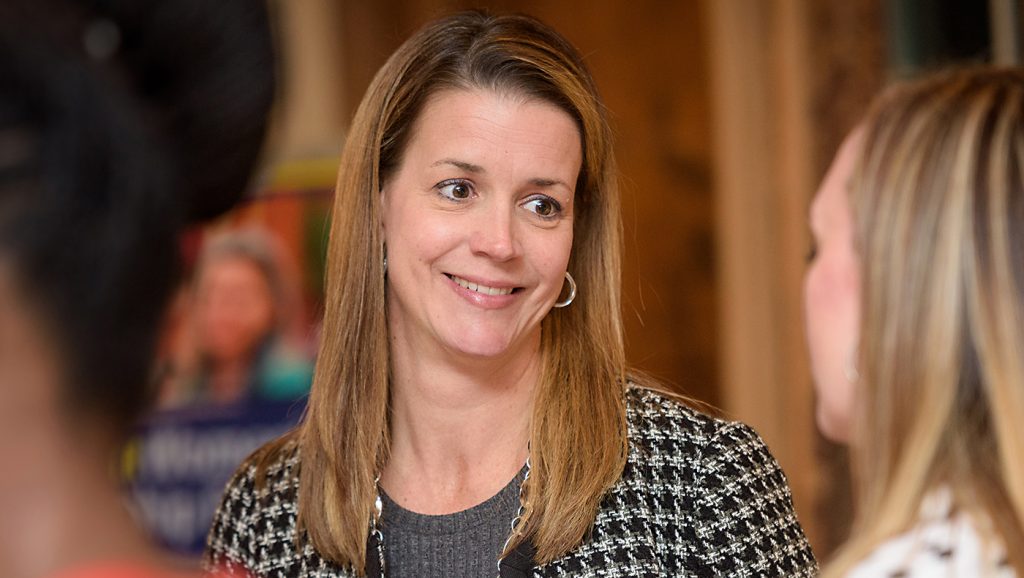 Amanda Bullough on women's leadership and gender equity
-
In honor of International Women's Day and Women's History Month, this guest post from the Lerner College's Amanda Bullough, professor of management, is a message to her children and students on the future of women's leadership and gender equity.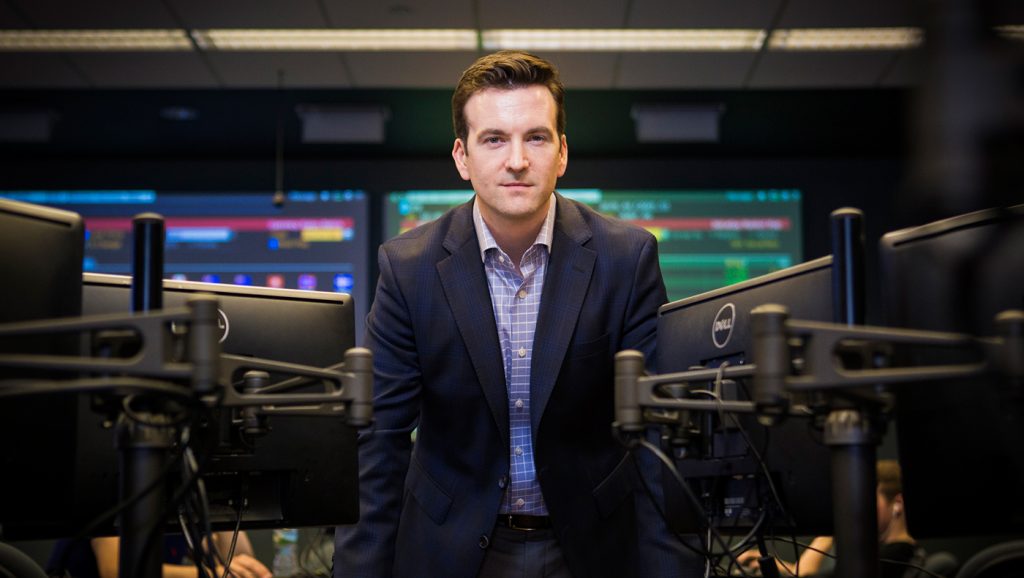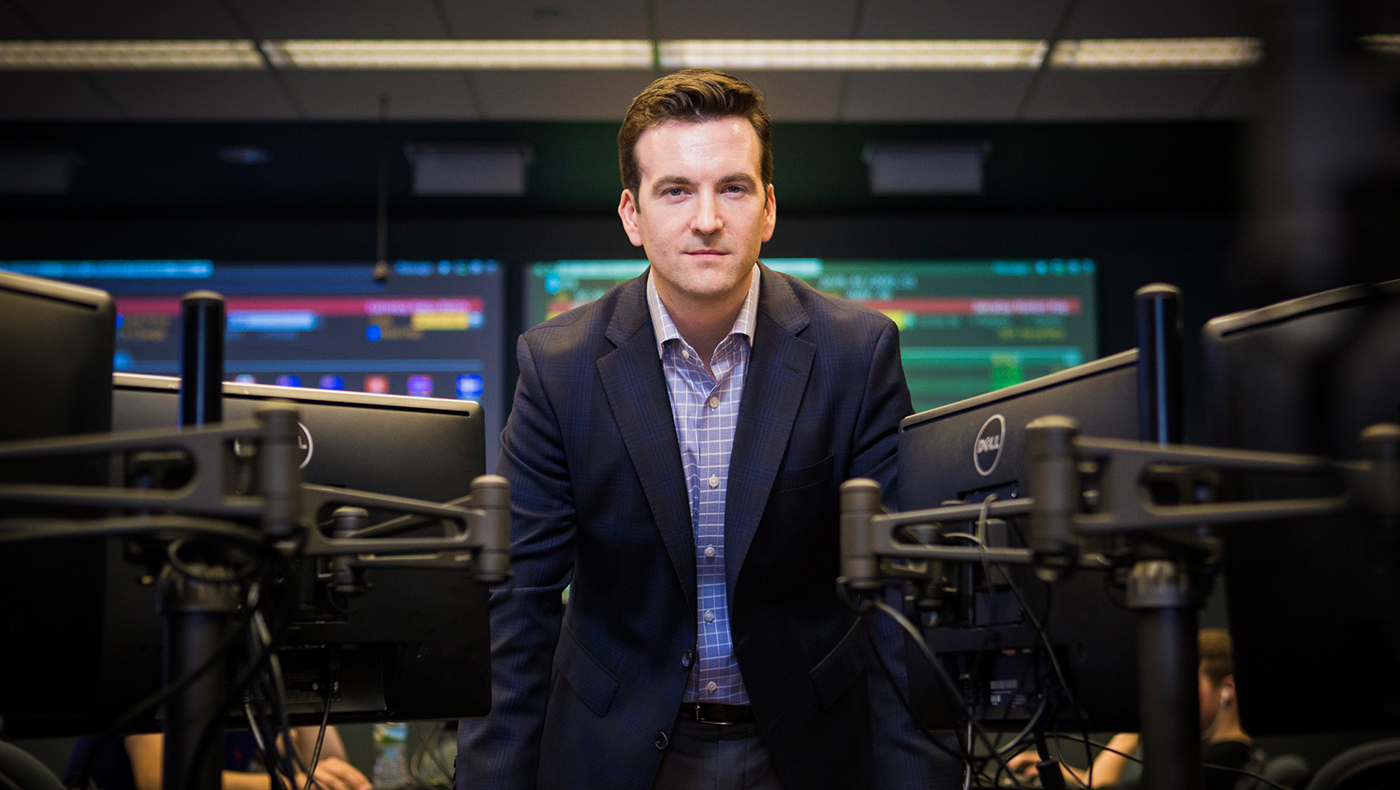 How moods can impact cybersecurity behavior
-
As professionals return to work after holidays, their moods are undoubtedly affected by the emotional impact of their holiday experiences, but these moods may be more critical to workplace cybersecurity than previously realized.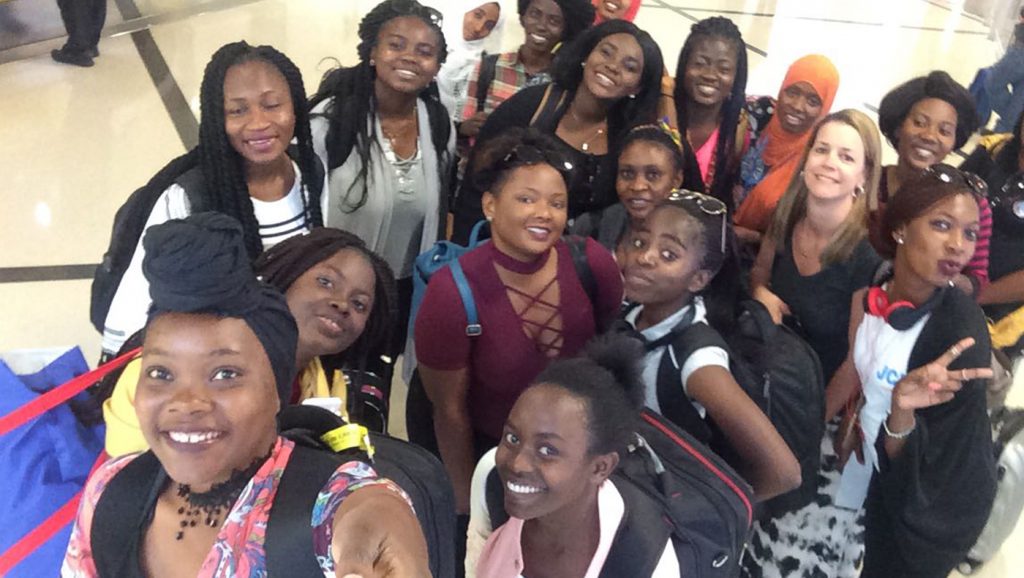 Developing women's leadership potential in Africa
-
Amanda Bullough, assistant professor of management at the Lerner College and co-leader of Lerner's Women's Leadership Forum, spent five weeks this past summer working with an esteemed group of young women from five countries in Sub-Saharan Africa.