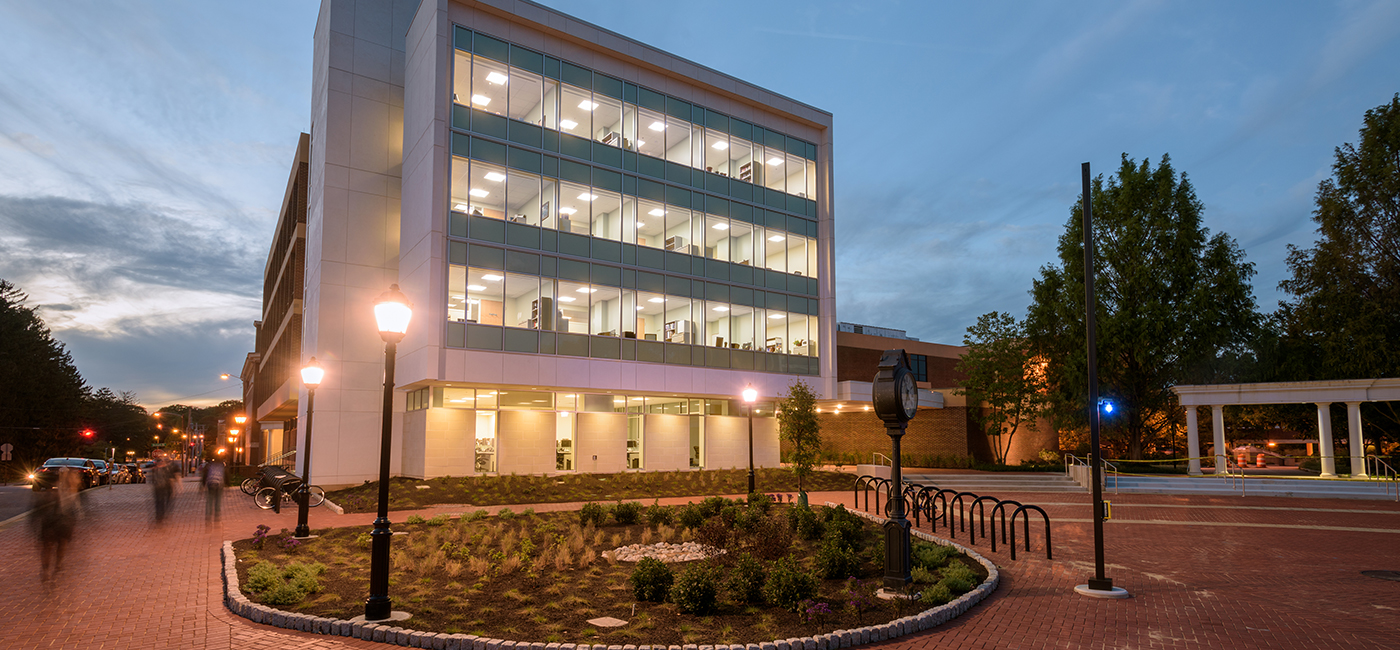 Lerner's centers are positioned at the intersection of applied research and experiential learning.
Through its research and experiential centers, Lerner invites students to collaborate with top thinkers, corporate leaders and researchers from around the world. Their combined efforts, ideas and resources advance both industry-specific knowledge and management science as a whole.
Lerner's centers and initiatives provide innovative environments perfect for making discoveries that advance management practice in Delaware and beyond.
Experiential Learning Centers
Research Centers
Explore Lerner Research Centers: