Marriott Center for Tourism & Hospitality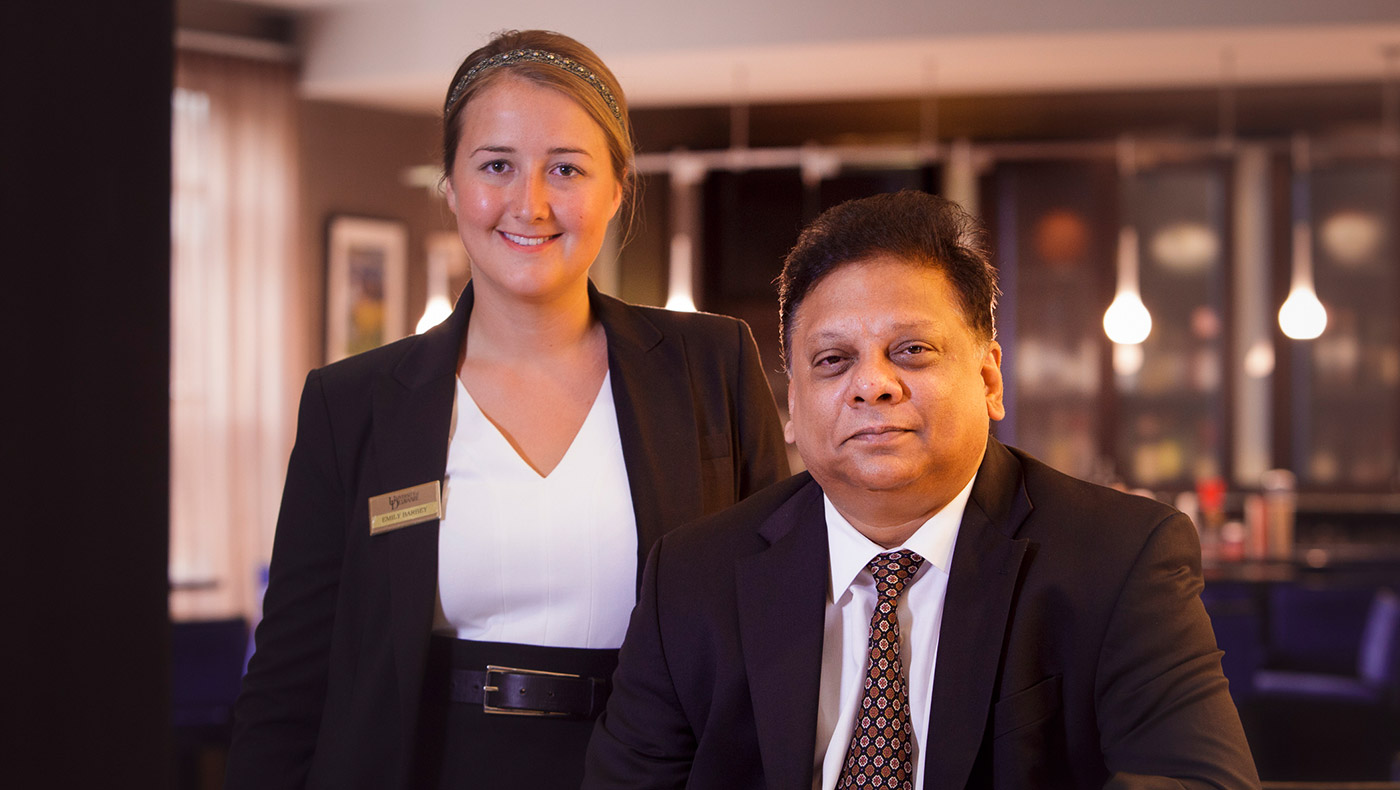 The Marriott Center for Tourism & Hospitality is housed in the Courtyard Newark at the University of Delaware, a hotel owned by UD and managed by Shaner Hotels. The hotel serves the needs of university guests and business travelers, as well as serving as a learning laboratory for hospitality business management students.
Students majoring in hospitality business management gain first-hand experience of the hotel's daily operations by rotating through different staff positions. Teamwork between the hotel staff and the hospitality students contributes to the hotel's consistently high customer satisfaction ratings. It has also been recognized by Marriott International with the highest service awards for nine consecutive years.
Academic classes are held in the high-tech ALICE (Advanced Learning Interactive Classroom Environment) classroom, recently built and donated by the J. Willard and Alice S. Marriott Foundation. The classroom is equipped with flat screen monitors, numerous glass writing surfaces and two high-definition video camera systems for teleconferencing, allowing educators to use the classroom as both a traditional lecture classroom and a collaborative student-centered workspace.
For more information or to make reservations, visit the Courtyard Newark at the University of Delaware website.
---
News
---
Lodging Module Stars
Every semester students are chosen to be recognized as a student of the week for their outstanding service as part of the Lodging Module Learning laboratory.
Madeleine Bouchard
Comments about Madeleine's performance were so complimentary about her confidence and sense of teamwork. She was "ready to jump in, seems comfortable at the desk and on phones; worked as a team to balance house accounts." Furthermore, she shined on her P.M. Front Desk shift by taking the initiative to check and make sure group billing was set-up correctly. Way to go Madeleine!
Alice Ritschard
Alice was "more than exceptional" during her Front Desk rotation. Hotel staff noticed that Alice answered phones off the bat, and was able to help with reports with little instruction – you could tell she had prior hotel experience; she knew just about everything and we could hire her tomorrow!
---
Katie Burke-McGoldrick
Katie was eager to learn and was very flexible in regards to switching between different tasks throughout the shift. She was very positive and had a great attitude. Additionally, she showed great competency with the Front Desk computer system and was phenomenal with guests. Congrats Katie!
Samantha Cuomo
Infectious energy! Sam helped with additional projects and made it her mission to get to know the guests. She was very cheerful and learned the Front Desk very quickly. Her questions were on-point and you could tell, she's in it to win it!
---
Tyler Dekleva
Tyler received three separate nominations and countless verbal comments from a variety of hotel staff. All of them raved about how much of an All-Star he is! He was "an amazing help at the Front Desk, Sales (setting up group routing), Bistro (serving food and bussing tables), & Housekeeping (delivering guest items). One of the nights Tyler was working, it was the "busiest shift I have seen in a long time & Tyler never flinched." All-star job. When the desk pace slowed, he offered to help in the Bistro. Super professional and always willing to jump in and help whoever needed it! Kudos!
Julia Bonadonna
Two staff members offered praise for Julia's contributions over the last several days. First, during her Night Audit shift, Julia was said to have "many assets – smart, talents, and verbose." She asked great questions and gave good effort. Many thanks to her for the "scratch sheet" she made for other interns. Next, while serving as Manager on Duty, Julia was all about teamwork and offered help to nearly everyone she encountered. She helped clear tables in the Bistro and Bar, she helped the Front Desk with students, and she took the initiative to help a guest with a special request. Kudos Julia!
---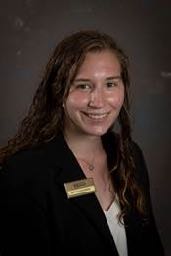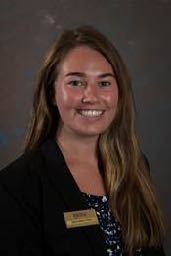 McKenna Friel & Bari Sugarman
Nominated together, McKenna and Bari really showed their initiative on their A.M. Front Desk shift. "These two were able to run the Front Desk on their own when the Front Desk Agent had to step away. McKenna and Bari answered phones, took care of other guest requests, and processed check-outs with professionalism and courtesy. They also helped fix the elevator at the very start of the shift. Kudos ladies! Thank you for your help!"
---
 Alice Ritschard
Quite possibly this is the first time in the hotel's 14 year history that one student has been recognized as Student of the Week twice in the same semester. Alice was nominated by three separate hotel employees for her overall sense of teamwork. She "really stepped up and helped serve and bus tables when the Bistro got hit with a 20-top unexpectedly. She was "all over helping every department….She is amazing!