Hospitality Associates for Research & Training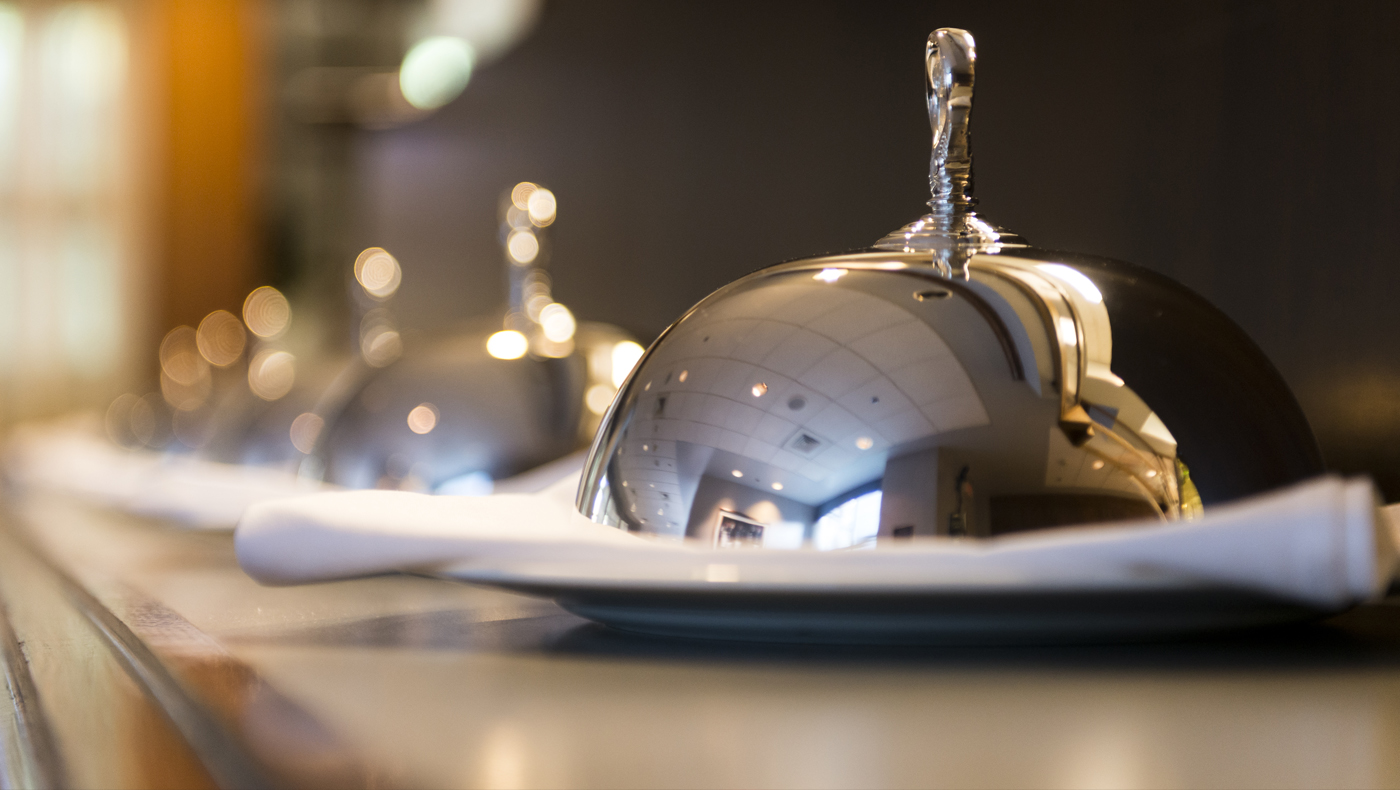 Hospitality Associates for Research and Training (HART) is ready to address the research, training and innovation needs of your hospitality organization.
Located in the Alfred Lerner College of Business & Economics, HART has conducted some of the finest research and training in service management, operations, leadership and entrepreneurship for hospitality enterprises of all sizes.
Programs and Activities
Our Signature Program: Hospitality Academy
Hospitality Academy helps your managers and frontline employees create a culture of service and caring in your organization.
Consulting Services
HART helps to increase your productivity and creativity by evaluating your work environment using focus groups, surveys and the latest organizational design methods to create new and innovative change strategies.
Customized Training
HART customizes in-person and online programs to address both your executive, management and staff training and development needs. Training subjects include:
Customer Service Development
Accounting for Non-Accounting Hospitality Managers
Coaching and Counseling in Context
Customer Relationship Management
Connecting to the Guest
Emotional Intelligence at Work
Financial Management
Tourism Development
Interpersonal Skills Development
Leadership and Ethics
Leading Change
Management Information Systems
Managing in the Service Industry
Organizational Behavior
Problem Analysis and Decision-Making
Project Management
Our Clients
HART associates have designed and delivered a wide variety of customized seminars, research and training both in the U.S. and globally. Examples include:
Acorn Club of Philadelphia
Arabella Starwood
ARAMARK
Christiana Care Healthcare System
Delaware Restaurant Association – HR Competencies for Managers
Hospitality Training Associates, Australia
ING DIRECT
Institute for Philosophy & Ethics, Switzerland
National Association of Catering Executive (NACE)
Nintendo
Park Place Entertainment, Atlantic City
Sandals Resorts
Sodexho Action Learning University
Veterans Administration (VA) Wilmington Medical Center Patient Experience Academy
We look forward to discussing how we can assist you in your research and training endeavors.
---
Contact Information
Department of Hospitality and Sports Business Management
Alfred Lerner College of Business
201 Raub Hall
University of Delaware
Newark, DE 19716