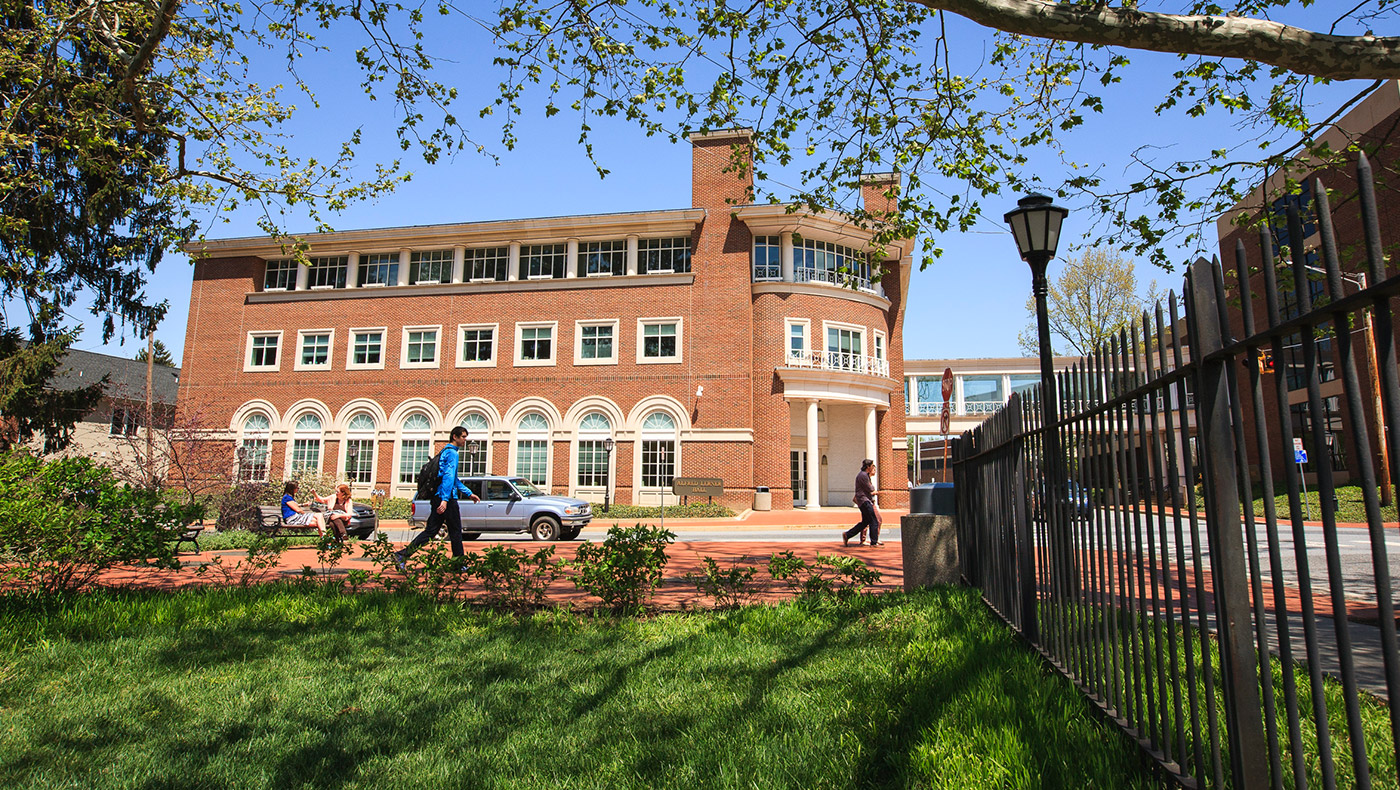 Why Lerner
Choosing what to study is one of the biggest decisions of your life. Where you choose to study is just as important.
At Lerner, you can make the most of opportunities to learn, innovate, research and experience business in one of the nation's most important centers of business. Opportunity is incorporated into everything we do.
There are dozens of reasons to choose the Lerner College for your business degree, but our students agree that these five things figured heavily in their decision to choose Lerner: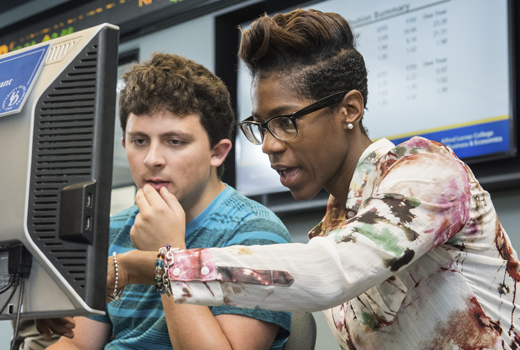 1. Unique opportunities
Hands-on learning experiences abound in our
experiential learning centers
, during internships with top firms and as students manage the $2-million Blue Hen Investment Fund. And there are more than 100 study abroad courses for undergrads and grads.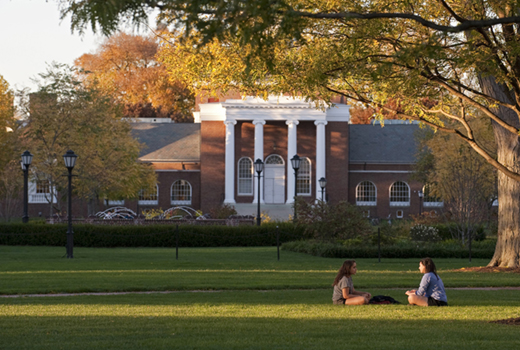 2. Our reputation
UD and Lerner College are accredited by the Middle States Commission on Higher Education. Most Lerner business and accounting programs are also accredited by AACSB International.
Learn more about Lerner College's accreditations.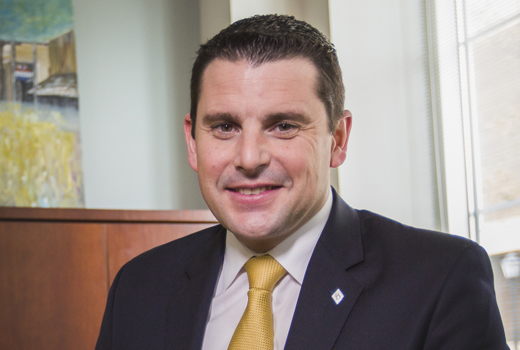 3. Accomplished faculty
Lerner faculty
care about each student's success. They are also focused on scholarship and research relevant to their fields and to business education.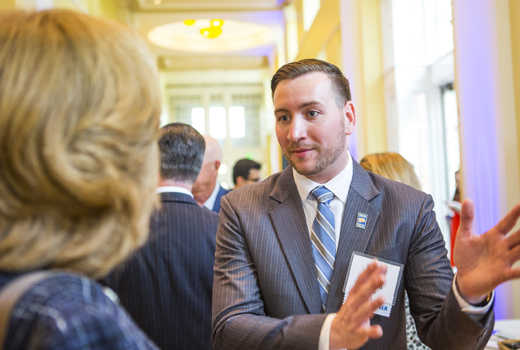 4. Connections
You'll make
career and networking connections
with successful business leaders in Lerner's 30,000+ strong alumni network and through participation in internships, student clubs and job interviews with top firms.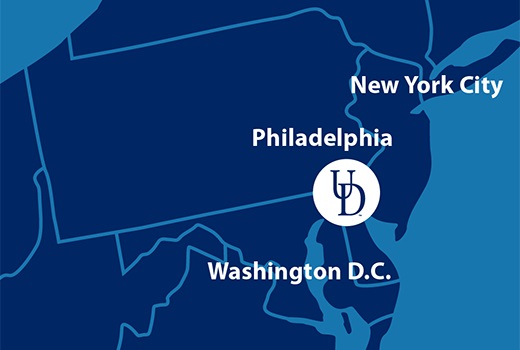 5. Location
More than 1 million businesses, including over 50% of all publicly-traded U.S. companies and 64% of the Fortune 500 choose Delaware as their legal home. The Delaware court system sets precedents in corporate governance for the entire U.S.