Double Majors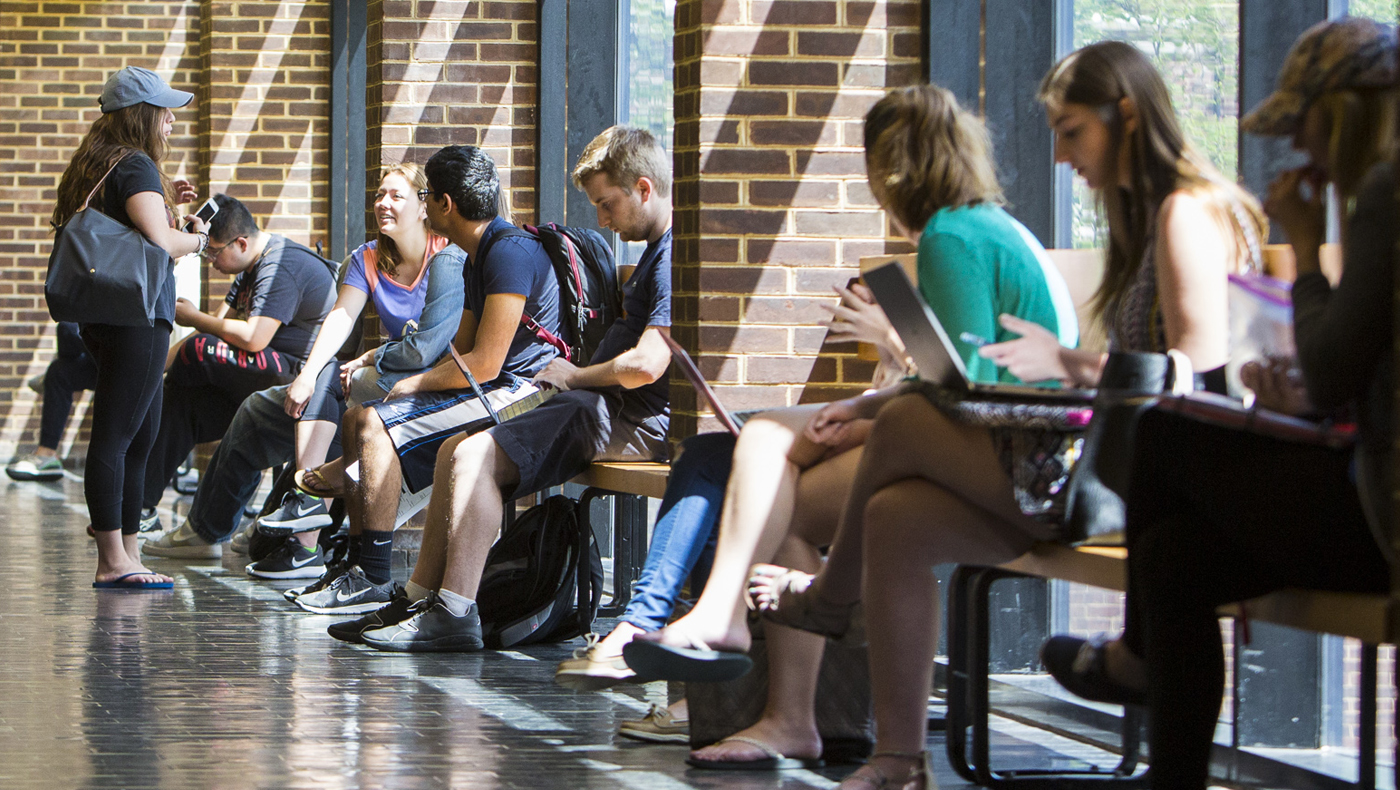 Prepare for the complex business world with a double major.
A double major is the perfect choice for you if your plans for the future can't be confined to one area of study. In fact, 25% of Lerner students choose a double major so they can develop knowledge and skills in two areas equally.
Although you can combine almost any two Lerner majors, some of the most popular combinations are:
You can complete a double major in four years by taking classes offered during the Summer and Winter sessions. Your advisor can help you make an academic plan that works for you.
---
Admissions Information
Learn more about undergraduate admissions requirements, deadlines, tuition and financial aid available to you.