Bachelor of Science in Sport Management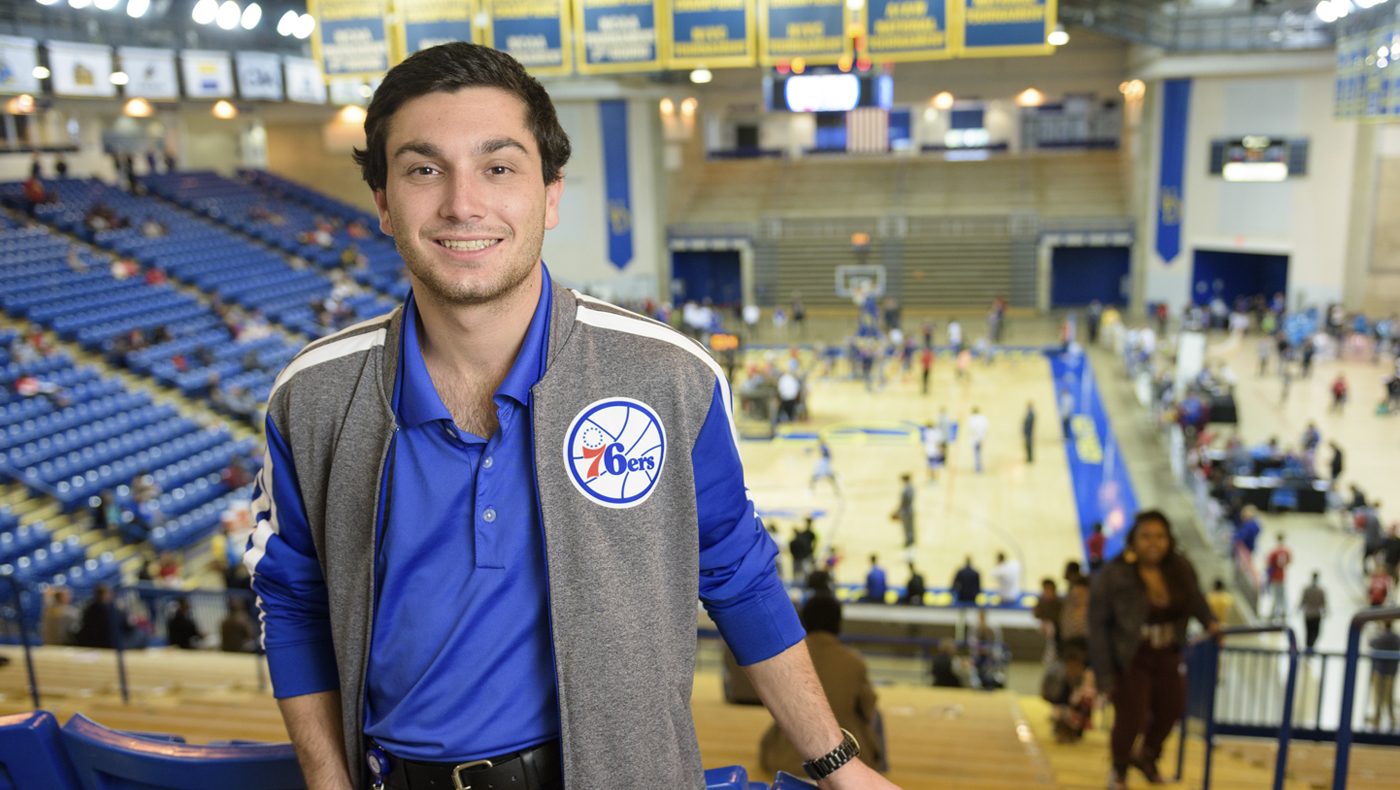 Turn your passion for sports into a rewarding career.
The sport management major is designed to prepare you for a successful career in the multi-billion dollar sport industry.
As a sport management major, you'll take courses that are specific to the sport management discipline, as well as business courses that will help you to develop quantitative analysis skills and an understanding of essential business concepts.
As a sport management graduate, you'll find diverse and exciting career opportunities. These include careers in professional and minor league sports, intercollegiate and high school athletics, international and national sport governing bodies, sport agencies, sport facilities, businesses that use sports to market their products and sport marketing and event management firms.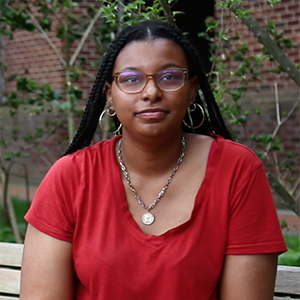 What I love about my major
In this video, UD Lerner College students majoring in sport management discuss why they chose their major – why it is unique and opportunities they've had that will prepare them for their careers.

Watch the video
Program Highlights
Internship Opportunities
The Lerner College sport management program will help you to go above and beyond your passion for sport by challenging you academically and providing you with practical experience outside the classroom. As part of this experience, you'll complete a nine-credit internship during your senior year.
Volunteering
As a Lerner College sport management student, you will have access to a number of volunteer opportunities with the UD Athletic Department and other sport organizations in the area. Our goal is for you to gain as much practical experience as possible while developing professional networks within the sport industry.
Program Requirements
Suggested Course Sequence
Freshman Year
First semester
ECON 101 – Microeconomics
MATH 114 – College Mathematics and Statistics, MATH 115 – Pre-Calculus, MATH 117 – Pre-Calculus for Scientists and Engineers, MATH 221 – Calculus I or MATH 241 – Analytic Geometry and Calculus A
SPTM 210 – Introduction to Sport Management
BUAD 110 – Basics of Business
Natural sciences & technology breadth course

Second semester
ENGL 110 – First-Year Writing
ECON 103 – Macroeconomics
Creative arts & humanities breadth course
PSYC 100 – General Psychology
Natural sciences & technology breadth course with lab (4 credits)
Sophomore Year
First semester
ACCT 207 – Accounting I (Financial)
MISY 160 – Business Computing
STAT 200 – Basic Statistical Practice
SOCI course from Social & Behavioral Sciences
BUAD 301 – Introduction to Marketing
SPTM 311 – Practicum in Sport Management (1 credit)

Second semester
ACCT 208 – Accounting II (Managerial)
SPTM 313 – Sport & Media
MISY 261 – Business Information Systems
COMM 212 – Public Speaking & Professional Presentation or HOSP 230 – Executive Presentations & Problem Solving
SPTM 315 – Legal Aspects of Sport Management
Junior Year
First semester
SPTM 417 – Sport Marketing
SPTM 418 – Sport Event & Facilities Management
BUAD 309 – Organizational Behavior
FINC 311 – Principles of Finance
SPTM 419 – Ethics & Issues in Sport Management

Second semester
SPTM 314 – Financial Aspects of Sport Management
Social & behavioral sciences breadth course
SPTM 416 – International Sport Management
History & cultural change breadth course
BUAD 306 – Service & Operations Management
Senior Year
First semester
Sport management or hospitality elective
BUAD 441 – Strategic Management
Creative arts & humanities, history & cultural change or foreign language course
Free elective (multicultural requirement)
Free elective

Second semester
SPTM 464 – Sport Management Capstone Internship (9 credits)
Free elective
Free elective
Career Opportunities
Within 6 months of graduating, for the class of 2022, 85% of Lerner's sport management graduates are employed (earning a mean starting salary of $54,825) or pursuing further education. For more information on career resources please visit the Lerner Career Services Center.
Top Employers
Some of the top employers of Lerner's sport management graduates include:
Philadelphia Eagles (NFL)
National Football League
Harris Blitzer Sports Entertainment
Baltimore Orioles
Comcast Spectacor
ESPN
Philadelphia 76ers
PGA Tour
Top Jobs
Job titles of recent graduates with a sport management degree include:
Operations Coordinator
Account Executive
Inside Sales Consultant
Sports Writer
Analyst
Communications and Events Assistant
Visit the Career Outcomes of Lerner sport management students to see more top employers, job titles, salaries and locations.
News
---
Learn More
Contact our administrative team
hospitality-dept@udel.edu
302-831-6077
---
Admissions Information
Learn more about undergraduate admissions requirements, deadlines, tuition and financial aid available to you.