Ph.D. Programs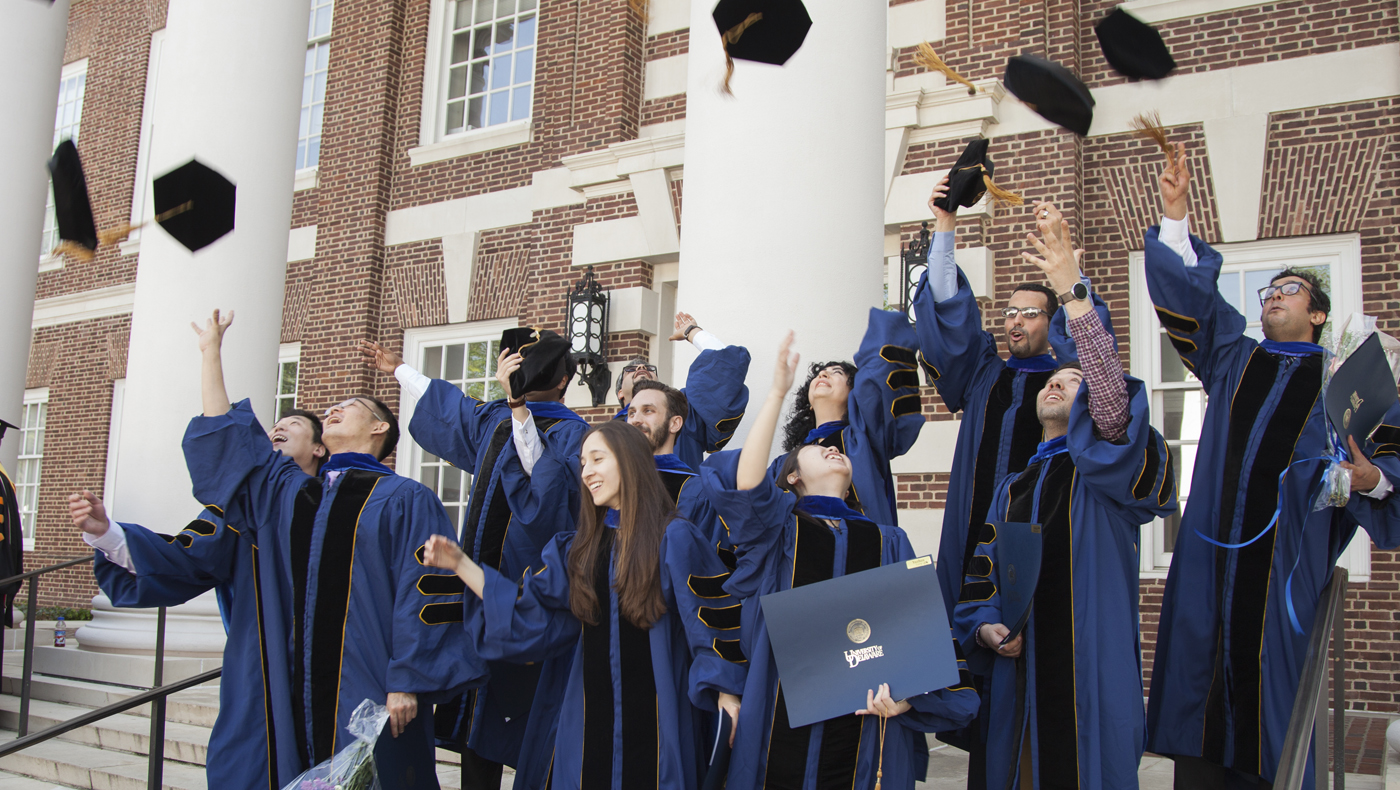 Our personalized approach makes the difference.
Each of Lerner's three doctoral programs allows for individualized study and research opportunities. Our low student-to-faculty ratio supports collaborative faculty-student interaction and enhances student learning.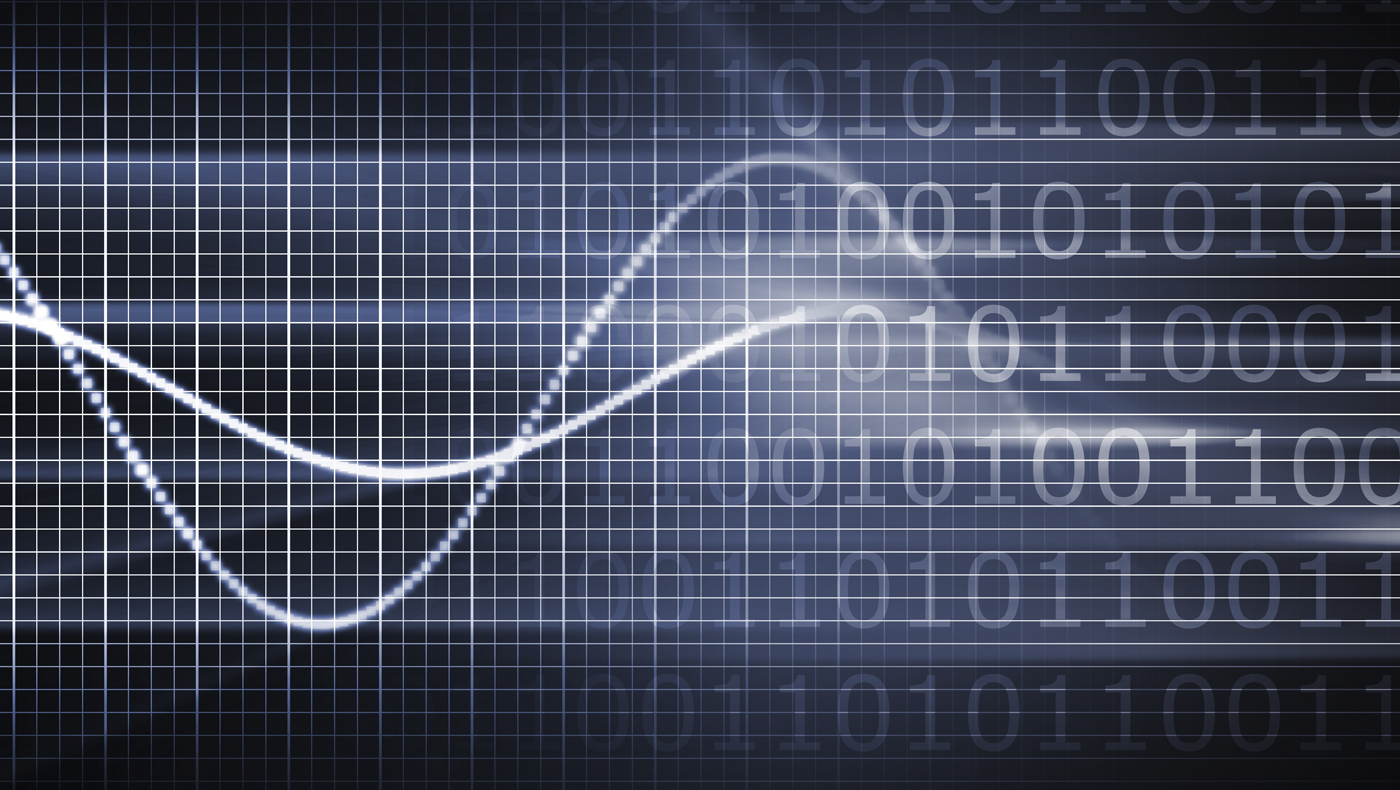 Economics (Ph.D.)
The Ph.D. in economics gives you the quantitative skills needed to conduct applied economic research. You'll be prepared for a career in consulting, government or academia.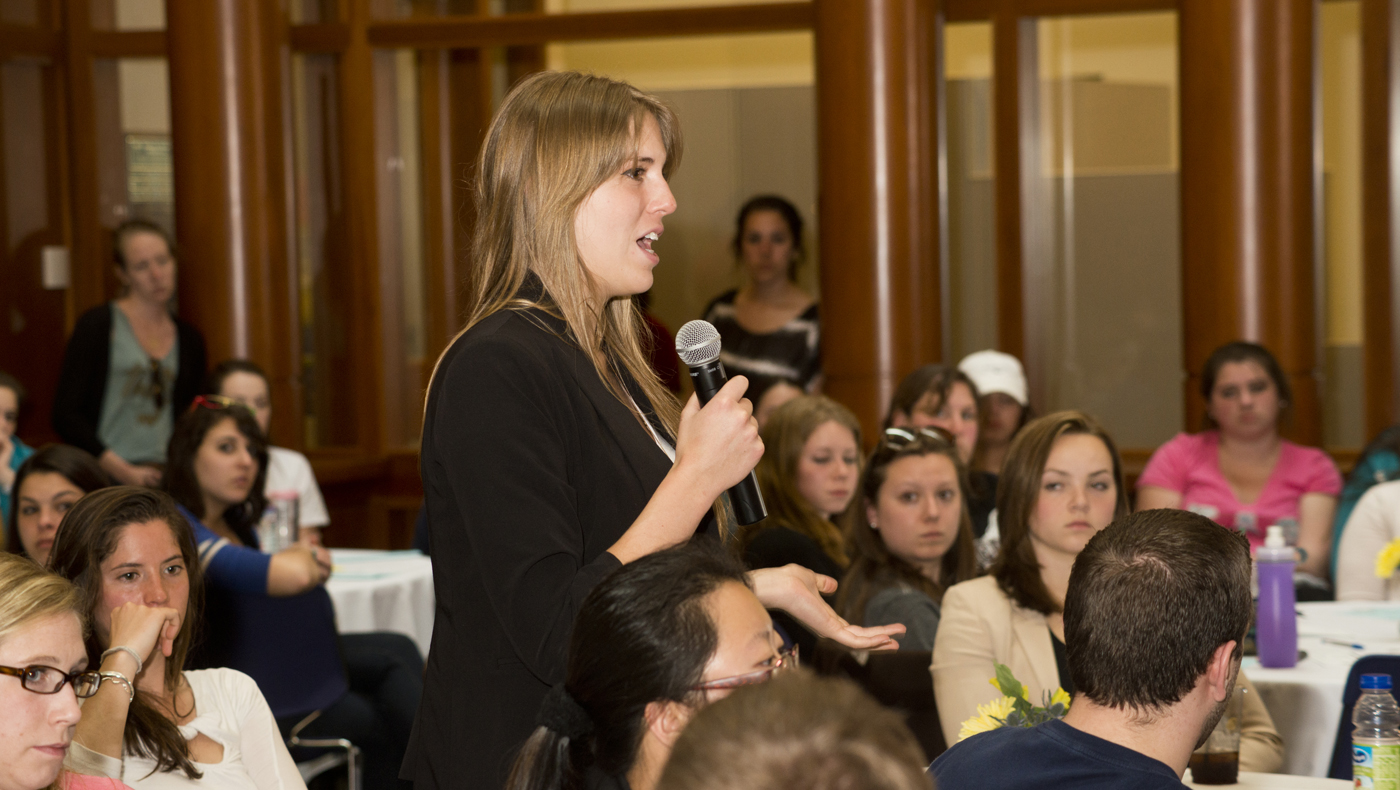 Economic Education (Ph.D.)
The Ph.D. in economic education combines economics and education courses to prepare you to be a leader in the growing field of economic education.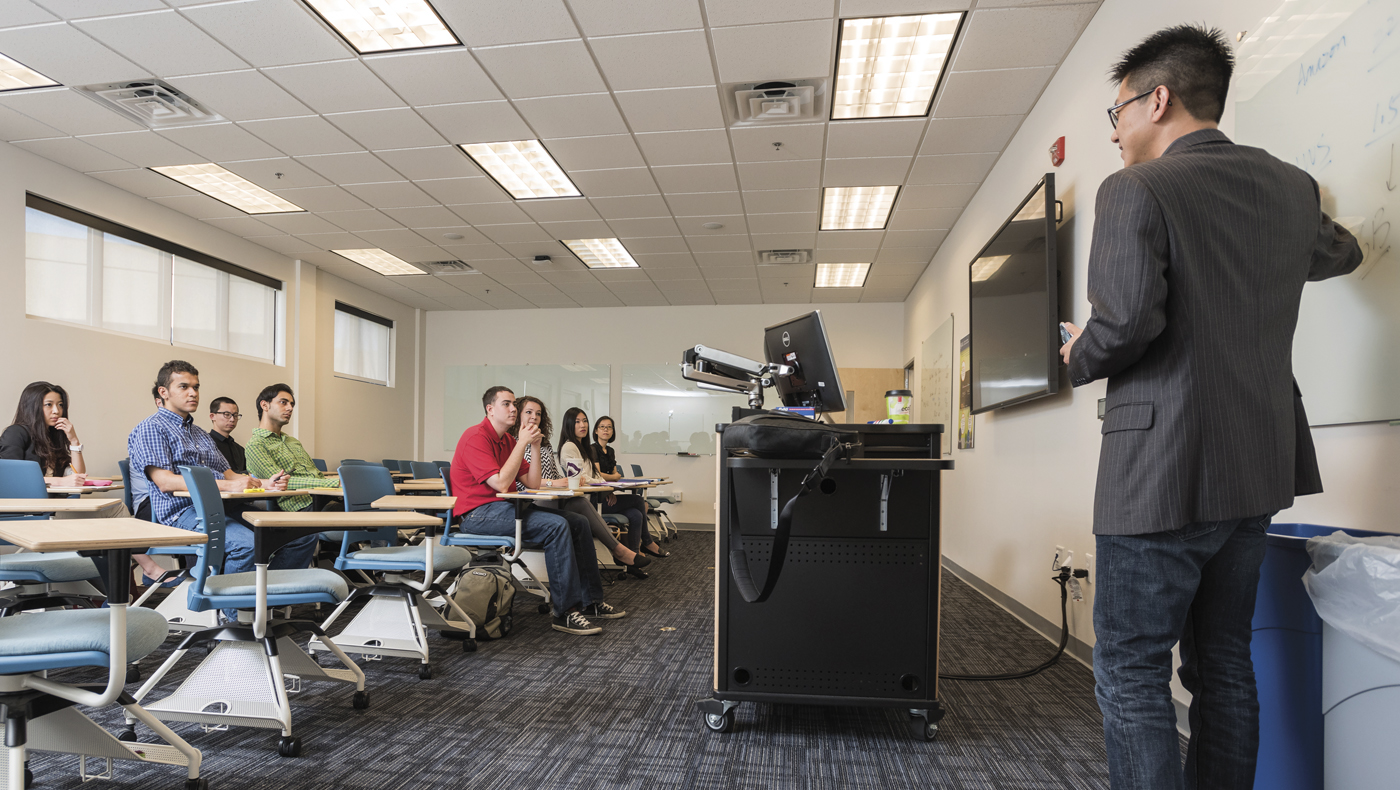 Financial Services Analytics (FSAN) (Ph.D.)
The interdisciplinary Ph.D. in Financial Services Analytics provides you with the knowledge, skills, tools and tactics to turn data into value in the fast-moving and innovative financial services industry.