Certificate Programs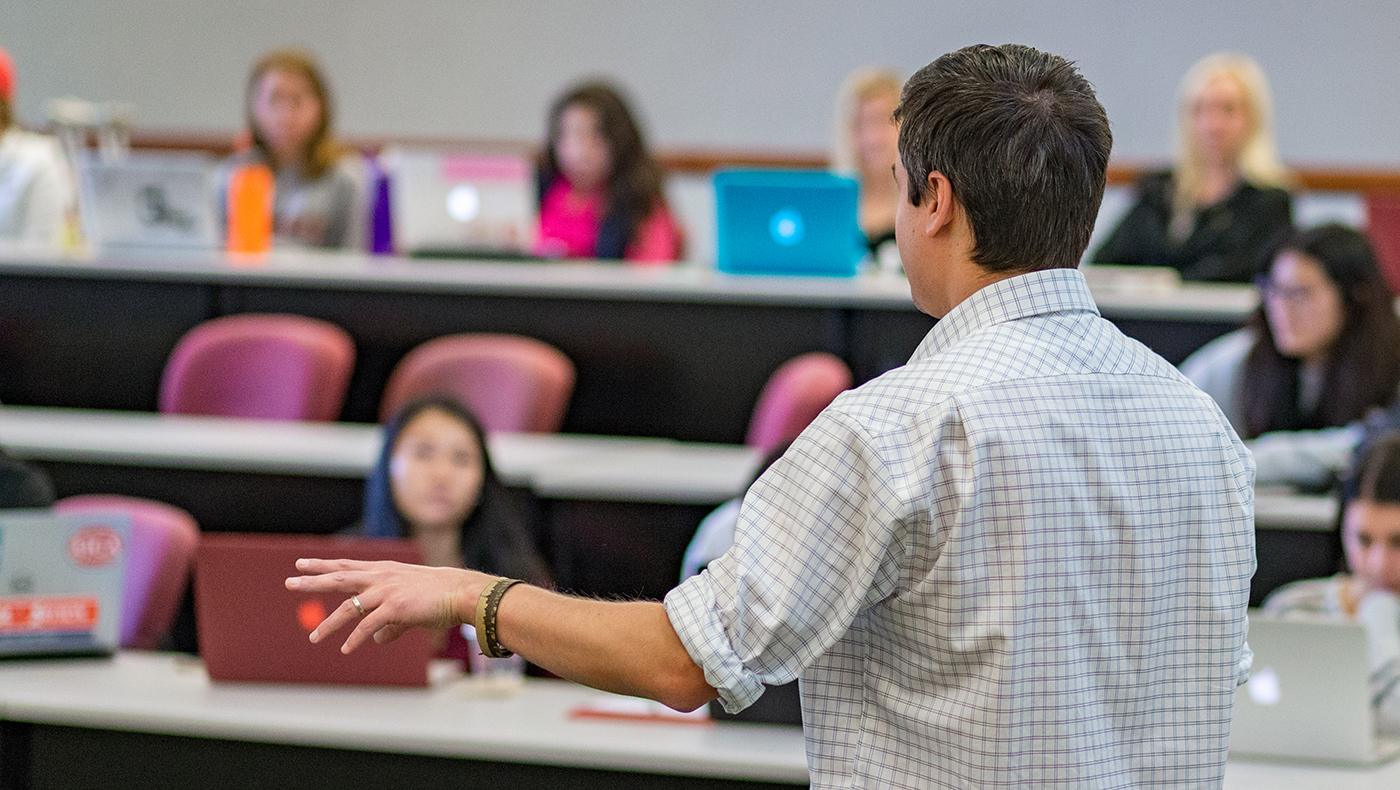 Lerner's certificate programs provide you specific, actionable education in a variety of topics. Our programs, taught by expert Lerner faculty, carry the excellent reputation of the University of Delaware.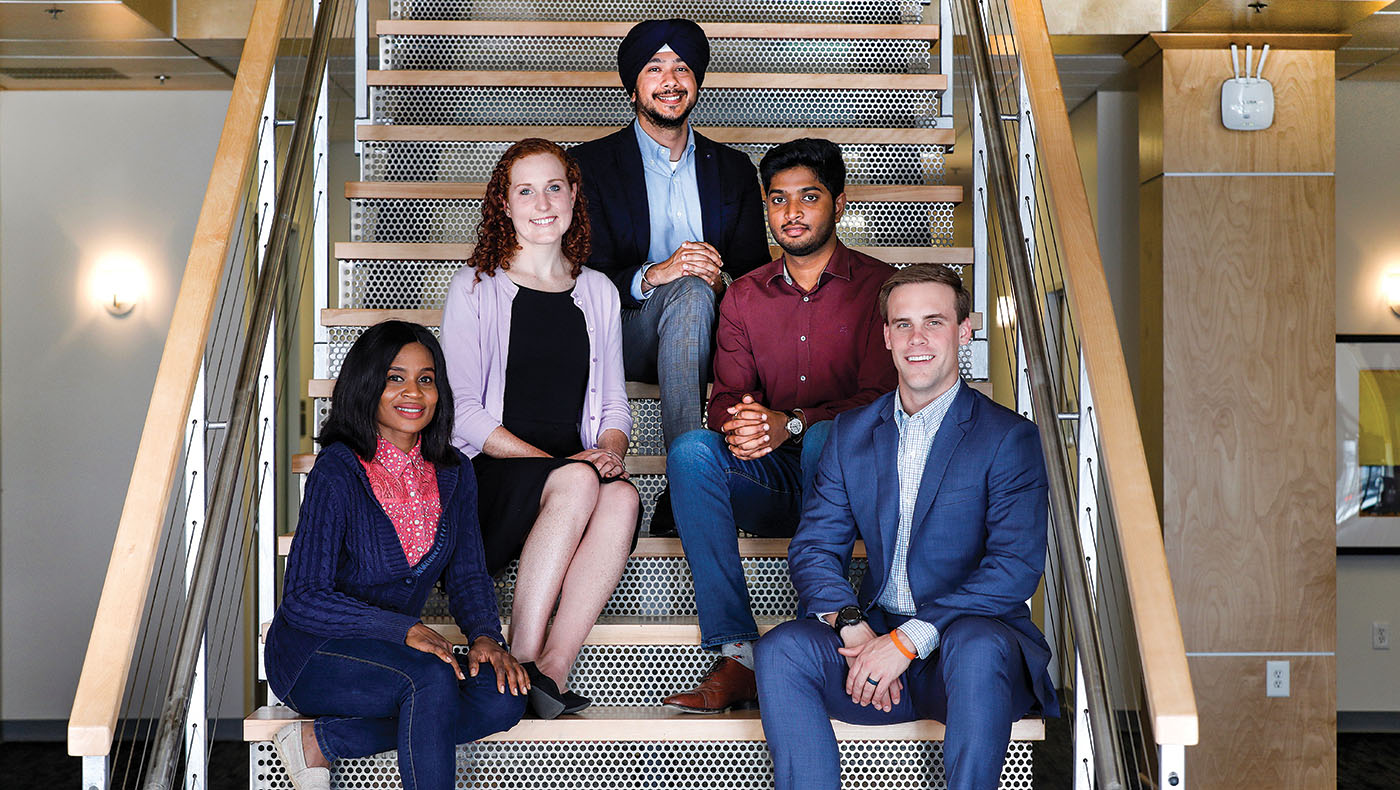 Graduate Certificate Programs
Gain advanced knowledge and skills in areas essential to any career: business analytics, entrepreneurship, finance and strategic leadership.