The Lerner MBA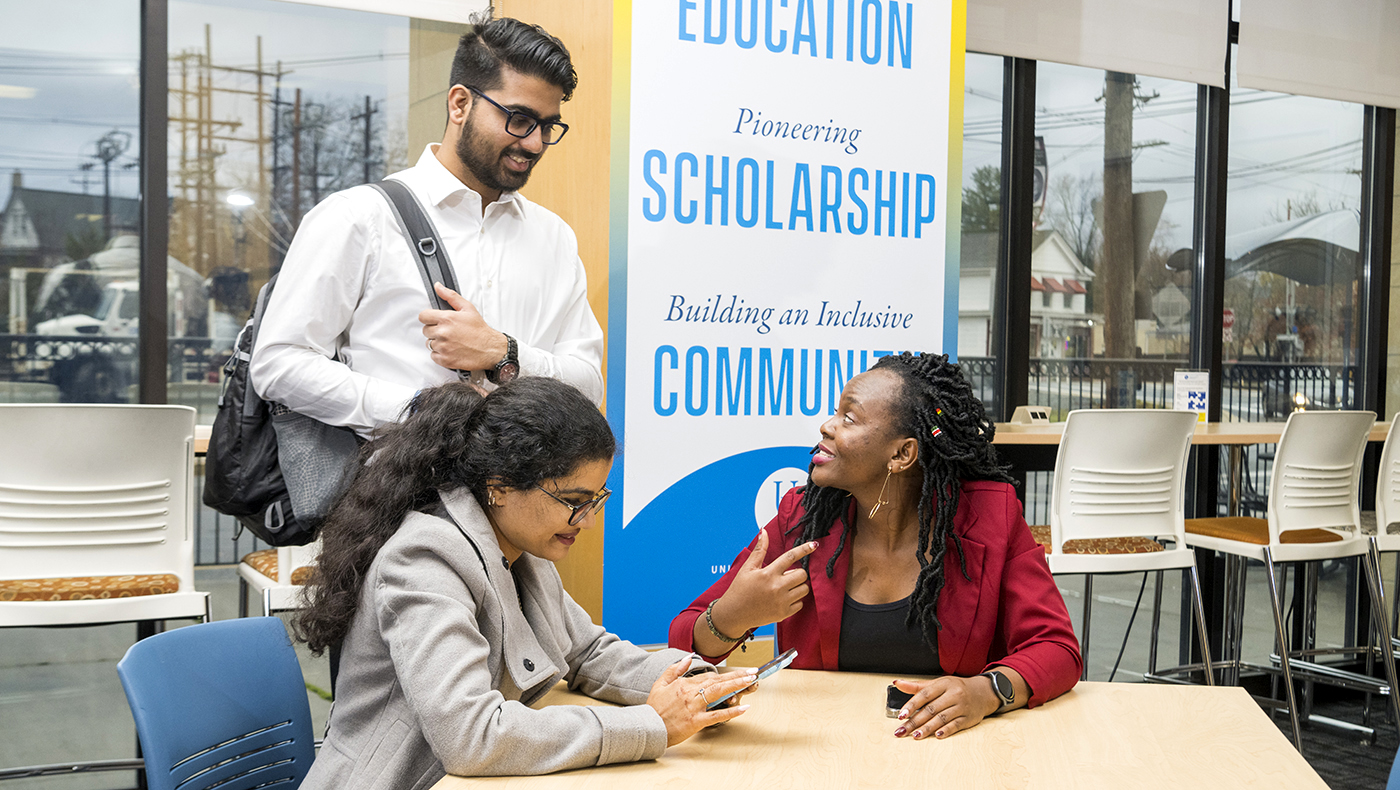 Close to DC, NYC and Philadelphia.
Our top-ranked program provides you a solid foundation in leadership, management and analytics. You will have the flexibility to specialize in majors or concentrations and the opportunity to enhance your skills in communication, networking and emotional intelligence.
Choose the format that best suits your work-life schedule: full-time, part-time, online or hybrid. As a Lerner MBA student, you will be supported by award-winning faculty, career services and advising professionals who work together to develop a customized education and career plan for you.
---
Return on Your Investment
An MBA can be your pathway to a better salary. And it is worth the investment when you get great returns. Lerner MBA alumni from the class of 2020 received an average salary raise of $16,000 while pursuing their degree – by now, they have already earned back their investment.
AVERAGE SALARY: $88,230 (5-year avg.)
AVERAGE SALARY INCREASE: $16,000
MBA Success
After graduation in 2022, 94% of students were employed, earning an average salary of $102,581. The Career Outcomes website reports what our graduates do, where they work and the salaries they make.
---

44 Credits

Less than $45,250*
2 years*
*Tuition for the on-campus program is $45,232; it is less for Delaware residents and online students. Total cost and time to complete the MBA varies, depending on fees, personal schedules and curriculum choices.
---
A Curriculum Customized for Your Career
Whether you want to advance in your current job or change careers, you need an MBA that adapts to your unique goals. Lerner's core MBA courses and seminars ensure you develop must-have business skills and techniques. With an MBA specialization, you advance your expertise with a major, concentration or by choosing your own elective courses.
Business Core Courses and Professional Development Seminars
ACCT 600 – Financial Reporting and Analysis
BUAD 620 – Fundamentals of Analytics
BUAD 631 – Operations Management and Management Science
BUAD 640 – Ethical Issues in Domestic and Global Business Environments
BUAD 670 – Managing People, Teams and Organizations
BUAD 680 – Marketing Management
BUAD 690 – Corporate Strategy
ECON 603 – Economic Analysis for Business Policy
FINC 650 – Financial Management
BUEC 601 – Building Emotional Intelligence and Critical Thinking (1 credit)
BUEC 603 – Communicating, Branding and Career Networking (1 credit)
Specializations
Focus your MBA with a specialization in one of 9 different fields.
Accounting
Business Analytics
Entrepreneurship and Innovation
Finance
Health Management
Hospitality Business Management
Information Technology
International Business
Strategic Leadership
Learn More About Our MBA Specializations
---
Flexible Format Options
Most in-person classes are offered in the evening. Online classes are asynchronous, meaning you can study at your convenience.
Full-Time


2 years; 3-4 courses per semester

Part-Time


3 years; 1-2 courses per semester

Online


Earn the Lerner MBA from anywhere

Hybrid


Mix and match in-person and online courses
---
Value Added
You will add depth and dimension to what you learn through the learning experiences you have and the relationships you build.
Experiential Learning: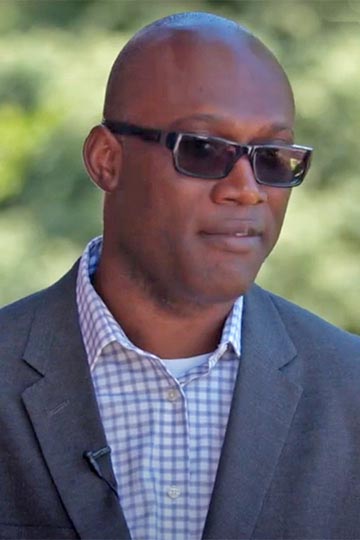 "There are a lot of MBAs out there, but there aren't a lot of leaders with MBAs out there."
Lerner students develop their leadership skills through the experiences they have in practical application, mentorships and peer connections.
Watch the video
Careers & Networking
Take advantage of career and networking opportunities through Lerner's global alumni network. Delaware is one of the nation's most important centers of business. Strategically located within an easy commute of Washington D.C., Baltimore, Philadelphia and New York City, the state provides access to some of the world's most influential leaders of industry.
---
Admissions Information
At Lerner, we read every application individually and use a portfolio approach. This means that we consider your whole application and no single factor will guarantee or disqualify you from admission.