MBA Programs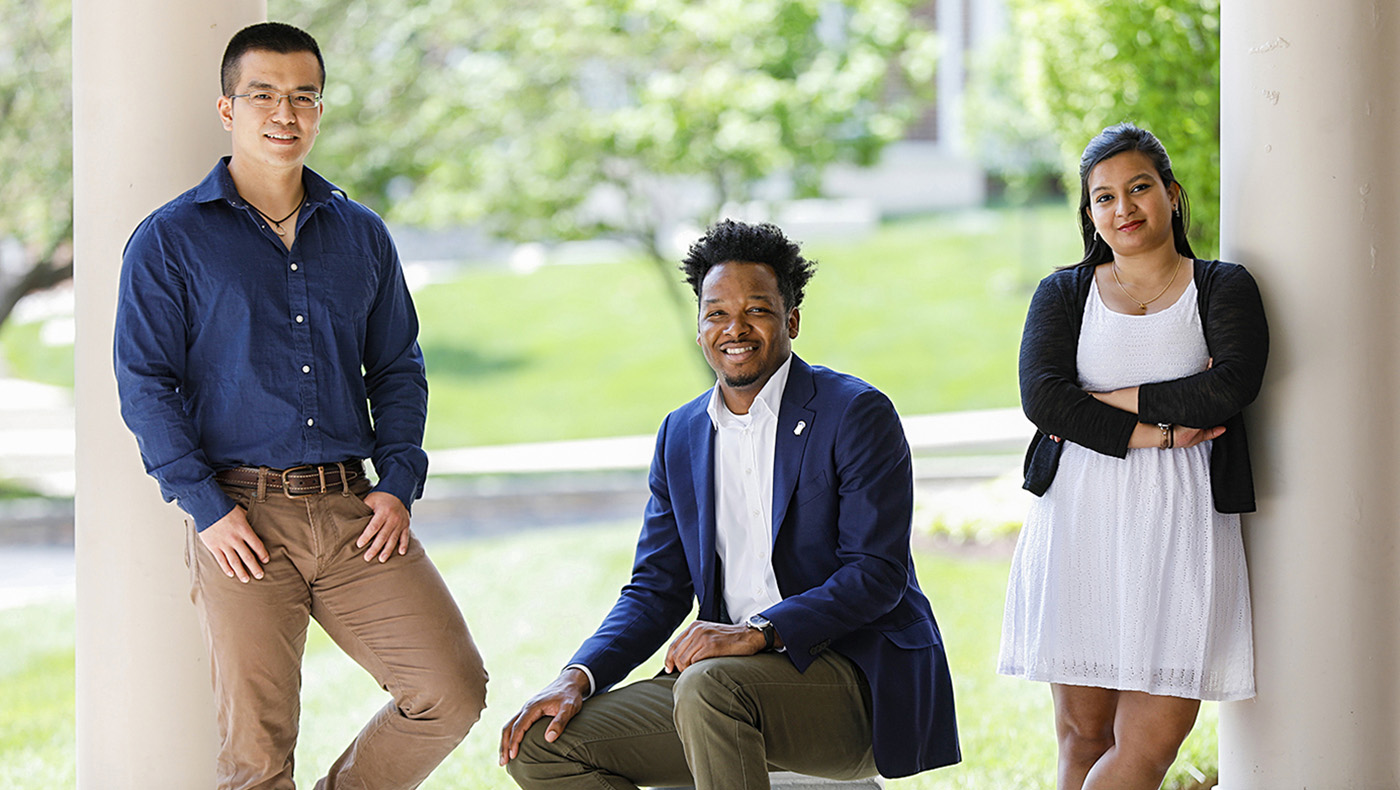 Your Lerner MBA equals endless opportunity.
The Lerner MBA is designed to allow you to build a degree that fits your career goals. At the center of the program are the business core courses that give you a rock-solid foundation in business management knowledge and techniques across essential business functions. Then, based on your goals, you choose an elective courses option.
Your Career
Maximize your investment in your career by earning a Lerner MBA. Through events and internships, you'll join Lerner in its partnerships with many top financial institutions – JPMorgan Chase, Bloomberg and KPMG, among others. And as a Lerner MBA graduate, you will be joining a network of 30,000 alumni around the country and across the world.
Our graduates find financial success, too. The average salary of Lerner MBA graduates is $88,632 (2019) and the median salary is $79,500 (2019).
AVERAGE SALARY

$88,632

96% of all students rated their overall educational experience within the Lerner Graduate and MBA programs as excellent or good
Visit Career Outcomes of Lerner MBA graduates to see more top employers, job titles, salaries and locations.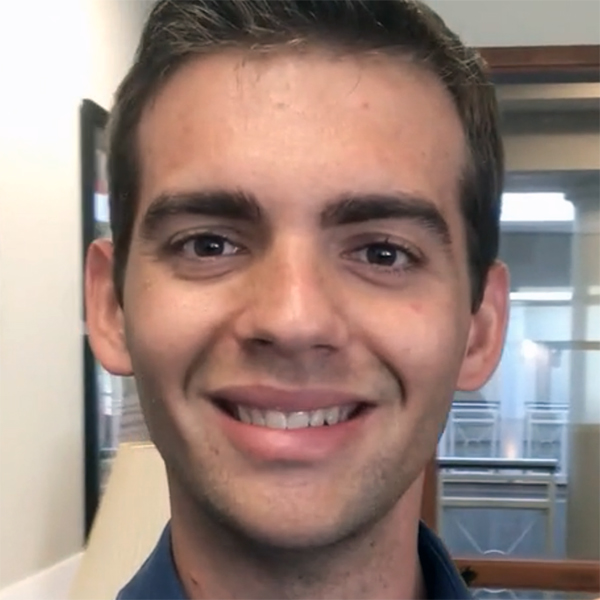 Explore the Lerner MBA Curriculum
Required Courses (29 credits)
The business core courses and professional development seminars ground you in business knowledge, skills and techniques.
Business Core Courses
ACCT 800 – Financial Reporting and Analysis
BUAD 620 – Fundamentals of Analytics
BUAD 631 – Operations Management and Management Science
BUAD 640 – Ethical Issues in Domestic and Global Business Environments
BUAD 670 – Managing People, Teams and Organizations
BUAD 680 – Marketing Management
BUAD 690 – Corporate Strategy
ECON 603 – Economic Analysis for Business Policy
FINC 650 – Financial Management
Professional Development Seminars
BUEC 601 – Building Emotional Intelligence and Critical Thinking (1 credit)
BUEC 603 – Communicating, Branding and Career Networking (1 credit)
Electives (15 credits)
Choose your own electives for a custom, broad education in business management, or specialize in a business area by choosing a major or concentration. Your MBA advisor can help you choose the best option for you.
Majors and Concentrations
MBA Format Options
Full-Time

Traditional full-time students take three to four courses per semester and typically finish in two years. Funding opportunities are available for top candidates.

Part-Time

Complete your degree in as little as three years by taking one or two courses per semester. Classes are scheduled in the evenings to accommodate your schedule as a working professional.

Hybrid

Mix and match classroom-based and online courses to fit your work/life schedule and complete your degree faster than you would on the traditional part-time plan.

Online

Complete the entire MBA program online in as few as 16 months, with no need to come to campus. Your instructors are the same top-ranked faculty who teach classroom-based courses.
Alternative Format Options
International Students: Conditional Admission Program (CAP)
The Conditional Admission Program (CAP) gives you the opportunity to improve your English skills at UD's English Language Institute before beginning the MBA program. Accepted participants are not required to take the TOEFL exam.
Dual Master's Degrees
The Lerner dual and joint graduate degree programs enable you to combine the strategic business skills of the MBA with a variety of other disciplines.
Accelerated Degree Programs (4+1)
With an accelerated degree program, you can earn both an undergraduate and graduate degree from UD in less time than it takes to complete them separately.
---
Admissions Information
Learn more about MBA admissions requirements, deadlines, tuition and financial aid available to you.