Department of Economics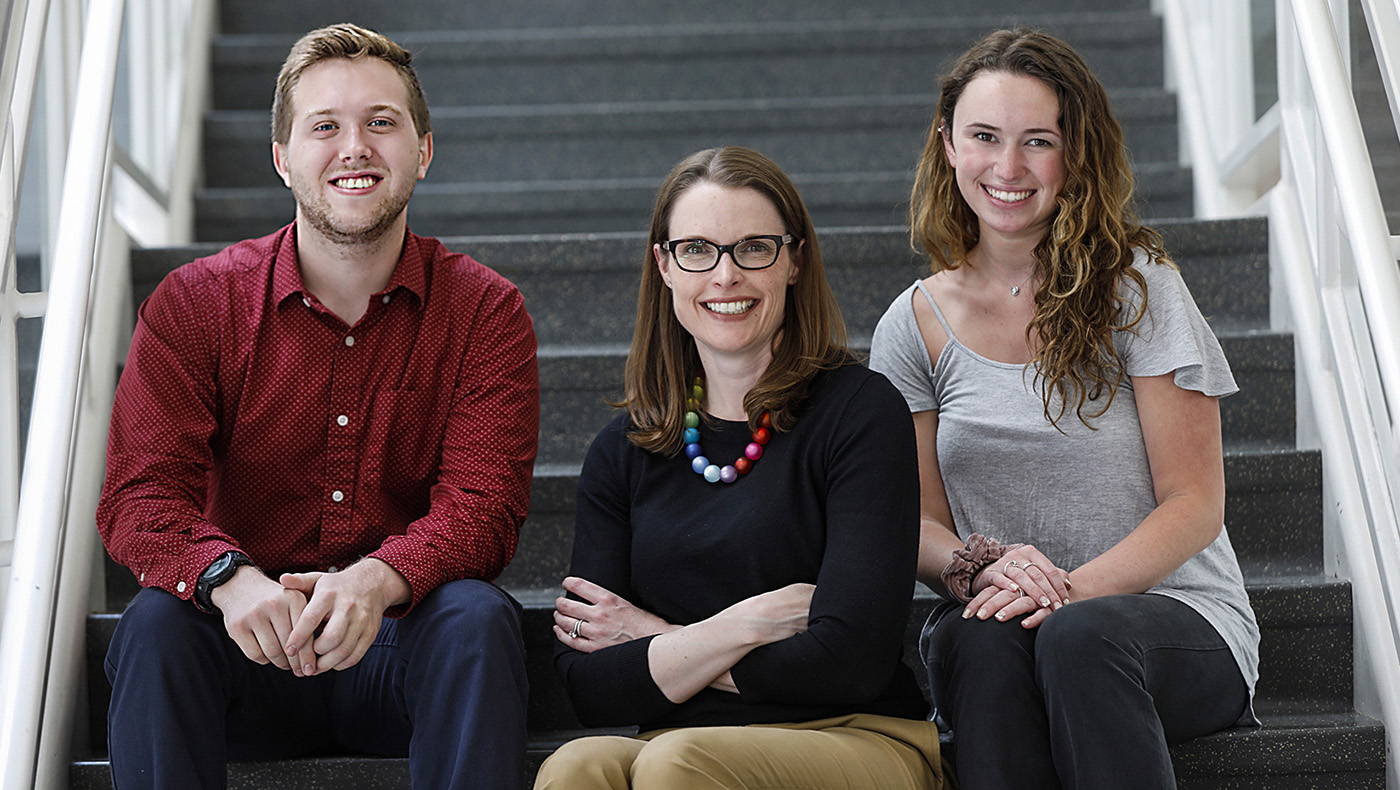 The subject of economics is poised at the intersections of social science, business, and public policy. A clear understanding of economic principles is critical to success in business and to the design of effective government policy.
The Department of Economics prepares students to be economists who can study how markets work and how income is distributed in an economy. Approximately 475 undergraduate students are currently studying the role of international trade, the impact of monopoly on the economy, and the problems of unemployment and inflation.
The Department of Economics includes over 25 full-time faculty whose research accomplishments and teaching interests cover the full range of courses and fields in economics.
Visit us on the 4th floor of Purnell Hall or call us at 302-831-2565 for more information.
---
Academic Programs
Undergraduate
Graduate
---
Department of Economics Seminars
The Department of Economics sponsors two regular seminars – the Seminar in Economic Theory and the Seminar in Applied Economics. Speakers include both department faculty and well-known scholars from other universities. Both seminars are open to the public.
See the seminar schedule page for more information or contact Prof. Jeremy Tobacman.
News