Minor in Economics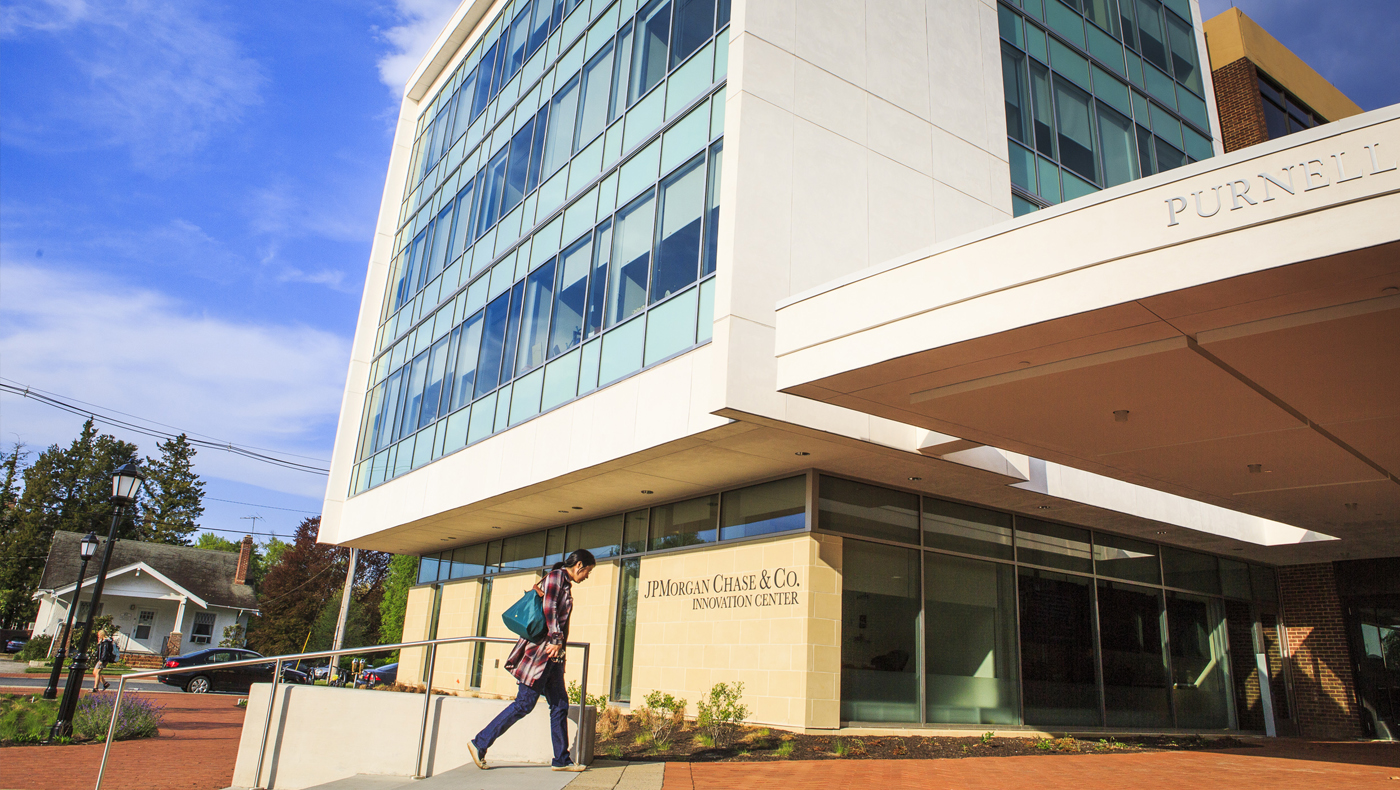 Understand more about economics and its impacts.
Regardless of your major, a minor in economics can enhance your education by teaching you more about how people make choices and how those choices affect markets, resources and wealth.
As an economics minor, you'll study how markets work and how income is distributed. Your classes will also explore the role and effects of competitive markets and monopolies on the economy, as well as the problems of unemployment and inflation.
The minor in economics is open to students in any major. You may apply after completing ECON 101 and ECON 103.
A minor in economics requires 18 credits in economics, divided between nine credits of required courses in economic theory and nine credits of economics free electives.
Program Requirements
All courses are 3 credits unless stated otherwise.

Courses (18 Credits)
ECON 101 – Introduction to Microeconomics
ECON 103 – Introduction to Macroeconomics

One of the following:
ECON 251 – Managerial Economics
ECON 255 – Intermediate Microeconomics Public Policy
ECON 300 – Intermediate Microeconomic Theory
ECON 301 – Quantitative Microeconomic Theory

3 additional courses at the 300 or 400 level

---
Admissions Information
Learn more about undergraduate admissions requirements, deadlines, tuition and financial aid available to you.