Minor in Sport Management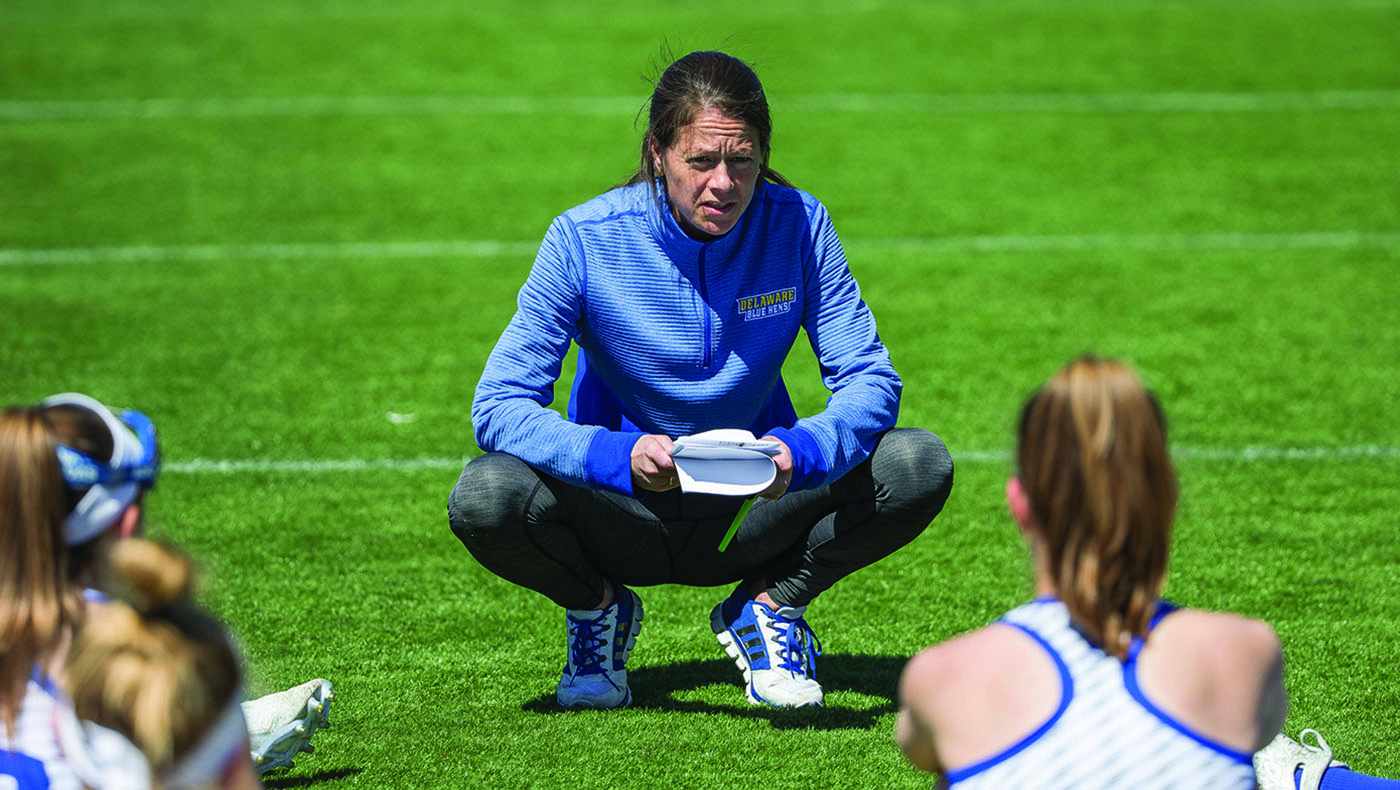 Find and seize opportunities in the sport industry.
Students enrolled in this minor will be exposed to concepts and career possibilities in the sport industry. The coursework and learning experience of this minor complement the overall academic experience for students in a variety of majors.​
The sport management minor is open to all UD majors outside the Lerner College.
Program Requirements
A minimum overall GPA of 2.5 or better is required for admission. Admission is on a rolling basis. Submit your application online through UDSIS.
Required Courses (9 credits)
SPTM 210 – Introduction to Sport Management
SPTM 417 – Sport Marketing
SPTM 419 – Ethics and Issues in Sport Management
Electives (9 credits)
Choose 3 courses from:
SPTM 313 – Sport and Media
SPTM 314 – Financial Aspects of Sport Management
SPTM 315 – Legal Aspects of Sport Management
SPTM 320 – Management of Intercollegiate Athletics
SPTM 416 – International Sport Management
SPTM 418 – Sport Event and Facility Management
---
Admissions Information
Learn more about undergraduate admissions requirements, deadlines, tuition and financial aid available to you.