Minor in Spa and Wellness Management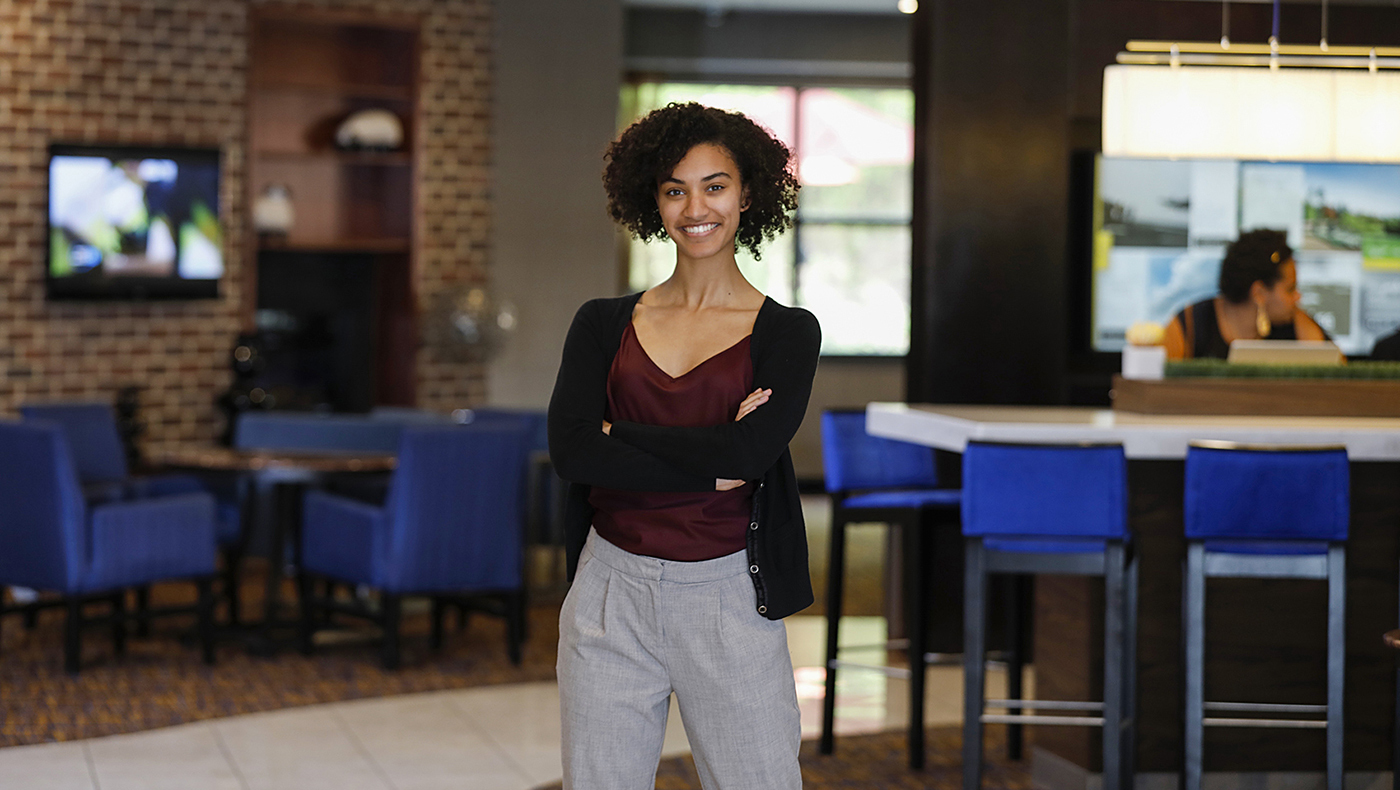 Join the fast-growing health and wellness industry.
Global health and wellness businesses exceed four trillion dollars and are growing, fueled by consumers who care about health and fitness. This minor provides tools that prepare students for careers in the healthcare and wellness industry, with opportunities in management, sales and marketing, consultation and entrepreneurship.
The spa and wellness minor is open to all majors.
Program Requirements
A minimum overall GPA of 2.5 or better is required for admission. Admission is on a rolling basis. Submit your application online through UDSIS.
BHAN students may count a maximum of 6 credits in the minor toward their major or another minor. Students enrolled in the HSBM, HSIM and SPTM majors may count a maximum of 6 credits of required courses that overlap with their respective majors.
Suggested Course Sequence
Required courses (12 credits)
BHAN 155 – Personal Health Management
HOSP 300 – Hospitality in Healthcare Management
HOSP 317 – Spa/Wellness Management & Entrepreneurship
NTDT 200 – Nutrition Concepts

Electives (6 credits)
Choose two from:
BHAN 332 – Health Behavior Theory and Models
BHAN 435 – Physical Activity Behavior
HOSP 212 – Club Management
HOSP 316 – Intercultural Management and Business Etiquette
NTDT 301 – Cultural Perspectives on Food and Nutrition
NTDT 310 – Nutrition and Activity

Admissions Information
Learn more about undergraduate admissions requirements, deadlines, tuition and financial aid available to you.