Minor in Business Analytics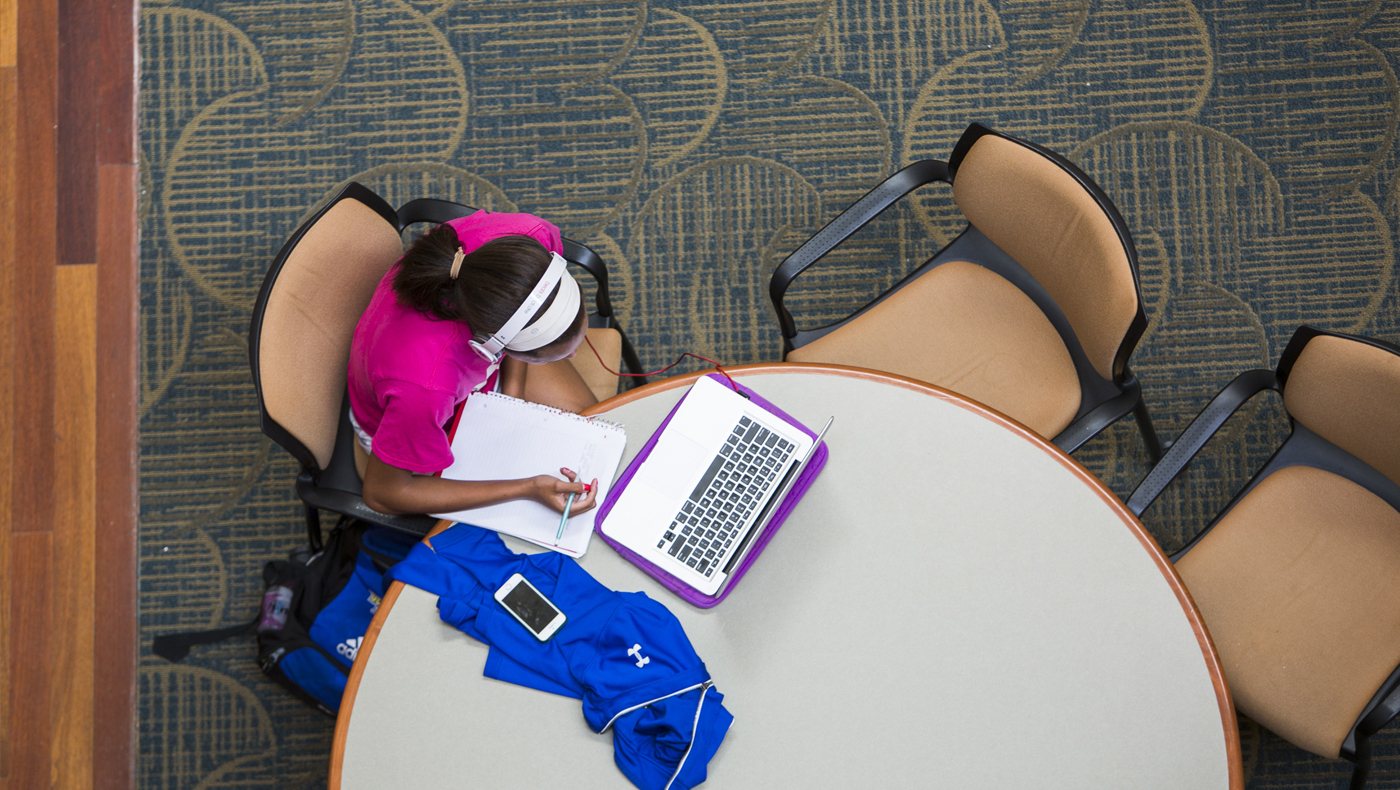 Understand the data of business.
The Business Analytics minor develops your skills in the growing field of analytics. The program emphasizes statistics, oral and written communication, structured decision-making, data visualization and relational databases.
The minor is open only to Lerner students.
PROGRAM REQUIREMENTS
Required Courses
BUAD345 Decision Analytics & Visualization (prerequisite: MISY 262 or MATH 202)
MISY330 Database Design & Implementation (prerequisite: MISY 261 or MISY 225)
MISY430 Systems Analysis & Design (prerequisite: MISY 330)
BUAD445 Business Analytics Capstone (prerequisite: BUAD 345 and MISY 430)
Electives: choose 2
MISY380 ERP Systems
BUAD302 Marketing Research
BUAD476 Marketing Analytics
BUAD477 Digital Marketing
BUAD346 Analytical Decision Making
BUAD447 Data Analysis & Quality Control
BUAD449 Business Process Analysis
ECON422 Econometric Methods and Models I
ECON423 Econometric Methods and Models II
FINC416 Derivatives Securities and Risk Management
FINC419 Financial Modeling and Valuation
HOSP346 Travel Internet Marketing
HOSP448 Data Analytics in the Hospitality Industry
APEC480 Geographic Information Systems in Natural Resource Management
APEC409 Surveys and Economic Experiments
STAT409 Regression and Experimental Design
---
Admissions Information
Learn more about undergraduate admissions requirements, deadlines, tuition and financial aid available to you.