Minor in Beverage Management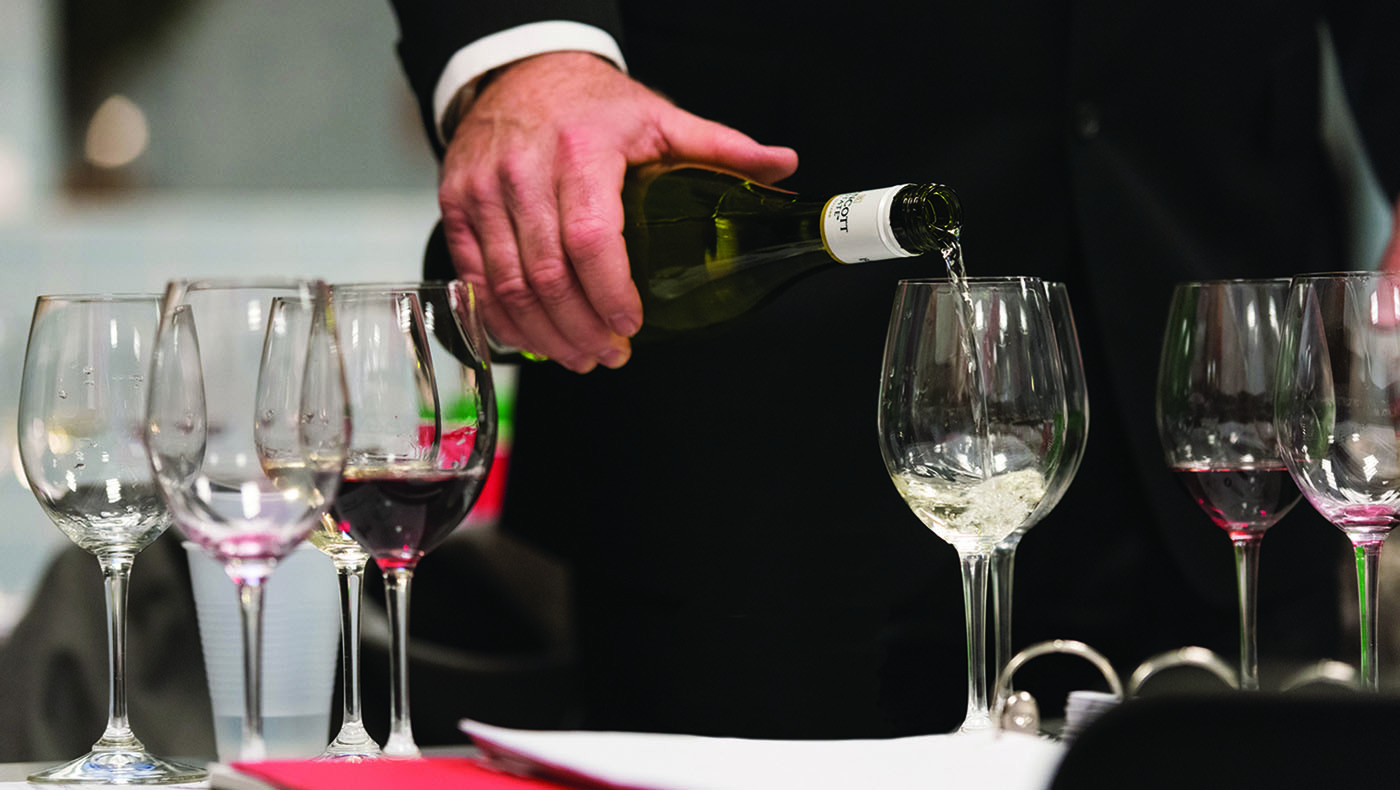 Understand the beverage industry from producer to consumer.
The world of beverages is becoming more sophisticated and diverse, with growth in industries like wine, spirits, craft brewing, teas, coffees and more. This minor explores the beverage industry and is a collaborative effort of the Department of Hospitality Business Management and UD's College of Agriculture and Natural Resources.
The minor is open to all majors.
Jobs in beverage management include those in:
Beverage distribution
Hotel or resort beverage management
Bar or nightclub management
Beverage sales and marketing
Specialty areas such as wine or craft/brewing/distilling – vintners and brewers
Program Requirements
A minimum overall GPA of 2.5 or better is required for admission. Admission is on a rolling basis. Submit your application online through UDSIS.
HOSP and HSIM majors may only count 7 credits of HOSP-required major courses toward the minor.
Courses (13 credits)
PLSC/ANFS 218 – Fermentation Sciences
PLSC 128 – Science of Wine (1 credit)
ANFS 305/HOSP 201 – Food Science/Food Principles
HOSP 418 – Beverage Management
HOSP 419 – Advanced Wine and Beverage Management

Electives (5 credits)
HOSP 211 – Food Principles Lab (1 credit)
APEC 212 – Food Retailing and Product Management
HOSP 328 – International Cuisine and Culture (study abroad; 1-3 credits)
HOSP 381 – Management of Food and Beverage Operations
PLSC 100 – Plants and Human Culture
HOSP 364 – Event and Meeting Management Practicum (with advisor approval)
---
Admissions Information
Learn more about undergraduate admissions requirements, deadlines, tuition and financial aid available to you.