Employers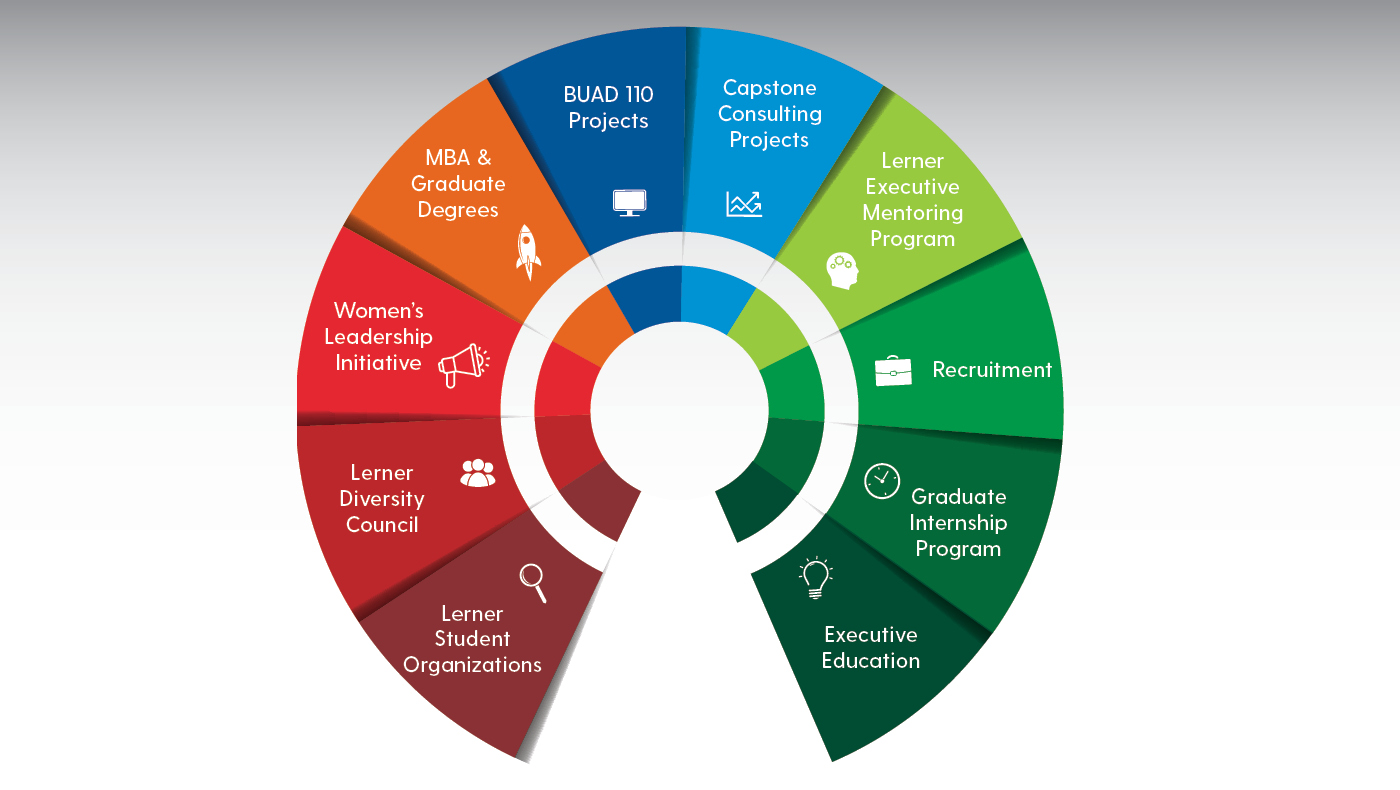 Connect with our talented pool of students and increase your brand's on-campus footprint.
The Lerner Career Services Center can help you:
Connect with UD departments, units and student organizations
Recruit from a pool of talented undergraduate and graduate students
Tap into a highly capable network of Blue Hen Alumni
Advance your brand on campus
Sign up to become a mentor to a Lerner undergrad or grad student through the Lerner Executive Mentoring Program (10 or more years of progressive career experience is required)
Hire a student through the Graduate Internship Program to work on real-world business projects.
Get started today by posting your opportunity in Handshake, the career services tool that all UD students and alumni can search.
---
Contact
Rhiannon Barlow
Employer Engagement Specialist
rhi@udel.edu
302-831-0538