Undergraduate Career Resources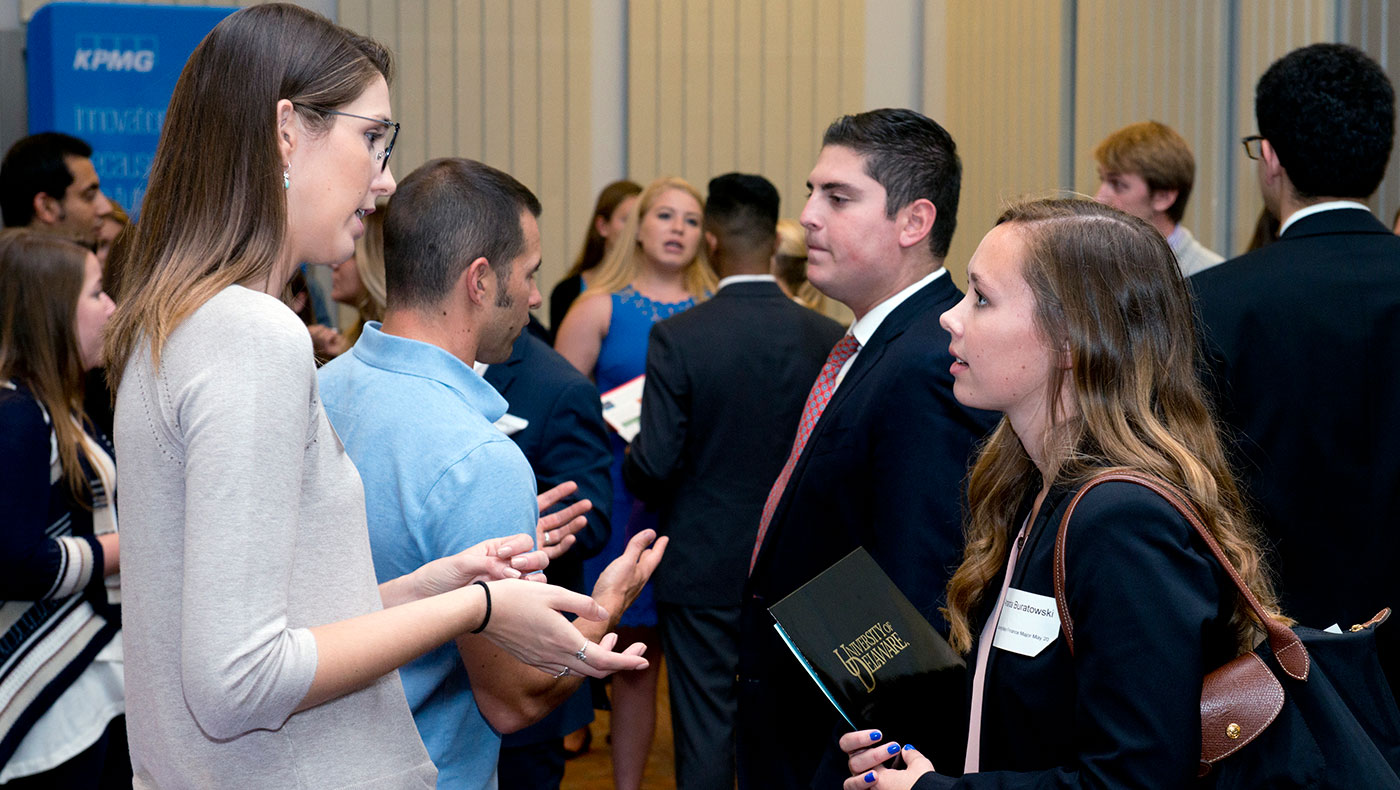 From your freshman year to graduation day, Lerner Career Services provides you with multiple opportunities to build a professional portfolio – on campus and all over the world. Each day, our students connect with leading executives and HR recruiters through networking events, internship and job postings, site visits, alumni panels, bus treks, on campus interviews and more.
Connect with our office to establish and execute your professional goals.
Internships and Mentoring Programs
Gain the skills and knowledge that will give you an edge as you find a job and start your career. The Lerner Executive Mentoring Program pairs you with an executive mentor with 10+ years of experience in your field of interest. The Lerner Careers Wall Street program can help you secure a summer internship in finance.
---
"Lerner Career Services is a phenomenal resource to use to your advantage. They do a great job recruiting firms to come in from different fields to help show students what is out there. They helped me adjust my resume to appeal to the specific industry I wanted to enter and articulate my strengths and weaknesses the right way in an interview setting."
---
Undergraduate Success
After graduate in 2019, 95% of students were employed (earning a median starting salary of $55,000) or pursing further education. The Career Outcomes website reports what our graduates do, where they work and the salaries they make.
Resources for Lerner Undergraduate Students
---
Drop-In Hours
Drop-in hours are currently offered remotely. Please schedule a remote 1:1 appointment through Handshake. Or email lernercareerservices@udel.edu with your questions and/or to schedule a time to talk with one of our Career Interns.