Lisa Wells
Photograph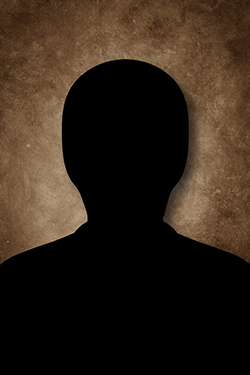 Title Instructor in Marketing
Email
wellsl@

nospam6518f933ed3b6.

udel.edu
Office 213 Alfred Lerner Hall
Biography
Biography
Lisa Wells has had an accomplished career spanning nearly two decades as a distinguished business leader. Her tenures as vice president, director and manager are within a diverse array of companies such as PepsiCo, Johnson & Johnson, KPMG, Financial Gravity and Ipsos marketing research. Her academic background and extensive experience across marketing, management and finance coalesce to formulate comprehensive strategies and forge prosperous alliances with both internal and external stakeholders.
Ms. Wells has seamlessly integrated her wealth of experience into the realm of education, delivering dynamic interactive lectures and real-world assignments that engage students. Throughout her professional journey, she has orchestrated the successful introduction of numerous new products and spearheaded the development of remarkable business plans that have yielded unprecedented outcomes.
Commencing with a bachelor of science degree from the University of Delaware, Lisa initiated her career at KPMG and Coca-Cola, thereby cultivating a versatile foundation across varied industries. Subsequently, her pursuit of knowledge led her to acquire an MBA from the Northwestern University Kellogg School of Management, specializing in marketing and finance. This educational milestone laid the groundwork for a thriving marketing career, during which she excelled for many years. Lisa subsequently transitioned into academia, assuming the role of an instructor and imparting her acumen in marketing to students at several universities.
Beyond her professional pursuits, Lisa remains an active contributor to her community. Her involvement in civic affairs includes board membership with CJRC and participation in initiatives such as Habitat for Humanity. Notably, she recently undertook a transformative journey to South Africa, where she dedicated her efforts to empowering vulnerable children through education, striving to break the cycle of poverty. Her engagement entailed the construction of new educational institutions and collaborative endeavors with local students and educators, focusing on sustainable development within the Soweto settlement.
Education
MBA, Northwestern University
BS, University of Delaware