Patrick Costigan
Photograph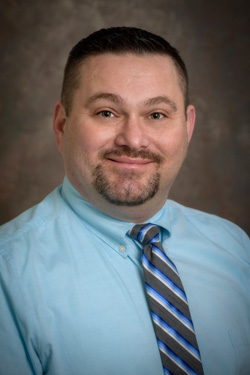 Title Adjunct Faculty
Email
costigan@

nospam6518202ee33f8.

udel.edu
Office 206 Lerner
Biography
Biography
Dr. Patrick Costigan is an adjunct instructor at the Alfred Lerner College of Business and Economics of the University of Delaware. He has taught Basics of Business (the introductory course in business), Introduction to Marketing and MISY 160 Business Computing Tools and Concepts.
Dr. Costigan is also an adjunct instructor at Wilmington University and has taught Computer Applications for Business, Integrating Excel into Business Problem Solving, Social Media Marketing and Introduction to Marketing. In addition, he is a doctoral field adviser at Wilmington University.
Dr. Costigan is a full-time business education teacher at Glasgow High School, where he teaches Marketing Management II, Marketing Management III, Sports and Entertainment Marketing, and Business, Finance, and Marketing Essentials.