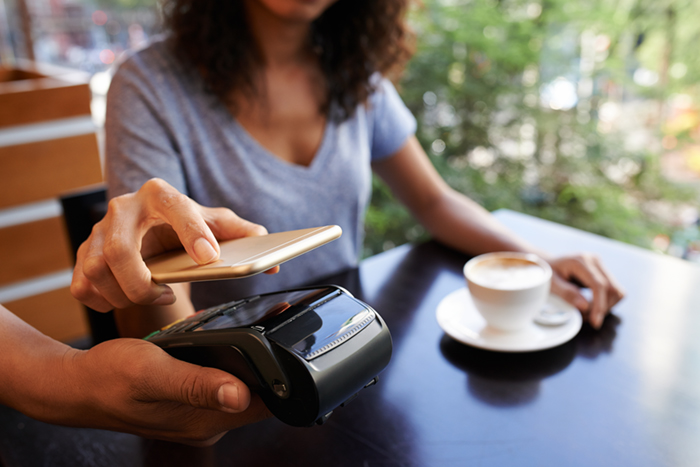 In many ways, technology has made hospitality better and smarter — optimizing revenue, heightening engagement and better serving both guests and employees.
But what role does technology play in helping a hospitality brand stand out?
Sri Beldona is a UD Lerner College professor and the graduate director of its Department of Hospitality Business Management, including the Master of Science in Hospitality Business Management. Last year, Beldona received the Hospitality Sales and Marketing Association International (HSMAI)'s Top 25: Extraordinary Minds in Hospitality Sales, Marketing and Revenue Optimization Award for 2015 for his innovative work in the industry, including understanding consumer psychology in the digital world.
Beldona says that technology has made hospitality smarter primarily by improving convenience, connectivity and the availability of information. It has helped providers by inspiring major innovations in effective process and services design.
However, Beldona says, when it comes to hospitality, technology can make things bittersweet — most significantly "how technology has accelerated the commoditization of the hotel product."
Commoditization is the process by which consumers are driven more by price than features and attributes that distinguish brands.
In his article published in Cornell Hospitality Quarterly on commoditization, Beldona looks at the role of product homogeneity, price sensitivity, switching costs and industry stability in commoditization.
Beldona says that technological service superiority can also be among these factors, as it is easily copied.
"Take for example how hotels are racing to implement mobile check-ins, and the process will be omnipotent soon," said Beldona. "What cannot be replicated easily is the power of interpersonal service, which is the essence of hospitality."
"Technological innovations in hospitality without the commensurate augmentation of human interaction or the human facilitation of hospitality can further accelerate commoditization," said Beldona. "Therefore, while technology can make hospitality smarter, it must be complemented with judicious interpersonal facilitation of hospitality to maintain competitive advantage. High tech should go with high touch as well."