Master of Science in Hospitality Business Management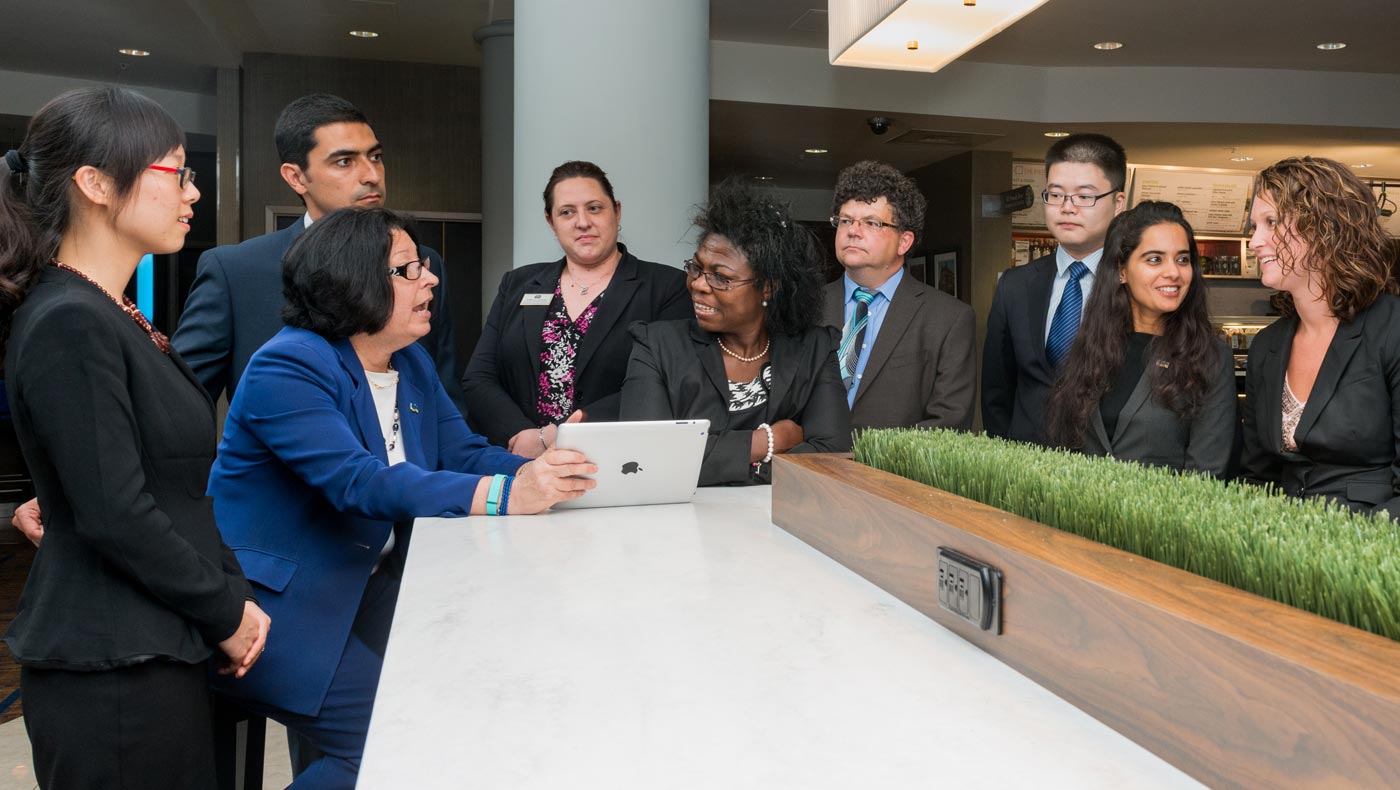 Emerging Global Opportunities in Hospitality
Working professionals across the hospitality industry recognize the need to sharpen their analytical skills and gain a wider strategic view if they hope to assume a larger managerial role in the industry. Like many areas of the private sector, hospitality companies continue to see change and disruption as established brands seek more market share and emerging lodging brands, restaurant groups, entertainment companies and technology platforms try to identify and claim niche markets.
Our intensive one-year M.S. in hospitality business management (HBM) program will help you predict this future change and lead with confidence.
Program Highlights
All Lerner business programs advance management and develop innovation at the intersection of analytic inquiry and experiential learning. The master of science degree in hospitality business management does this via our two learning labs: the Marriott Center for Tourism and Hospitality, which provides students the opportunity to learn and work in a hotel, and the student-run gourmet restaurant Vita Nova.
Among the nation's top hospitality schools
The Lerner master's degree in hospitality business management is ranked fourth out of 117 schools by collegefactual.com.
6-Week Advanced Lodging Practicum
All MS-HBM students complete HRIM 764, a 6-week practicum at the Courtyard Newark at the University of Delaware.
This experience-driven learning course gives you insight into the day-to-day operations of a full-service hotel. On the operational side, you'll complete a rotation of the hotel's various departments. In the management component, you'll learn a general manager's duties at the financial, operational and strategic levels — including front desk operations, reservations, revenue management, marketing, guest services, security, executive housekeeping and night auditing.
These hands-on learning experiences in management and operations provide you with actionable knowledge you can apply in your future career.
"The MS-HBM program makes graduates marketable and with the increase in jobs in the hospitality sector globally, the sky is the limit. Whether one chooses to work with hotels, institutions, restaurants or in academia, the program delivers a solid foundation enabling graduates to be competent and marketable."
Program Requirements
All students are expected to have at least two years of work experience (including internships). From that base you will begin to deepen your management, analytical and strategic knowledge and skills.
The 30-credit required core extends across two semesters (fall and spring) and two sessions (Winter and Summer).
Required Courses (30 credits)
Fall Semester:
HRIM 601 – Advanced Hospitality & Tourism Product Management
HRIM 602 – Customer Services Management
HRIM 648 – Data Analysis in the Hospitality Industry
HRIM 687 – Management Systems in the Hospitality Industry
Winter Session:
HRIM 875 – Hospitality Management Research
Spring Semester:
HRIM 642 – Project Management Applications in Hospitality
HRIM 604 – Issues in Hospitality Financial Management
HRIM 603 – Strategic Hospitality Management
Lerner College elective (600-level or above)
Summer Session:
HRIM 764 – Advanced Lodging Practicum (at the Courtyard by Marriott)
Career Opportunities
The hospitality industry encompasses a number of employers — lodging properties, airlines, restaurants, cruise lines, car rental firms, travel agents, and tour operators, among others, and it is growing. By 2024, the U.S. Bureau of Labor Statistics projects that wage and salary jobs in the hospitality industry will grow by 8 percent.
In the United States, travel and tourism are among the nation's largest services export industries, and one of America's largest employers. In fact, according to the American Hotel & Lodging Association, hospitality ranks among the top-10 largest industries in 48 states and the District of Columbia.
Welcome, International Students
The University of Delaware is an ideal place for international students. We invite you to take a virtual tour of our beautiful campus. As an international student, you will find that Newark, Delaware and UD campus provide an ideal gateway to hands-on classroom and work experience in the United States. The welcoming city of Newark offers easy rail, air and car access to every major business hub on the East Coast (New York City, Philadelphia, Baltimore and Washington, D.C.), all within a two-hour drive of campus.
International students represent 105 countries and comprise nearly 30 percent of UD's overall graduate population and approximately 44 percent of the Lerner College Graduate student body. We provide many international graduate student organizations to help you feel at home quickly.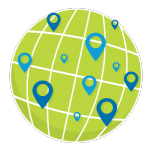 Industry-Proven Faculty
Lerner hospitality business management faculty bring deep applied research knowledge, extensive corporate experience and wide-reaching association memberships and networks — all of which can lead you to fresh insights on a changing global economy and industry. Faculty expertise includes: convention management, public-private partnerships in international hotel development, revenue management, and consumer psychology and behavior.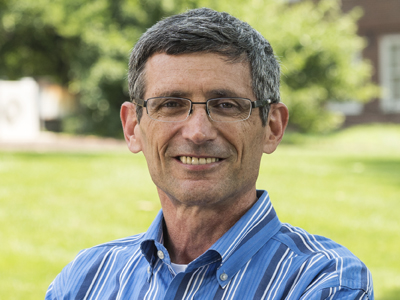 Faculty Spotlight
Zvi Schwartz is a professor in the Department of Hospitality Business Management at the Lerner College. His scholarly research and industry consulting focus on the core technical and strategic elements of the revenue management cycle: forecasting, optimization and monitoring, as well as the closely-related topics of strategic pricing and consumer and firm decisions in advanced reservation environments. Schwartz's recent projects explore novel hotel forecasting approaches, occupancy forecasting accuracy measures, hotel competitive sets, overbooking optimization and revenue management performance measures.
---
For more information, Contact Director of Graduate Studies Srikanth Beldona at ms-hbm@udel.edu or +1-302-831-6077.
---
Admissions and Scholarship Information
Learn more about master of science in hospitality business management admissions requirements, deadlines, tuition, scholarships and fellowships available to you.