Marriott Center for Tourism & Hospitality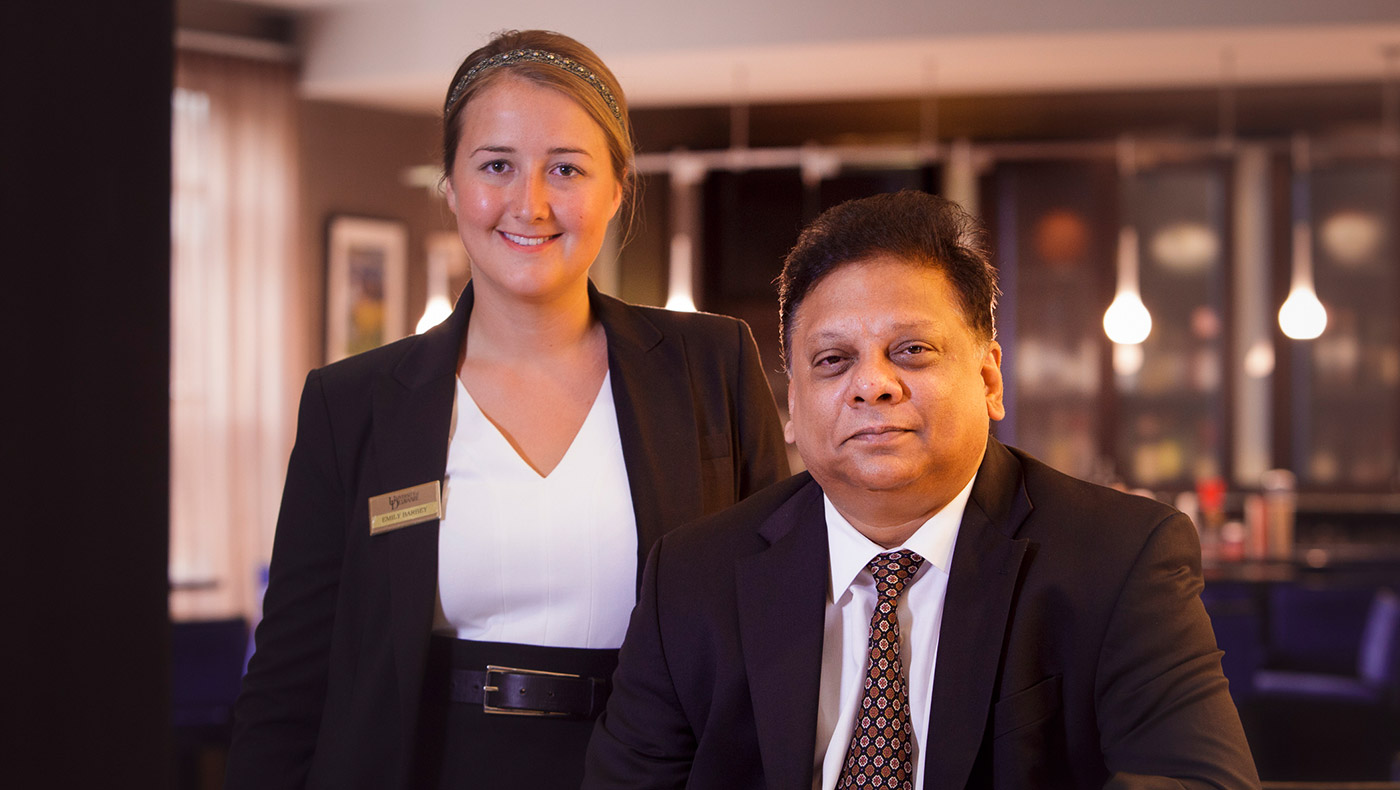 The Courtyard Newark at the University of Delaware is owned by UD and managed by Shaner Hotels. The hotel serves the needs of university guests and business travelers alike. This property is also a learning laboratory for hospitality business management students and home of the Marriott Center for Tourism & Hospitality.
In addition to its status as a fully-operational hotel, it is also home to the Hotel Management Lodging Module Practicum required for students majoring in hotel, restaurant and institutional management (HRIM) in Lerner. In this unique program, students gain first-hand experience of the hotel's daily operations by rotating through different staff positions in the hotel.
Teamwork between the hotel staff and the hospitality students contributes to the hotel's consistently high customer satisfaction ratings. It has also been recognized by Marriott International with the highest service awards for nine consecutive years.
Academic classes are held in the high-tech ALICE (Advanced Learning Interactive Classroom Environment) classroom, recently built and donated by the J. Willard and Alice S. Marriott Foundation.
The classroom is equipped with flat screen monitors around the room, numerous glass writing surfaces and two high-definition video camera systems for teleconferencing, allowing educators to use the classroom as both a traditional lecture classroom and a collaborative student-centered workspace.
For more information or to make reservations, visit the Courtyard Newark at the University of Delaware website.
---
Recent News
---
Lodging Module Stars
Every semester students are chosen to be recognized as a student of the week for their outstanding service as part of the Lodging Module Learning laboratory.
Samantha Gambino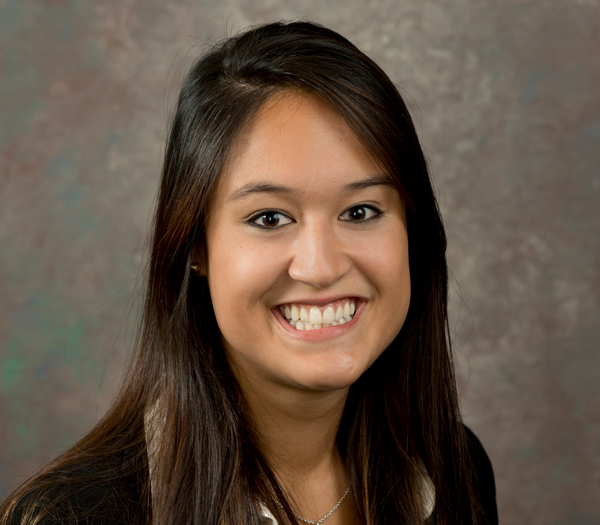 Samantha has received nothing but positive comments from hotel staff. Nominated by the Front Desk, Samantha was an "overall superstar." She "never stopped working," "was just positive and never stopped smiling." She followed up that performance with what could have been a harrowing Manager on Duty (MOD) shift, involving a potential domestic situation. While MOD, Samantha was extremely proactive and communicated like a hotel veteran. Lastly, the Restaurant gave Samantha rave reviews stating, "Wonderful job! She was so service-minded and showed great initiative. Always doing something and asking what she could do next. Super!"
Gianfranco DiStefano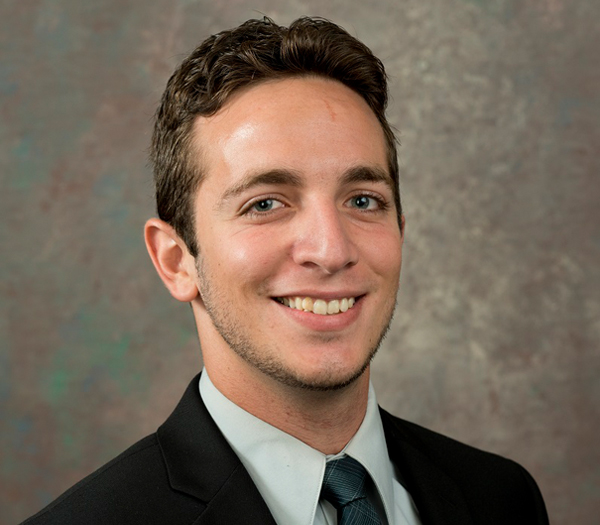 While he was Manager on Duty, the Front Desk needed assistance with a Spanish speaker. Upon hearing the radio call asking for someone, Gianfranco offered to help. He handled the situation with ease, and returned to help the guest one more time later in the shift, stopping what he was doing in another part of the hotel in order to do so. He embodied the idea that being a manager is not sitting behind a desk waiting for the phone to ring.
---
UD's hospitality program in the News
The Delaware Business Times reports on how UD's hospitality program has evolved into a promising economic driver for Delaware.
Learn More