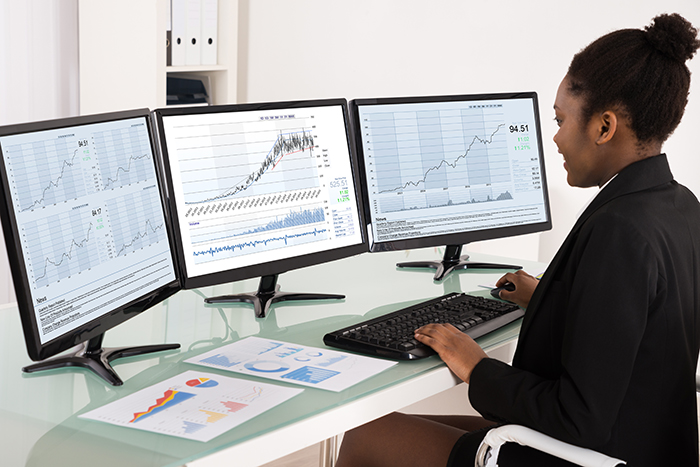 "In recent years, the number of Fortune 500 women CEOs has been stuck at below 5 percent. Women hold only around 16 percent of Fortune 500 board member positions, and not one of the 50 new Fortune 500 CEOs in 2016 were women.
Considering that the number of female Fortune 500 CEOs in 1995 was zero, it seems that women are climbing the corporate ladder, but slowly. Why the sluggish progress?
Could it be that most women lack the traits necessary to be successful leaders? Not likely."
So began a recent editorial by Lerner College professors Wendy Smith and Amanda Bullough and executive coach Barbara Roche published in the Delaware Business Times. In it, the authors describe some key factors of women's underrepresentation in the boardroom.
"For example, a recent study by McKinsey found factors that keep women from the C-suite include a lack of role models, exclusion from informal networks that help build a leadership brand and lack of a sponsor in upper management to create opportunities," they wrote.
Fortunately, they explained, many women are taking steps to create their own opportunities by building and developing leadership and mentorship networks. Programs like the one that the group has recently created at the Lerner College, for example, "aim to loosen the restraints around women's personal efficacy, and to help them gain a competitive advantage in landing leadership roles."
Lerner has also hosted events for women that are more industry-specific, like its recent "Inve$t in Her Future" panel. This event included four professional women in the finance industry, who shared their experiences and advice for young finance professionals.
"There are so many different roles available in this industry, requiring so many different kinds of skill sets," said panelist Christy Watkins from Wilmington Trust.
Panelist Catherine Ulozas, an investment officer at Drexel University, urged the young women in the audience not to worry about working in a very numbers-oriented environment, citing her own dislike of algebra back in high school.
"No matter where you work, no matter what field you work in, you can handle it," she said. "You all have the skills."
All of the panelists also stressed the importance of networking.
"You never know where your networking partner may come from," Ulozas said. "I think you need to cast a very wide net at this part in your life."
"When I interviewed at Vanguard, I met with eight different people, and only one was a female," panelist Neena Saxena of Retail Advice Methodology group shared as an example. Saxena later emailed the woman when she got the job, and they kept in touch and met every few months. Eventually, that woman helped Saxena network for her next job.
"The people that are out there really want to help, so reach out and you will get a lot of responses."