Action Promise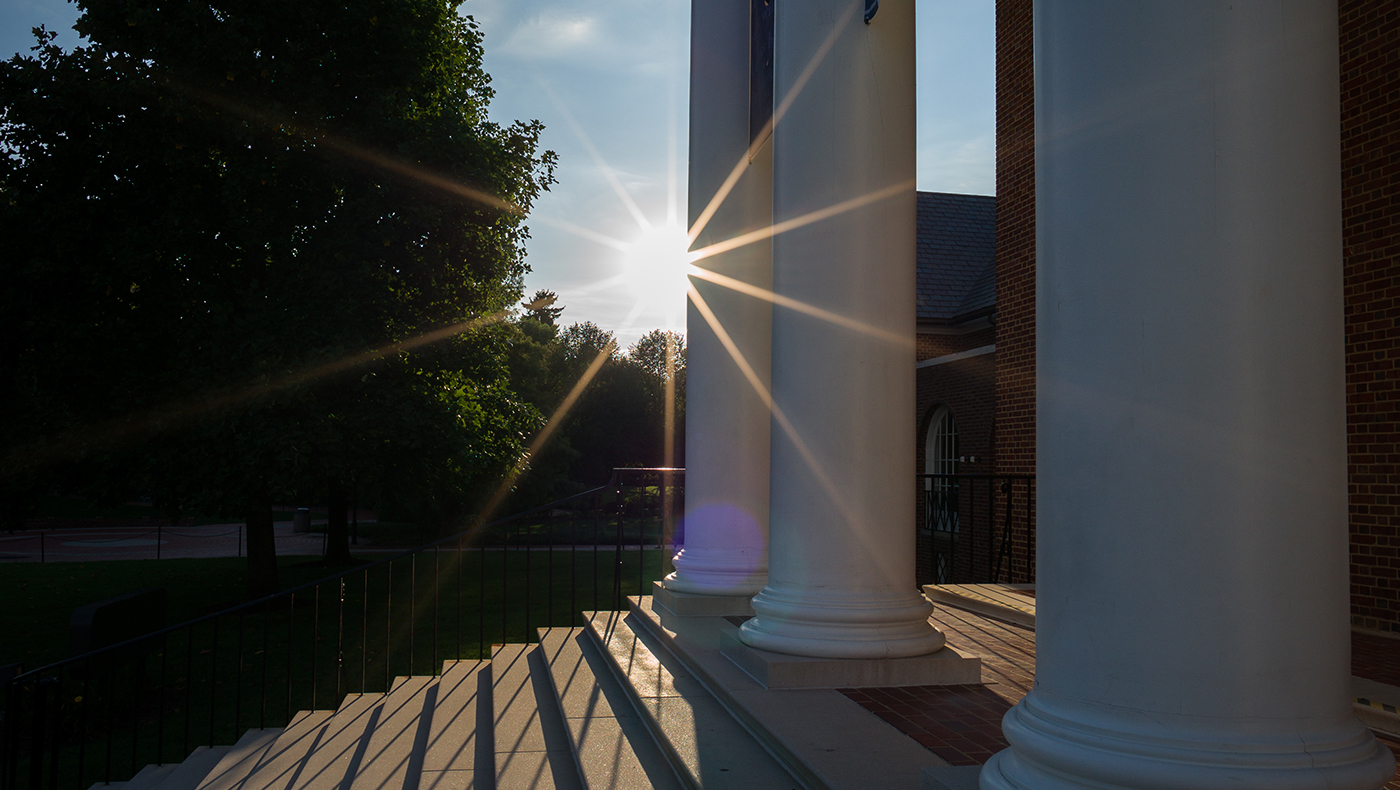 The Alfred Lerner College of Business and Economics is committed to the University of Delaware's core values of social justice, diversity, equity and inclusion (DEI). As members of Lerner College, we dedicate ourselves to continuously improving our community and to encourage awareness, advocacy and action.
At Lerner, we embrace the opportunity to understand and appreciate both the shared and unique backgrounds and talents that all of us offer – students, staff, faculty, alumni and community. Our aim is to foster diversity, equity and inclusion throughout all aspects of life at Lerner and beyond. These values must be upheld not only during our time at UD, but throughout our professional careers and in our personal lives. To create this inclusive environment, we are committed to creating connections and fostering dialogues across our communities.
The Lerner Community therefore promises to actively make our environment one that strives for growth and success for all individuals. Through specific and determined efforts, we will achieve a higher standard of diversity, equity and inclusion; one of which everyone can be proud.
Please join the Lerner College and demonstrate your support for the Lerner Diversity, Equity and Inclusion Action Promise.