Business Discovery Camp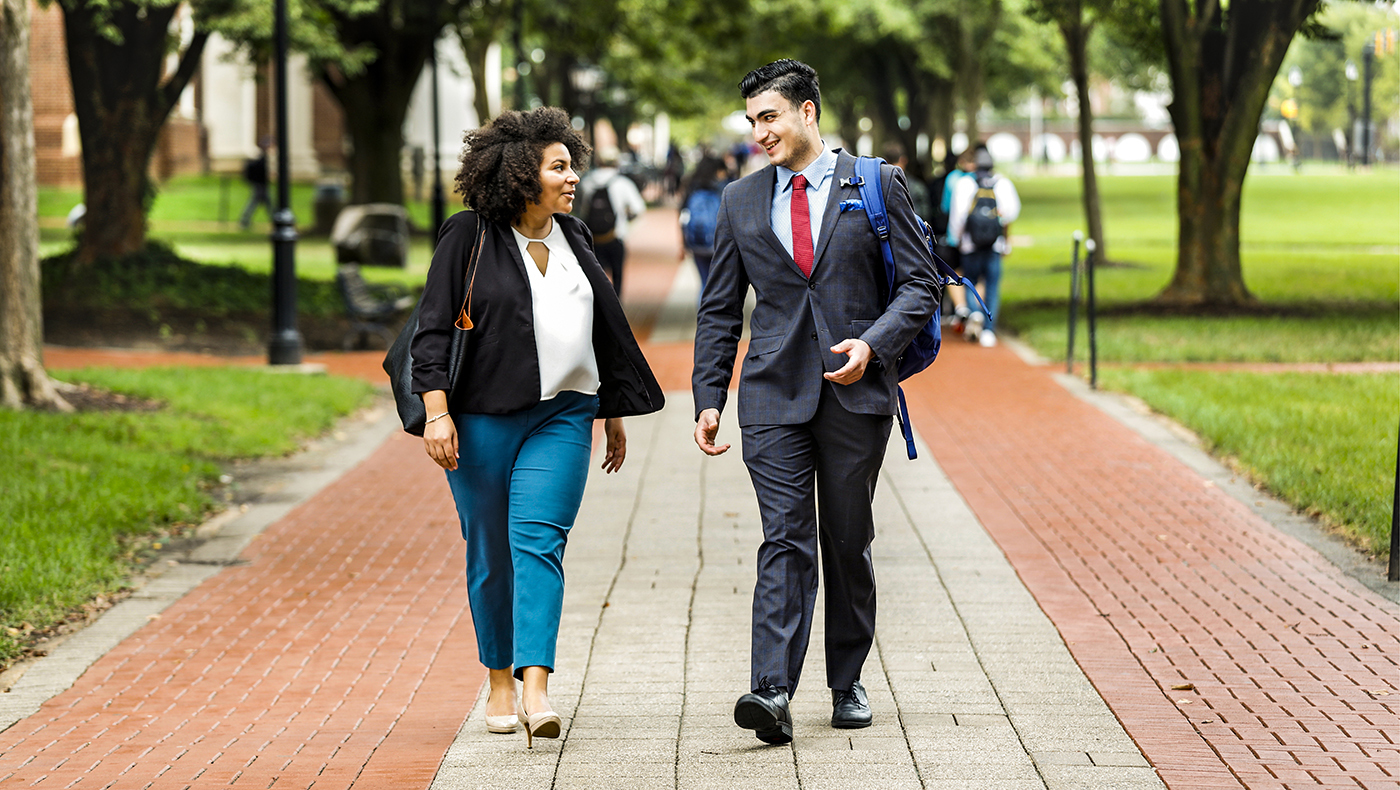 Lerner Business Discovery Camp inspires high school students from underrepresented minority populations and first generation college student households to learn about the multi-faceted world of business. Students see how getting a business degree can put them on the path to success.
The Lerner Business Discovery Camp is offered at no cost to qualifying high school freshmen, sophomores and juniors (15 to 17 years old) and is held onsite at UD's Alfred Lerner College Hall. Each day, from 10 a.m. to 3 p.m., students meet with our faculty, staff and students to experience what it is like to be a Lerner College student and learn about the variety of job opportunities available upon graduation. The Lerner College provides daily transportation (from a central pick-up location) to and from our Newark campus, meals and necessary supplies.
Example of topics and activities:
The different fields and professional opportunities in business
Hands-on learning activities
Tour of campus
Study skills and college readiness preparation
How to complete a college application form
How to apply for financial aid
Showcase of successful recent Lerner graduates
To Apply
Contact
LernerDiversity@udel.edu