MBA Programs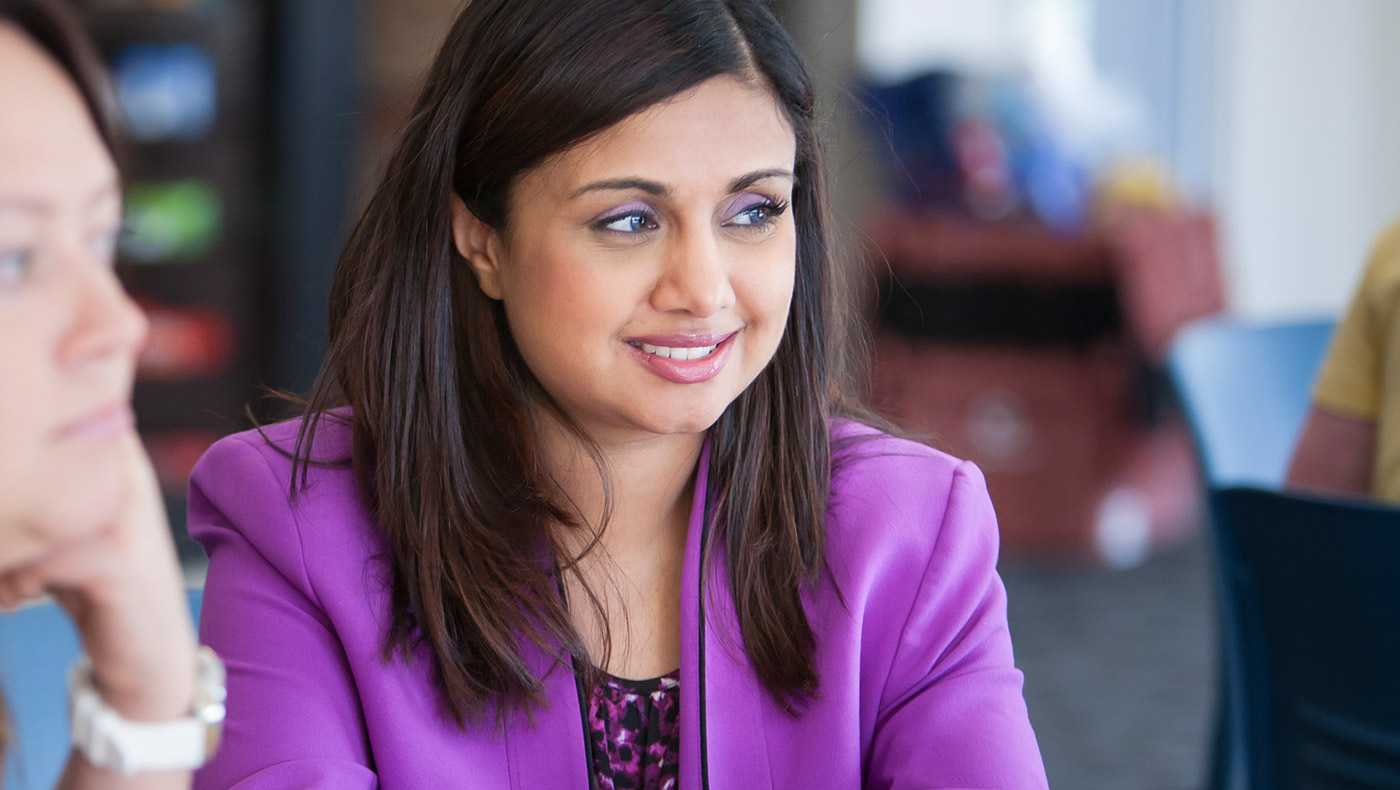 One Lerner MBA, Endless Opportunity
When it comes to selecting an MBA program, you have hundreds of options. What sets the Lerner College MBA program apart and makes us the best choice for you?
We offer outstanding academics and personalized mentorship combined with a unique and stimulating intellectual environment. Our experience-based approach to learning will help you to master new knowledge and skills, expand your career options and enhance your earning power.
Networks and Partnerships
The Lerner College enjoys active partnerships with many of the country's top financial institutions like JPMorgan Chase, Bloomberg and KPMG, among others. And, as a Lerner MBA graduate, you will be joining a network of 23,000 alumni around the country and across the world. Connections like these are one of the distinct advantages of the Lerner program.
Top Lerner MBA Employers:
---
Explore Lerner MBA Areas of Study:
The Lerner MBA is 44 credits, and allows you to build a degree that fits your career goals. You choose from one of four MBA Paths utilizing 15 credits of electives. Each of these four paths builds on a foundation of nine courses (27 credits) across essential functions: accounting, analytics, economics, ethics, finance, marketing, operations, organizational behavior and strategy.
MBA Paths:
MBA (five general electives)
MBA with major (five specialized courses)
MBA with concentration (three specialized courses plus two general electives)
MBA with dual concentration (six specialized courses)(requires 47 credits)
Every Lerner MBA student also benefits from two mandatory (one-credit) Professional Development Seminars: Emotional Intelligence and Critical Thinking and Communicating, Branding and Career Networking
---
MBA Format Options
Alternative Format Options
Pathways Program
Start preparing for your MBA as soon as possible with our Pathways Program, which allows admitted students to take up to three courses in one academic year while preparing for the GMAT.