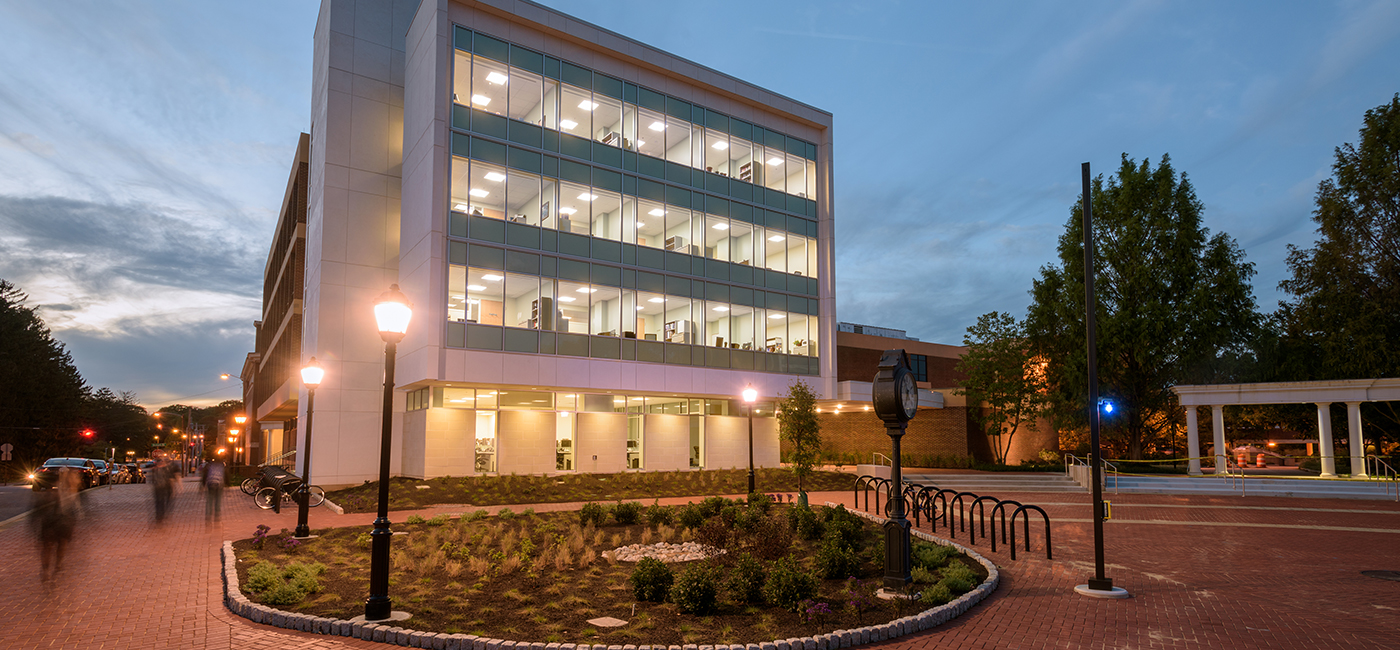 Where students gain hands-on exposure and a lasting professional edge.
Positioned at the intersection of applied research and experiential learning, Lerner invites top thinkers, corporate leaders, researchers and students to join ideas and resources to advance specific industry best practice and management science as a whole. Lerner's centers and initiatives provide a collaborative environment where we can all seek answers and make discoveries that will advance management practice and improve Delaware and the world.
Our research centers play an important role in Lerner's continuous push to improve our state of understanding and to create opportunity.
Experiential Learning Centers
Research Centers