Women's Leadership Initiative Programs
RiseUP Leadership Forum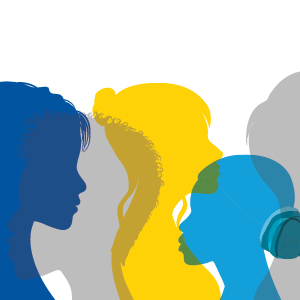 Ready to advance your leadership to the next level? RiseUP is an immersive and inspiring executive education program that advances mid-career professionals in their leadership journey. We draw on our 3C Model of Leadership to help women build CLARITY of vision for where they want to go, COMPETENCIES and skills to implement their visions and COMMUNITIES of peers and mentors to support them along the way. Our skilled faculty build on cutting-edge research and real-world experience to create a transformative experience that will leave participants energized and empowered to succeed.
Visit the RiseUP page for more information.
---
Women's Leadership Online Certificate Program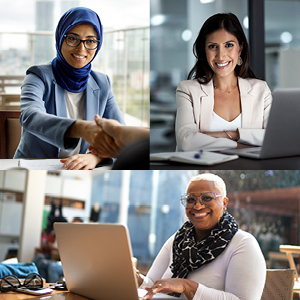 This timely, interactive program draws on the 3C model of Clarity, Competency and Community, but in a framework that allows professionals to participate regardless of geography or schedule restrictions. In this dynamic forum, expert facilitators lead focused cohorts of 10 participants (or fewer) through the program to support leadership goals, enable deeper learning, and build strong professional networks through small group settings.
Visit the Women's Leadership Online Certificate Program page for more information.
---
Ascend: Empowering Students for Success
The ASCEND Speaker Series provides timely topics that guide students seeking to thrive as leaders. This interactive program will develop your leadership skills and give you invaluable opportunities for networking with industry professionals and other UD students. ASCEND is open to all UD undergraduate students.
Visit the ASCEND speaker series page for more information.