My Summer Internship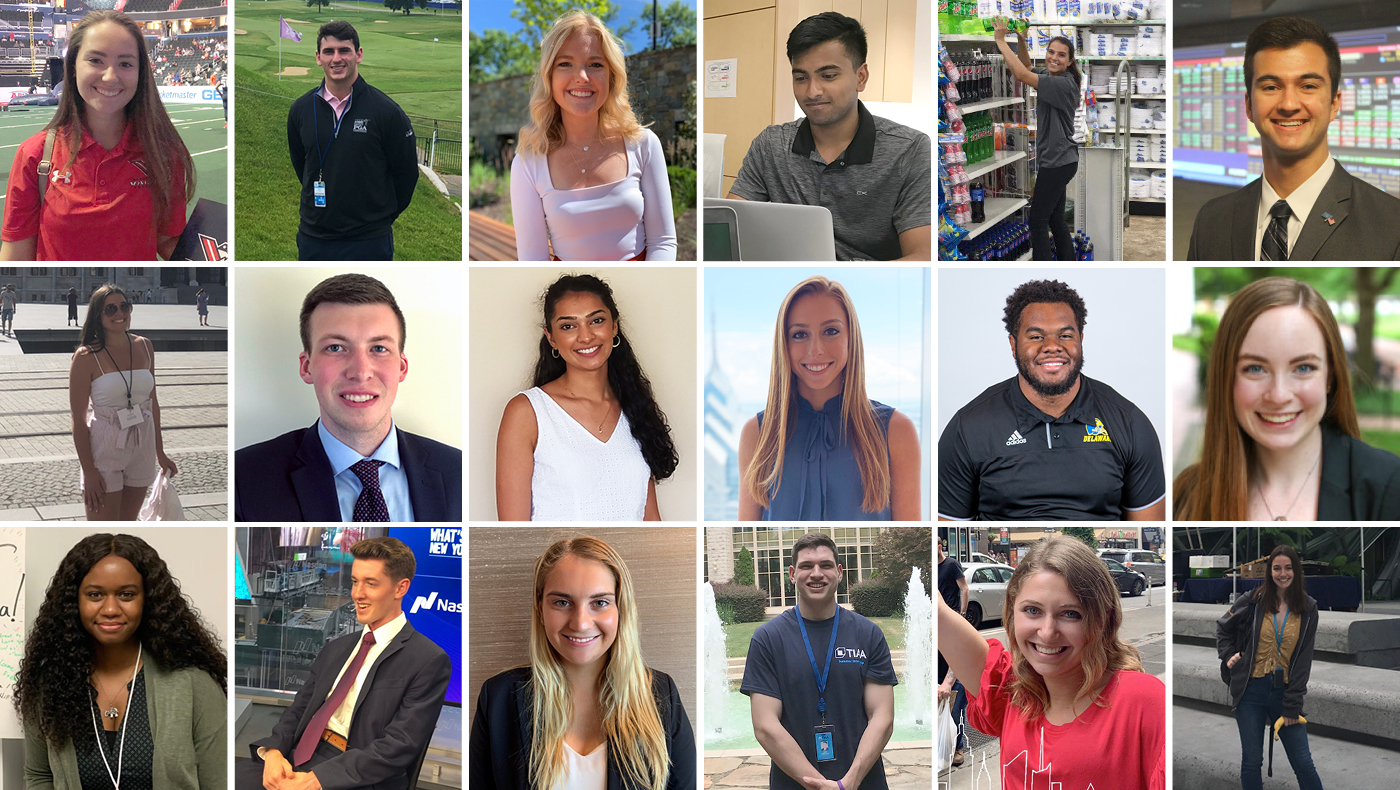 Each summer, students from the University of Delaware's Alfred Lerner College of Business and Economics gain important real-world professional skills through internships and externships. Eighteen Lerner College students shared their experiences as summer interns and externs in our nine week "My Summer Internship" series.
We profiled students from majors across Lerner departments and working in a vast range of industries from technology to sports and entertainment to trust management and more. Some students interned locally, some on a different coast and some even interned in a different country. This series highlights each student's experience securing their internship, working as an intern and deciding what comes next once the summer is over. You can explore the entire "My Summer Internship" series below to see the many opportunities available to students at the Lerner College to grow professionally through real-world experiences.