Master of Science in Accounting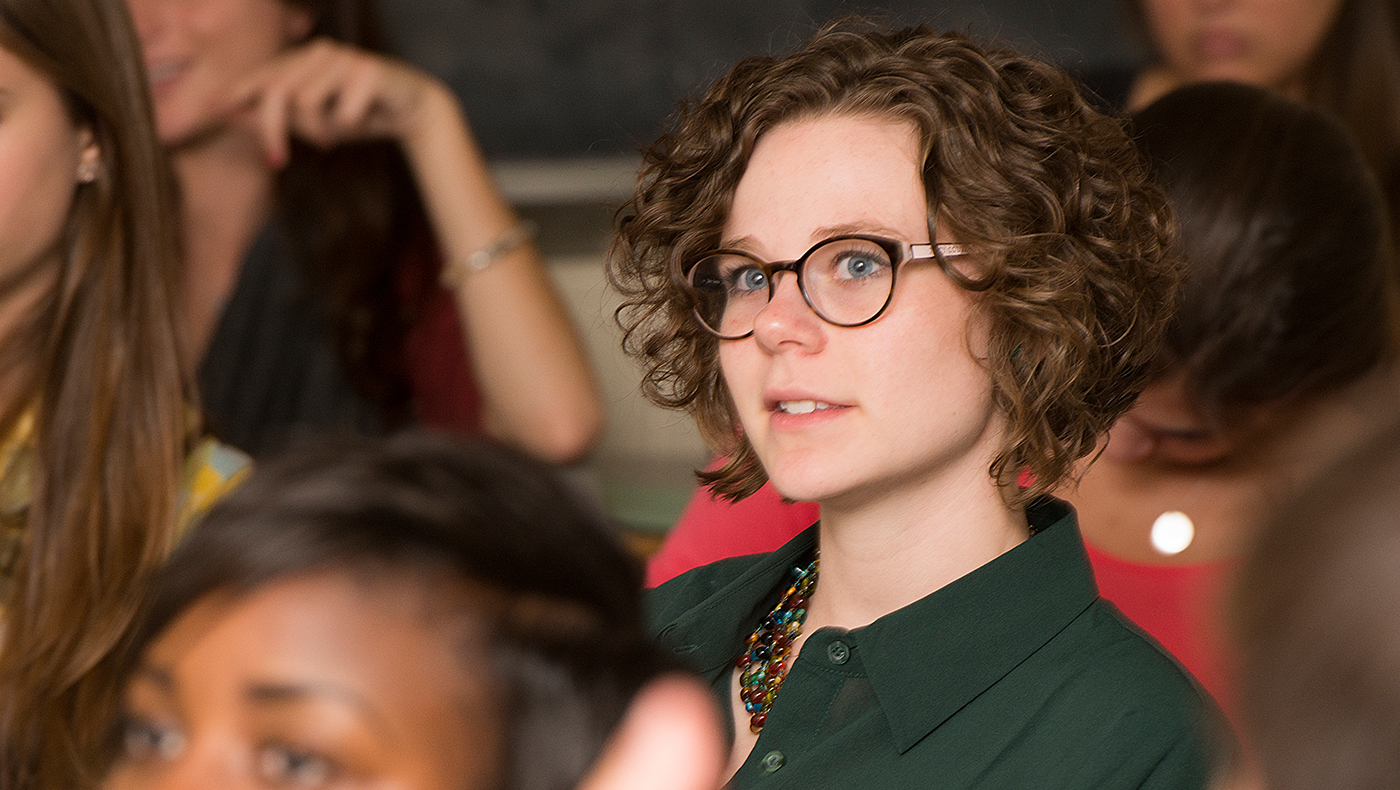 Lead More. Contribute More. Earn More.
Extend your education and advance your studies in each of the major areas of accounting — financial, managerial, information systems, auditing and taxation, as well as supporting fields of finance and quantitative methods.
Prepare for a leadership-role in an accounting career, such as public accounting, information systems consulting, industry, finance or government. Or prepare for further study in a Ph.D. program leading to a career in an academic setting.
Program Highlights
In-depth study in any of the five accounting areas is possible by combining elective courses and independent study or research with a faculty member.
The M.S. in accounting program offers both full-time and part-time courses of study.
Choose your program length:
1 Year




Full-time students with an undergraduate degree in accounting from an AACSB-accredited institution.

1.5-2 Years




All other full-time students.

2-5 Years




Part-time students.

Accelerated




Accelerated M.S. program for UD undergraduate accounting majors can be completed in one year or less.
Program Requirements
The M.S. in accounting program requires 30 hours of graduate credits. The program consists of 21 required and 9 elective credits.
You may choose the 9 elective credits from a variety of disciplines including accounting, economics, finance, quantitative methods, marketing and management. You may also be able to work for course credit on an individual study basis with a faculty member on an approved research project.
Undergraduate Prerequisite Requirements
The M.S. is designed as a one-year, 30-hour graduate program beyond these undergraduate course requirements. If you lack any of these prerequisites, you may complete this work while in the M.S. program. Normally, those holding an undergraduate business degree from an AACSB International-accredited college will have met the general skills, business and management knowledge areas requirements outside the area of accounting. Graduate level courses taken to fulfill prerequisites will not count towards fulfilling the 30-hour requirement of the M.S. in accounting.
Intermediate Accounting I & II (U.S. GAAP)
Cost Accounting
AACSB general skills, business, and management knowledge areas requirements outside the area of accounting
Economics
U.S. Business Law
Faculty Research
Learn from faculty conducting research in exciting areas of the accounting field, such as Professor Jennifer Joe, whose unique research documents the influence that managers of high-risk companies can have on audits simply by demonstrating confidence to auditors.
Other faculty research areas include corporate disclosure and financial reporting issues, domestic and international financial reporting, taxation of financial instruments, capitalization requirements, tax law, compensation, voluntary disclosure, corporate governance, financial statement analysis, decision-making in accounting and auditing settings and more.
Career Opportunities
Accounting is always in demand. Having a master's degree in accounting provides numerous career opportunities. Graduates work in public accounting, consulting, finance or for the government.
---
Admissions Information
Learn more about master of science in accounting admissions requirements, deadlines, tuition and financial aid available to you.